'Photo Emperor' Yoo Ah In admitted to using banned substances, was handcuffed, escorted to detention center
Yoo Ah In was escorted to a detention center because the police were afraid that the actor would destroy the evidence of the drug use case. The famous actor was accused of using 5 banned substances, causing his career to almost completely collapse.
On May 24, Korean media reported that Yoo Ah In and her rumored boyfriend were present at a court in Seoul to be questioned. The police proposed to arrest Yoo Ah In and her rumored boyfriend, Choi, because the actor had the ability to destroy evidence, helping Choi escape abroad.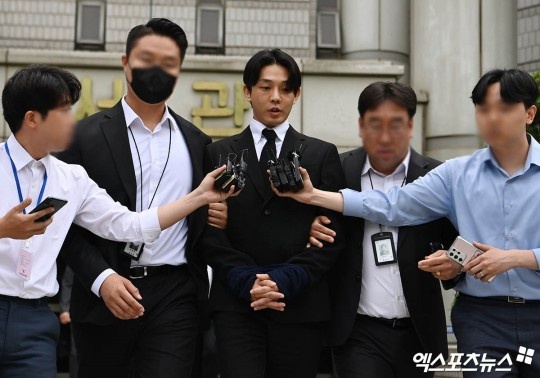 ADVERTISEMENT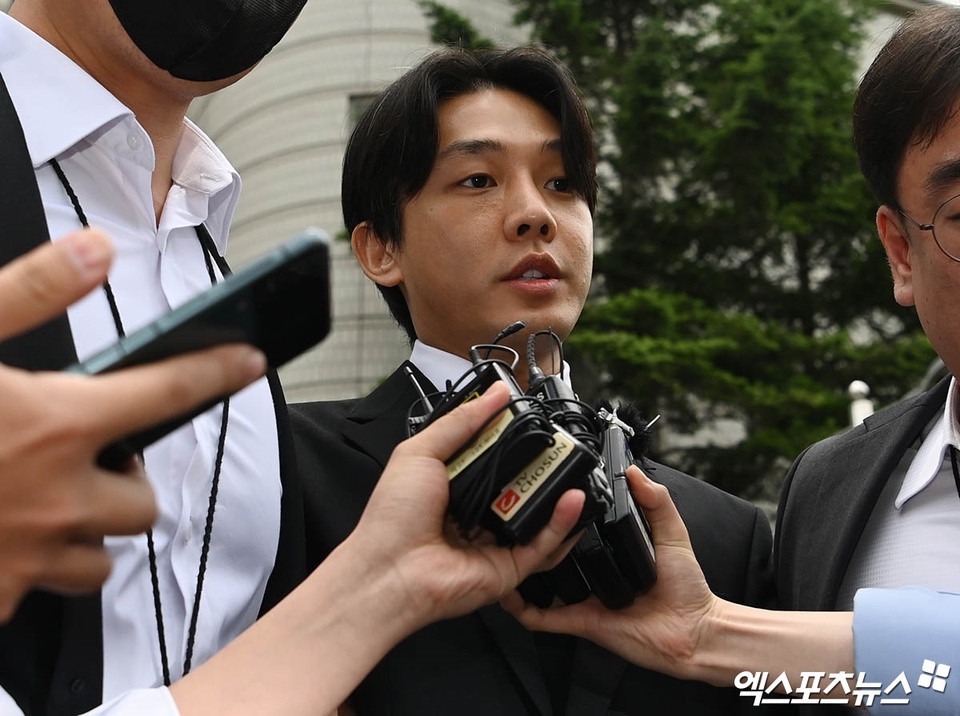 After more than an hour of interrogation, actor Yoo Ah In was handcuffed and taken to a detention place to await the court's conclusion. Before being escorted to the detention center, the actor was accused of bringing an accomplice to escape from Korea in the context that he was being investigated by the police for using banned substances.
Yoo Ah In allegedly used propofol more than 100 times in the past two years, as well as marijuana, cocaine and ketamine. Police later confirmed the prescription for zolpidem and believe that a total of five drugs were used.
Previously, Yoo Ah In was summoned by the police for questioning. After coming out of the first summons investigation, Yoo Ah In said , "I told the truth as much as I could."
He added, "Personally, I seem to have fallen into a quagmire of mistakes by justifying myself that my deviant behavior does not harm anyone. I apologize for the delay in expressing my views." .
The Seoul Metropolitan Police Agency said it had discovered that the type and frequency of Yoo Ah In's use of banned substances had increased greatly. Besides, the actor also vehemently denied the above suspicion, and the police were worried that Yoo Ah In might destroy evidence related to the accusation of being positive for banned substances, so he applied for an arrest warrant.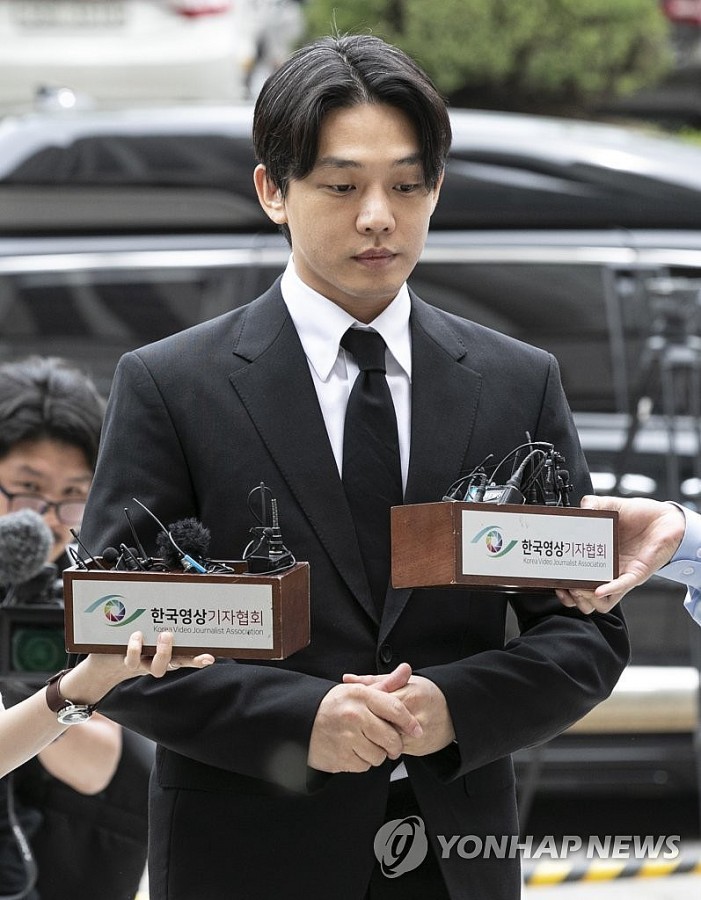 Yoo Ah In was born in 1986, real name is Ehm Hong Sik. From a young age, he showed an artistic talent. At the age of 16, he joined the company as a trainee and was scheduled to make a solo debut.
However, then Yoo Ah In discovered that she had stage fright and decided to turn to acting. The first film that he participated in was Sharp 1, co-starring with Go Ara and was very successful.
But it was also because of this early popularity that he was stunned and had to go back to his hometown to "hide" for 2 years to look back on everything and find out what he really dreamed of.
Returning to the film industry, in the years that followed, Yoo Ah In continuously made a mark through many works with personality and diverse incarnations.
The works that he participated in can be mentioned as Sungkyunkwan Love Story; Where to run to escape; Luc dragon competition; Secret love affair; Tragedy of the Dynasty...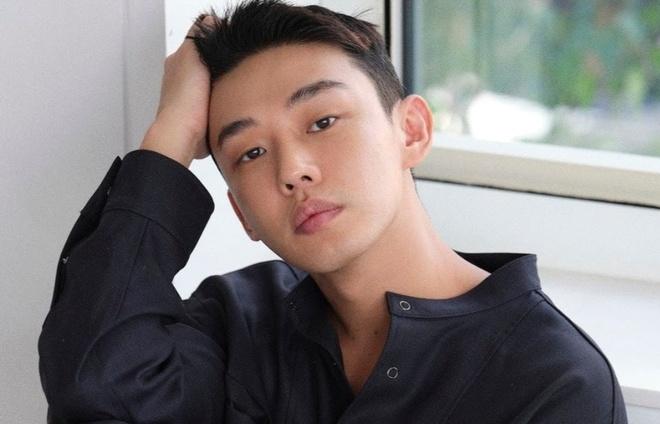 ADVERTISEMENT
Among them, the role of Crown Prince Sado, who always yearns for love but is desperate for love in "The Throne" has helped Yoo Ah In overcome many veteran names and receive the Youngest Emperor Blue Dragon award. 2015.
In the same year, his impressive role in the movie "Six Flying Dragons" helped him become the Emperor of the prestigious Baeksang.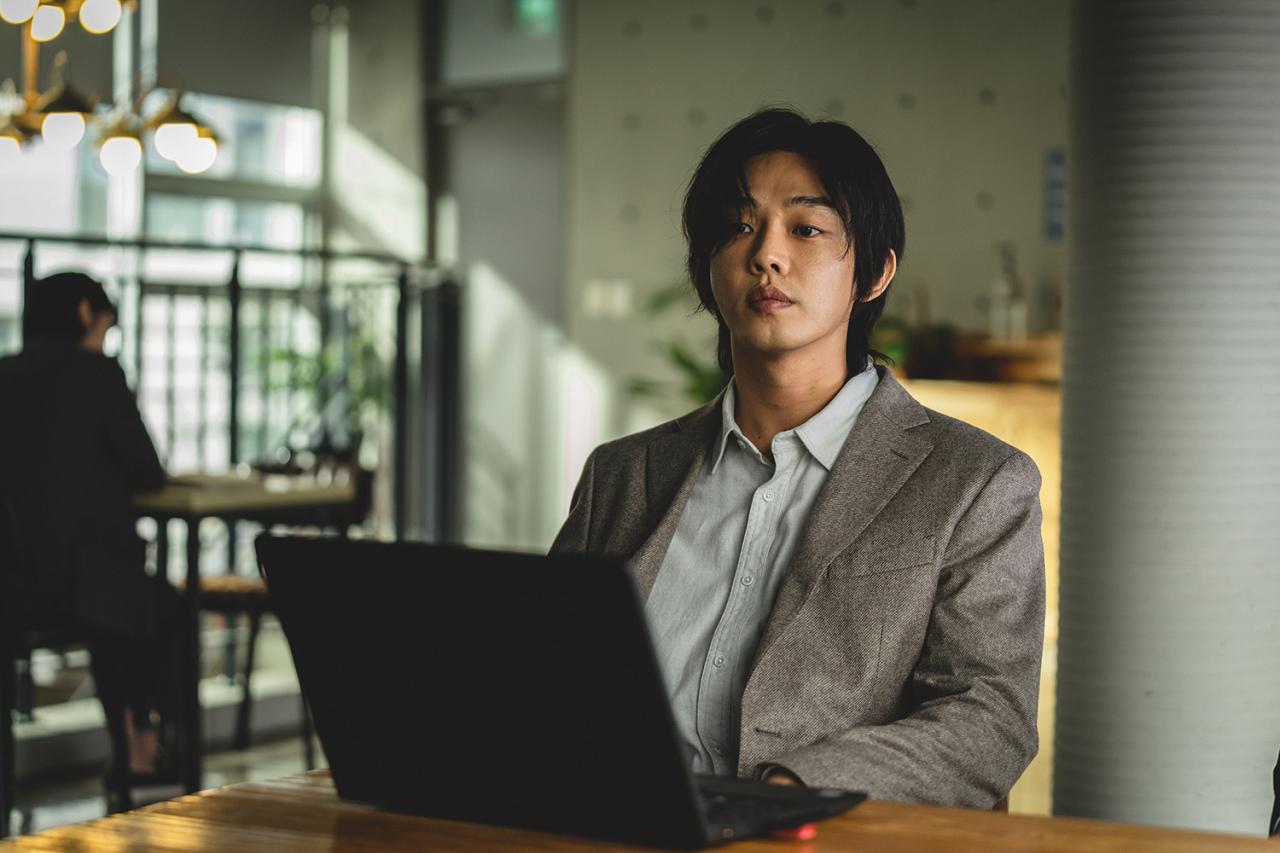 In addition, Yoo Ah In has also received a lot of attention outside of acting thanks to his stylish fashion style and upright lifestyle. Since her debut, Yoo Ah In has maintained her position as a typical young star and trendsetter in the Korean market. He also has a large fan base in neighboring countries such as Vietnam, China, Singapore...
In Korea, before Yoo Ah In, many stars lost their careers and reputations for using banned substances. Actress Lee Seung Yeon, the star of the movie First Love, had her career frozen and fell into prison for using illegal propofol in 2013.
Also in 2013, former runner-up Korea - Park Shi Yeon was accused of abusing propofol while pregnant. The case forced Park Shi Yeon to appear in court. The actress explained that she only used propofol for the purpose of treating wounds during filming.
However, the court rejected the runner's explanation and sentenced her to 8 months in prison and 2 years of house arrest. After the incident, Park Shi Yeon's acting career encountered many obstacles.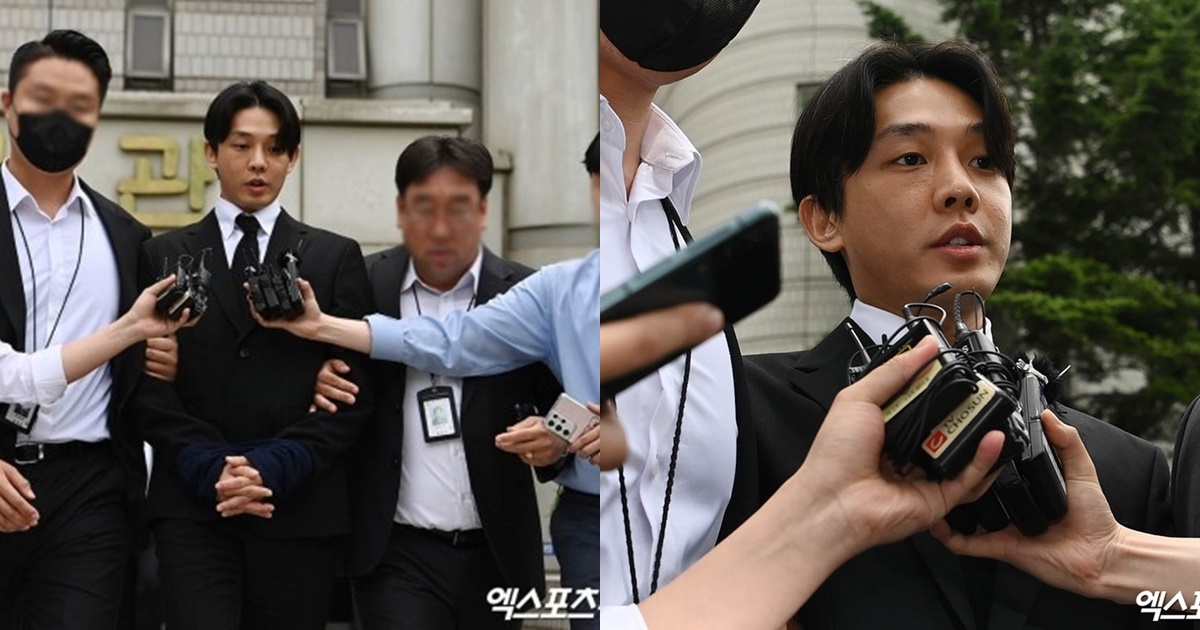 Yoo Ah In had to go to jail early because of banned substances: The male talent had a move to "evaporate"? An official from the Seoul Metropolitan Police Agency announced during a regular press conference on the morning of March 13 that the analysis of seized documents obtained from Yoo Ah In's residence was completed by the end of the week. This and the male star will be summoned...