The late NS Khanh Nam: A lonely life, rented at home for 30 years, in debt because of love for students
Behind the limelight, which many people still think is a rich life, without worrying about food and money, artist Khanh Nam has spent the past 30 years alone in a rented house alone.
On September 28, 2017, comedian Khanh Nam took his last breath after being hospitalized for two days because of a brain hemorrhage. The death of the artist at the age of 55 left many mourners with colleagues. In the eyes of everyone and his students, Khanh Nam is a simple, sincere actor like a farmer, carefree and liberal, just like an artist.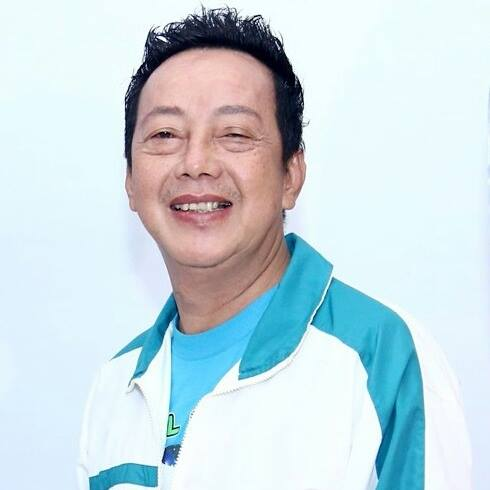 ADVERTISEMENT
Regarding his private life, the male artist lives alone, not married. His colleagues said Khanh Nam never talked about the mother of his biological daughter. A neighbor of Khanh Nam revealed to the media that the daughter was the result of a love affair between the male artist and a fan.
"Since she was pregnant, the other woman and Khanh Nam did not contact. The actor did not know that he had children. It was not until his daughter returned home to meet him that he remembered the old story," this person said. .
More than 30 years in rented house
Artist Khanh Nam's real name is Tran Minh Thanh. He was born in 1962 in Dong Nai. Around the age of 17, because of his passion for cai luong, he followed the singing troupes to raise his dream of being an artist.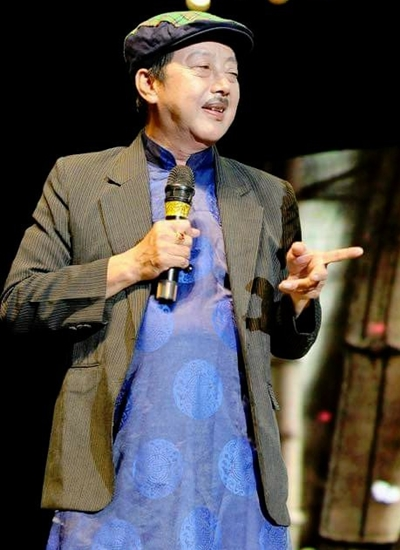 Unfortunately at this time, the stage of cai luong showed signs of going down, artist Khanh Tuan, brother of Khanh Nam, introduced him to the comedy group Phu Quy.
From a double clown, Khanh Nam turned to a comedian.
Around 2000 the comedy group Vu Thanh - Khanh Nam was born and had a very strong period of activity, one day they ran to 7, 8 numbers.
Over the past 30 years, Khanh Nam has been remembered by the audience for many roles on the Saigon stage such as Who is a doctor, Love is a candy seller, or skits associated with the comedy group named after him such as The Three Eras Medley, The Case. Cuckoo, Loot, Loot...
Not only singing cai luong, acting comedies, Khanh Nam is also the author of many skits. Therefore, he is not a famous name in the media, but he is loved and respected by his colleagues.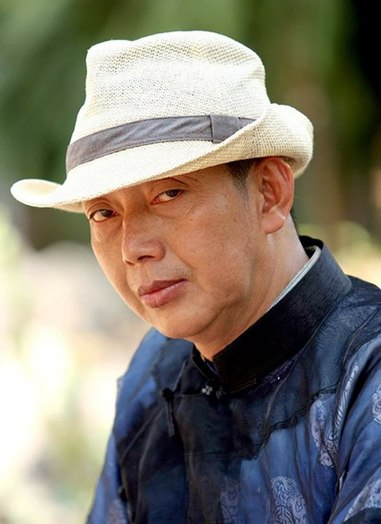 Talking about his brother in the profession, actor Tran Bum said: "A career in acting is very silver. If an actor does not rise to stardom, his life is precarious and difficult. is when the stage narrows, the place for comedy is no longer available".
As a person who stuck with Khanh Nam during his time doing comedy, artist Vu Thanh said: "My brothers and sisters are similar in that they have a difficult life, have to rent a house for many years. However, I live together. Khanh Nam's family is alone."
According to Vu Thanh, Khanh Nam's mother has a small house in District 8, Ho Chi Minh City, but with many children and grandchildren, life is difficult, so the actor has rented a house for more than 30 years.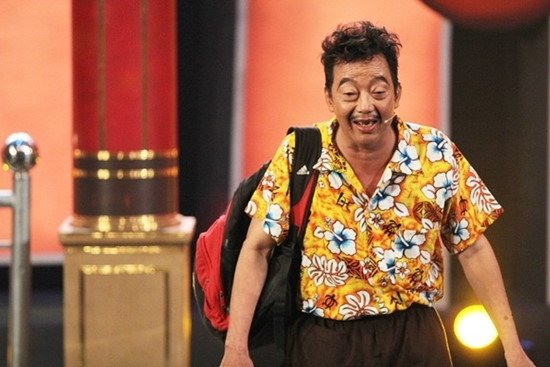 ADVERTISEMENT
Having been in the comedy group with Khanh Nam for more years than anyone else, artist Vu Thanh clearly understands the hardships his friend has gone through silently. Those are shows less and less, wages decrease with age. Not only that, Khanh Nam also brought many diseases and was hospitalized many times for treatment with expensive hospital fees.
Vu Thanh said: "This is not the first time Khanh Nam has been hospitalized. Previously, when he went to perform, Khanh Nam had an accident and had to have joint replacement surgery. Once had to be hospitalized for treatment of lung disease. With Khanh Nam's income, how could he have enough money to pay. At that time, his colleagues called for donations to help him."
Even when lying down, the artist's assets Khanh Nam left behind are only comedy skits with his innocent and sincere acting. Therefore, Vu Thanh quietly called on friends to help with money to take care of the afterlife for his colleagues.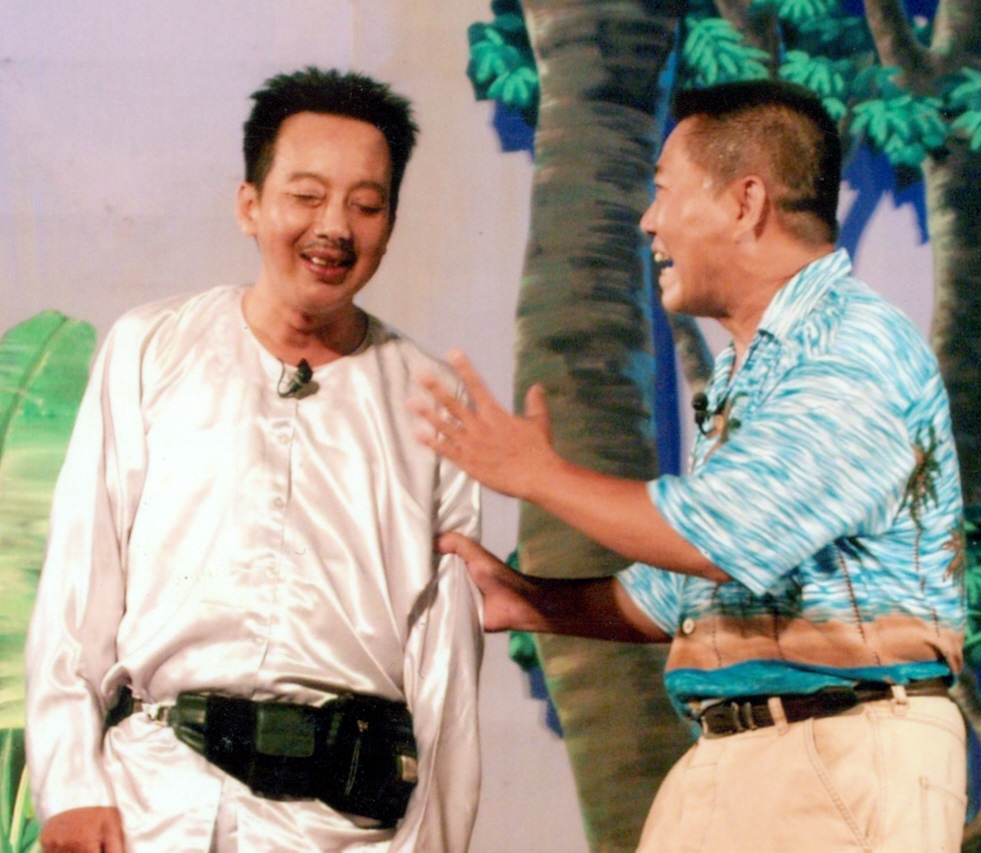 "To take care of the funeral, the means of transportation to Ben Tre to bury and worship for 49 days requires a lot of money. Khanh Nam's mother is old, his brothers and daughter are also difficult, so I have to call his friends. One million dong, 5-7 million dong contribute to take care of him completely," said artist Vu Thanh chokingly.
Bearing debt because of love for students
Since 2003, Khanh Nam has established a comedy group named after himself. The male artist has opened up the opportunity to pursue acting career with many young actors who have just stepped out of the theater and film school.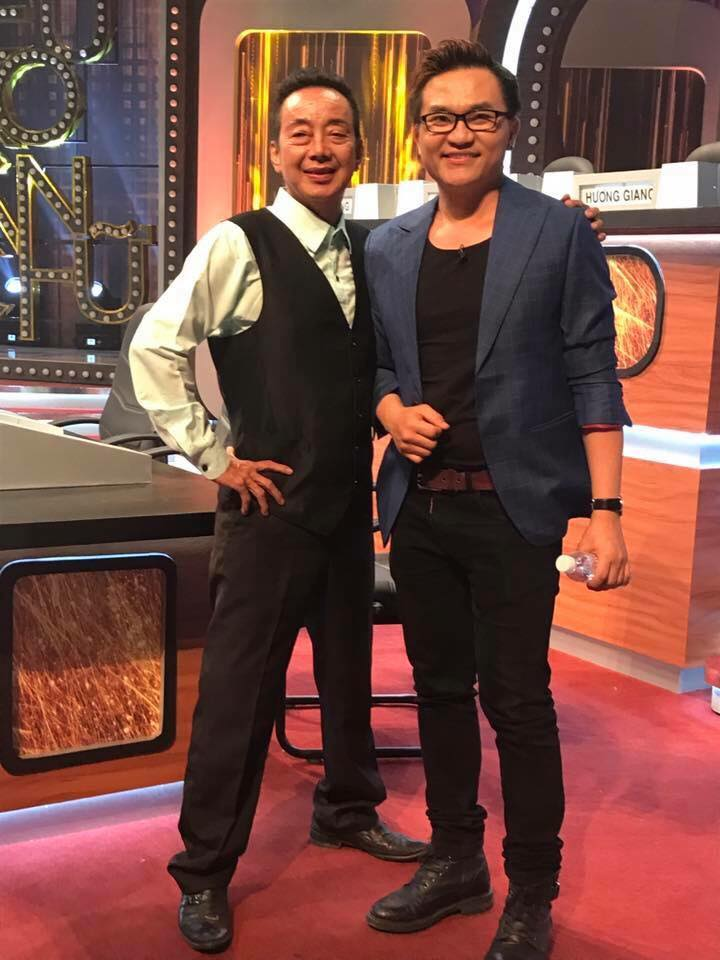 Thien Huong - MC Quyen Linh's sister-in-law - was mentored and accepted as a disciple by artist Khanh Nam. She said emotionally, "10 years of acting with my master, I learned about the acting profession, and was cared for and loved by my master like a father".
She said that teachers and students often run shows in the province and the locations are far apart, so Khanh Nam loves his students and borrows money to buy cars for everyone to help. "The car is old, but it contains a lot of love from master. Master didn't say that he had to borrow money to buy a car, but I know how many concerts he had to save up to pay off the debt," she sobbed.
Khanh Nam's interest in his students is not only in teaching enthusiastically how to act, the piece of comedy takes the audience's laughter but every bite of food and sleep. Thien Huong does not forget the evenings of running provincial shows, listening to students complain of hunger, the male artist quietly buys food and puts it in his hand.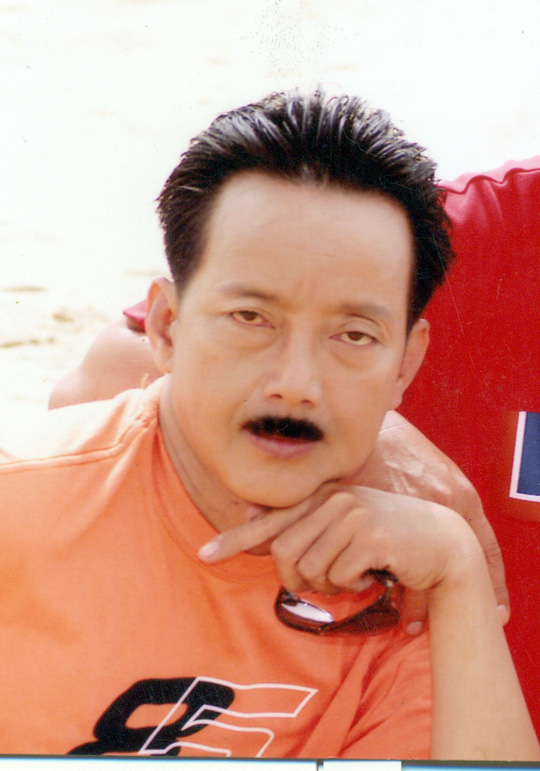 ADVERTISEMENT
After each show, the paychecks only have enough money for gas, but Khanh Nam always takes the group to eat. She explained, "Master didn't want us to go to the concert, but went home to sleep because of hunger."
Referring to the teacher's love for her, Quyen Linh's sister-in-law burst into tears. She remembers the time when she was sick with fever and could not perform, Khanh Nam bought porridge for her students. "I am far from my family, living alone in a motel room, being cared for by my master, I feel very warm," she said.
Looking at the humorous portrait of the master, Thien Huong whispered: "The disciple has lost his master. May you rest in peace".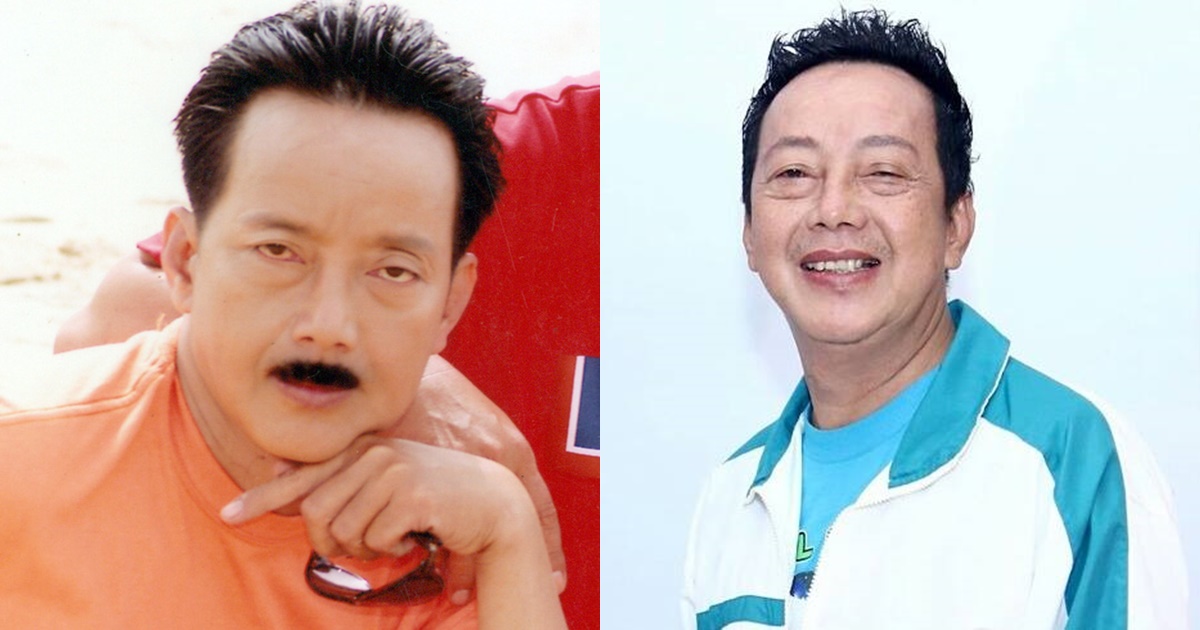 Actor Vu Thanh - Left home with his mistress of 4 years, had his own child, and was still forgiven by his wife when he returned Vu Thanh is a veteran actor from the South, participating in many dramas, theater plays, cai luong, ... In addition to his film career, which is remembered by many people, he is also admired for having a family. Peaceful, happy family. But before having a perfect marriage, he...