Ha Thanh Xuan revealed her "romantic" moment with her young man after the breakup, fans happily came out to support him to the fullest.
After breaking up with the Koi fish king, Ha Thanh Xuan's every move received the most attention from the public. Recently, the overseas female singer caused a stir on social networks with a series of close moments with strange men on stage.
It can be said that in recent days, the names of the two kings of Koi fish, Thang Ngo and Ha Thanh Xuan, have been the focus of heated discussions all over the internet. Because the two just confirmed "going their separate ways" just over a year since they came home together.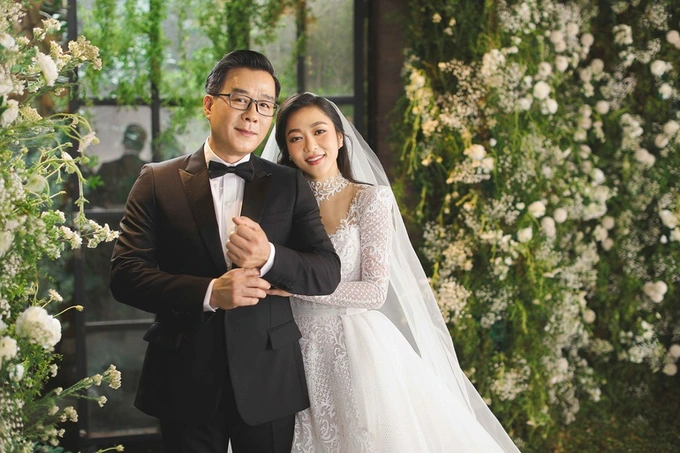 ADVERTISEMENT
Not to mention, when the female singer and her ex-husband announced their relationship publicly, they encountered many turbulences. So when the news of the two breaking up was confirmed, the online community added a new topic to continuously discuss.
Despite what people say, Ha Thanh Xuan still freely publishes everyday images on social networks. This time is no exception, the female singer excitedly posted a clip recording her performance at a music show on her personal TikTok.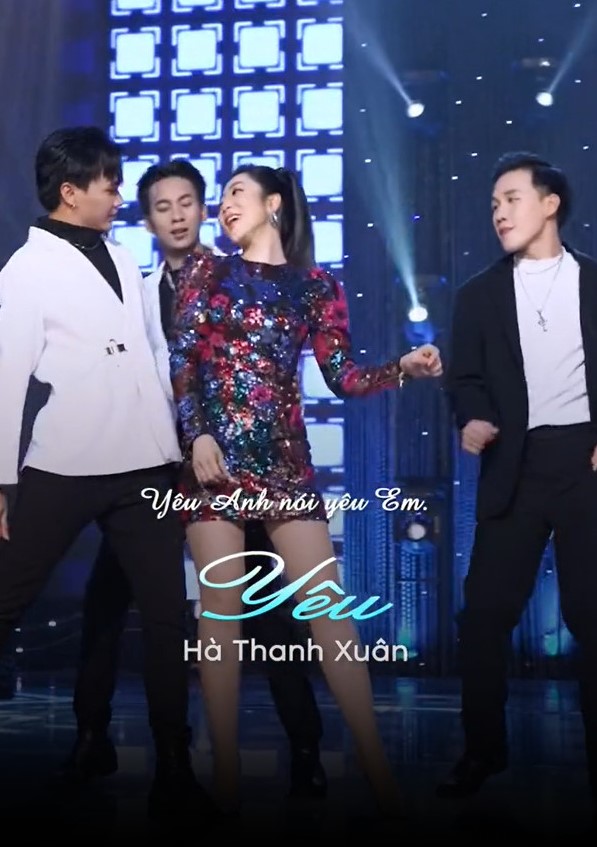 It can be seen from the clip that the emotional noise does not affect Ha Thanh Xuan's condition too much. Because when she appeared on stage, she didn't seem sad or tired at all, but instead had a strangely attractive appearance.
At the same time, Ha Thanh Xuan also confidently showed off her sweet voice and performed well with handsome male dancers, making the audience unable to take their eyes off. Many fans were happy to see that the female singer still maintained her good spirit to continue her passion for singing.
In the comments section under the posted clip, many netizens left wishes for Ha Thanh Xuan's freedom. The female singer also surprised everyone by responding with comments expressing her agreement with everyone's views.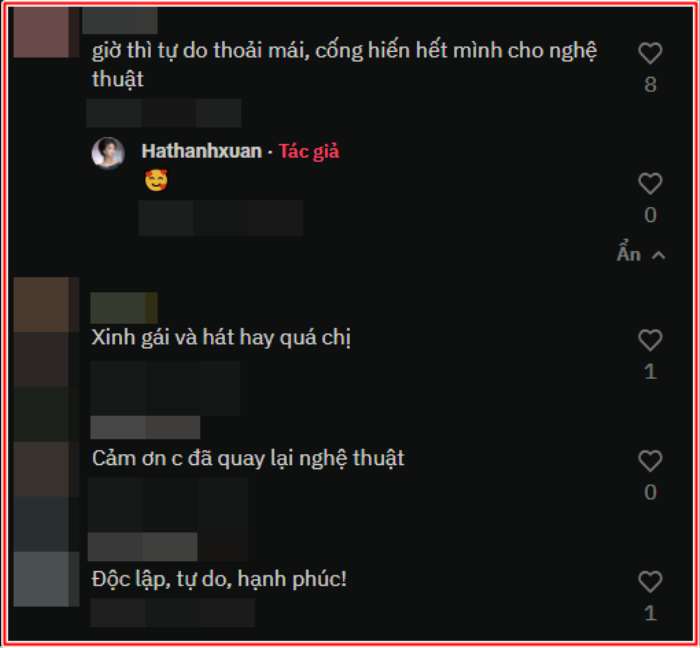 Singer Ha Thanh Xuan was born in 1988, has a good-looking appearance and a sweet, catchy voice. She married businessman Thang Ngo in early May 2022. Their lavish wedding took place at a luxury wedding center in the city. HCM with the blessings of both families and many friends and colleagues.
During the wedding ceremony, the two also caused a stir in the online community because of their passionate and romantic sharing. However, as soon as the wedding ceremony ended, Ha Thanh Xuan had to endure countless criticisms from the public.
The reason comes from the fact that people discovered that Thang Ngo once caused a stir when he gave many sweet words to his ex-wife on a TV show not long ago, but now he is with a new person. The incident caused the overseas female singer to receive a lot of "criticism", forcing her to block the comment feature on the homepage and hide her personal page for a long time.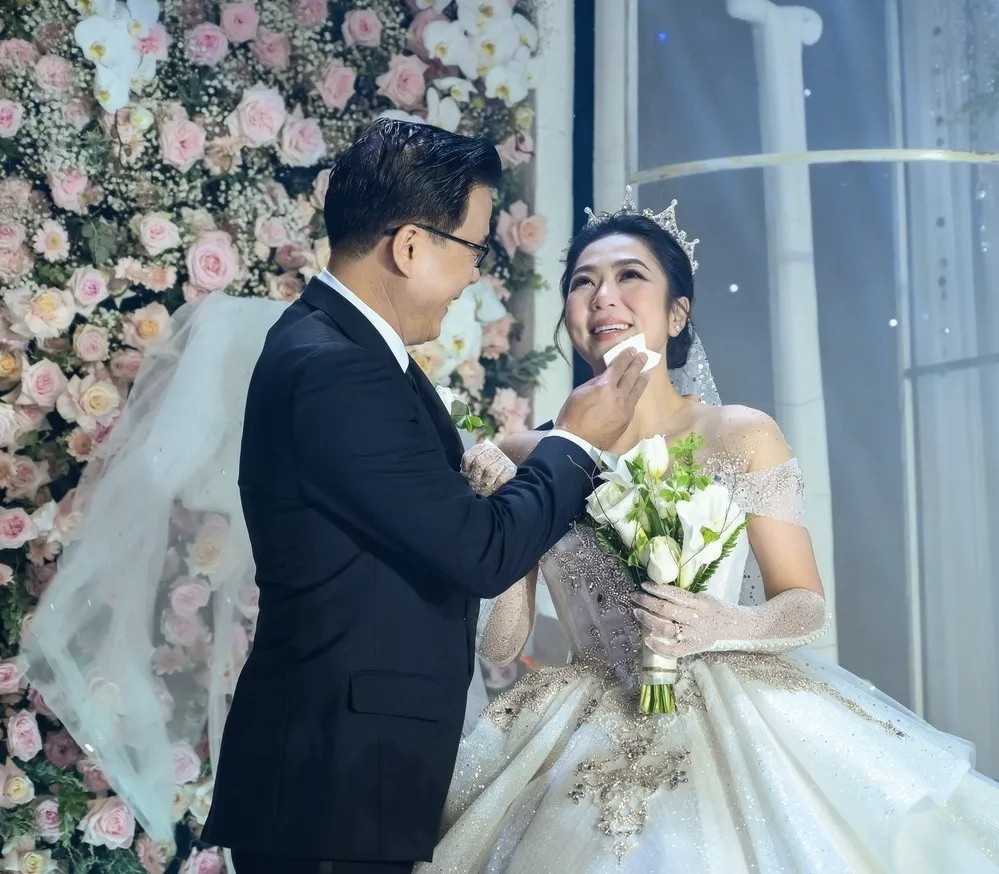 ADVERTISEMENT
After the noise, Ha Thanh Xuan is still active abroad. On her personal page, the female singer often posts pictures of her working very hard on singing shows. For a long time, it was rare to see her share information related to her married life with the Koi Fish King.
Until the beginning of this year, social networks were rife with rumors that Ha Thanh Xuan and Koi fish king Thang Ngo had broken up less than a year after their wedding. The proof is when the female singer deleted or hid many pictures taken of the two together. The couple also no longer interacts with each other on all fronts.
In addition, the network investigation team also discovered that the Koi fish king had locked his personal Facebook page. Since then, Ha Thanh Xuan has only shared about music and life in the US and has hardly mentioned anything about her businessman husband.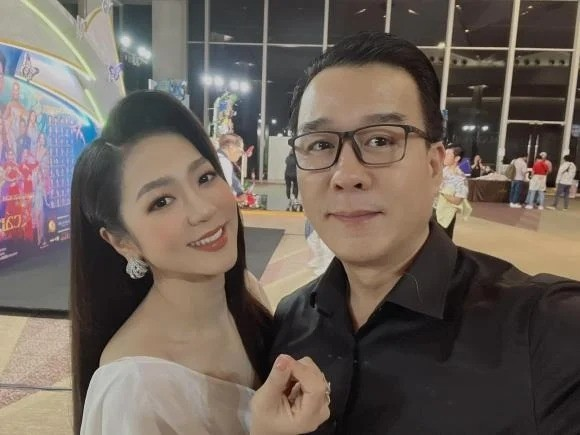 Silent for a while, on September 10, social networks stirred up when they heard that singer Ha Thanh Xuan confirmed that she had broken up with Thang Ngo after 1 year of living together. The reason is that the two have many disagreements in their views on life and ideology, leading to arguments. The female singer suffered from depression for a long time after the wedding.
Trang Ngoc reported on September 14 that while Ha Thanh Xuan has regained her balance and runs the show continuously, Thang Ngo has a completely different life from his ex-wife. He focuses on raising Koi fish on farms.
The male businessman still locks his personal Facebook. On his TikTok channel, he only shares clips about his passion for Koi fish and does not mention his private life. At the same time, the koi fish king also spends time exercising, exercising, and doing real estate business.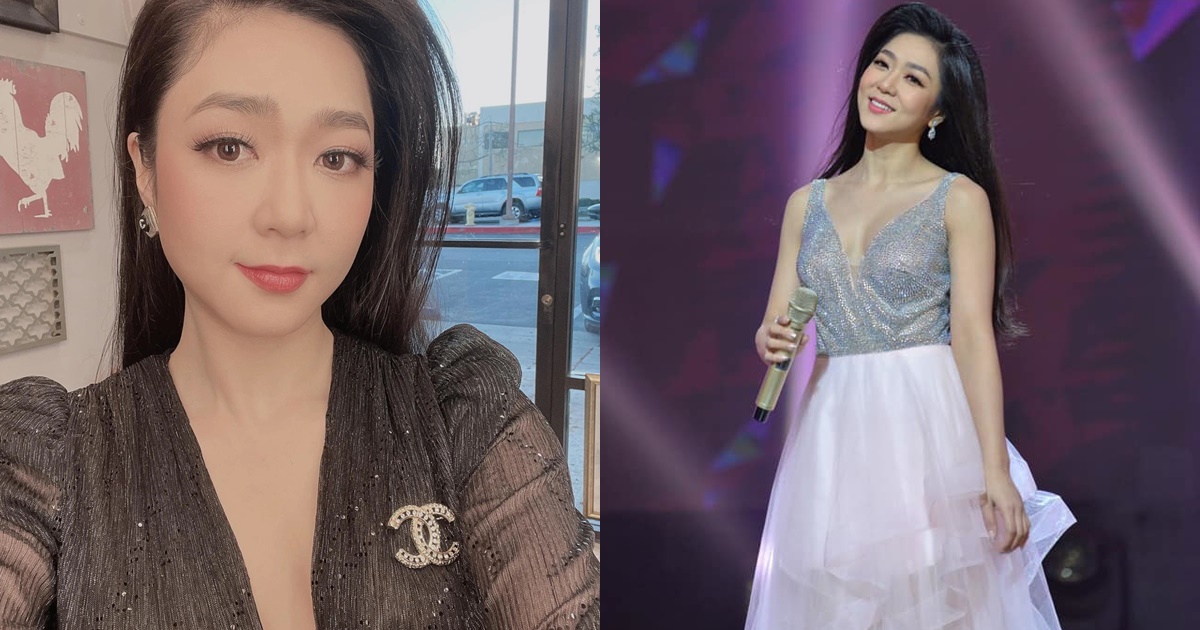 Ha Thanh Xuan first revealed himself after parting with the Koi Fish King, insisting that only this is forever After announcing her return to single life after more than 1 year of marriage with Koi fish king Thang Ngo, overseas singer Ha Thanh Xuan continues to cause a stir with her subtextual status.