Ha Thanh Xuan expressed his attitude when he was advised to find a new person, the king of Koi fish balked, publicly remembering his ex-wife?
Recently, social networking forums are constantly buzzing with rumors of divorce between "King of Koi" - Thang Ngo and singer Ha Thanh Xuan. Most netizens expressed surprise, because the two have always been happy for more than 10 months "collecting rice and blowing rice together".
It is known that the cause of the above series of "rift" rumors came from the netizens who discovered that the couple had unfriended each other, deleting many previous sweet pictures together. Although "King of Koi fish" - Thang Ngo answered that "the information that is spreading on social networks is not related to his wife and his wife", but still, netizens can't help but "guess the old and the young." "about both. In addition, netizens also found a lot of evidence that the couple is indeed having marital problems.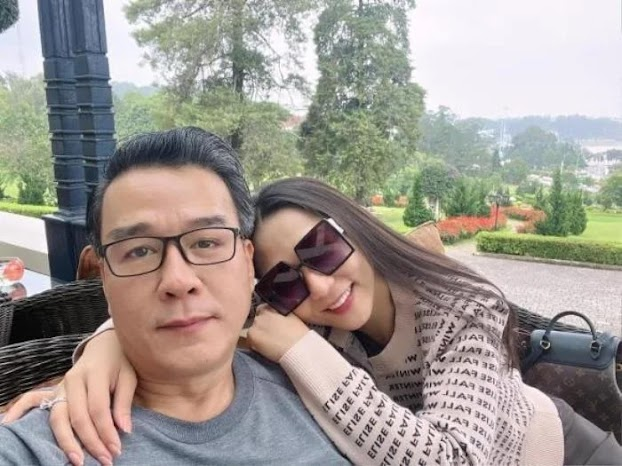 ADVERTISEMENT
Accordingly, netizens discovered that although she regularly updates her work and personal activities on social networking platforms, since the beginning of 2023, Ha Thanh Xuan no longer posts moments with her husband. side as before. She mostly posts pictures alone, not even her husband's name mentioned.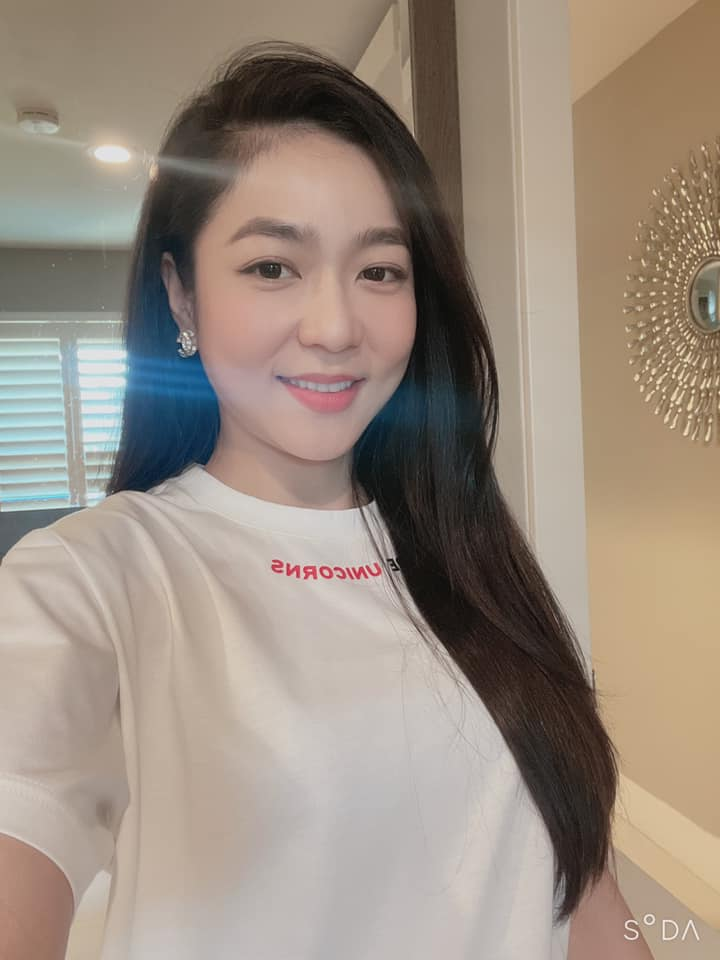 The climax that led to the noise was the post sharing about the home improvement plan on Ha Thanh Xuan's personal page. However, the female singer said that she was completely responsible for these jobs without any men.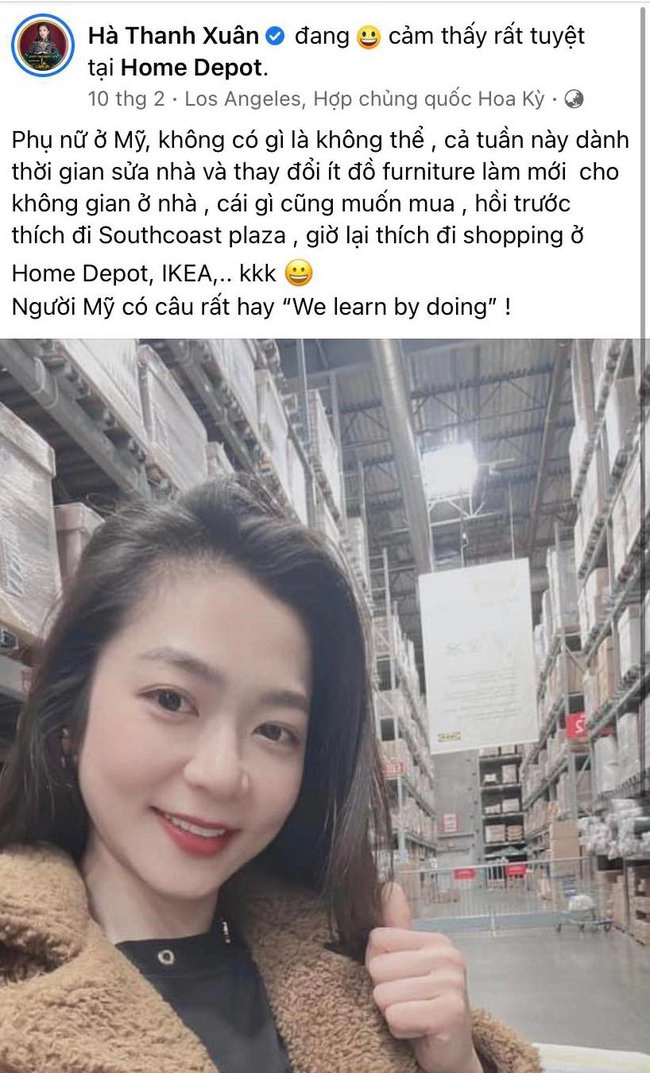 Recently, the female singer also received a lot of encouragement from the audience, some even urged her to let go of the past and find new love. However, the female singer did not respond to these comments.
If Ha Thanh Xuan often posts hidden statuses about love affairs, on the contrary, on his personal facebook page, the Koi fish king rarely mentions this issue. Recently, however, some viewers discovered a strange detail, suspecting that the Koi fish king is intending to reunite his ex-wife amid rumors of a divorce from an overseas female singer.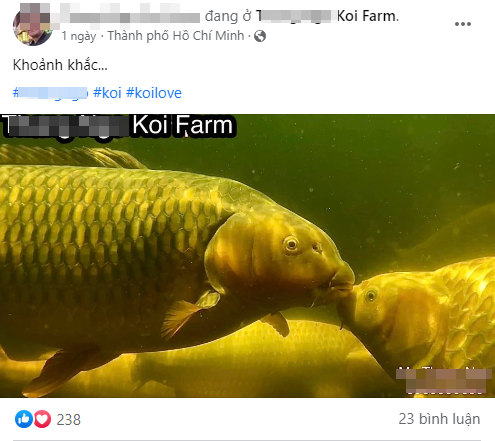 ADVERTISEMENT
Specifically, posting a picture of two koi fish kissing with the words "moment", the king of Koi fish made many people curious. There is an opinion that the Koi fish is a symbol of love, which binds him and his ex-wife. The posting of a romantic moment of the Koi fish couple is like a reminder of a memory with an ex-wife. However, that is also just the speculation of netizens.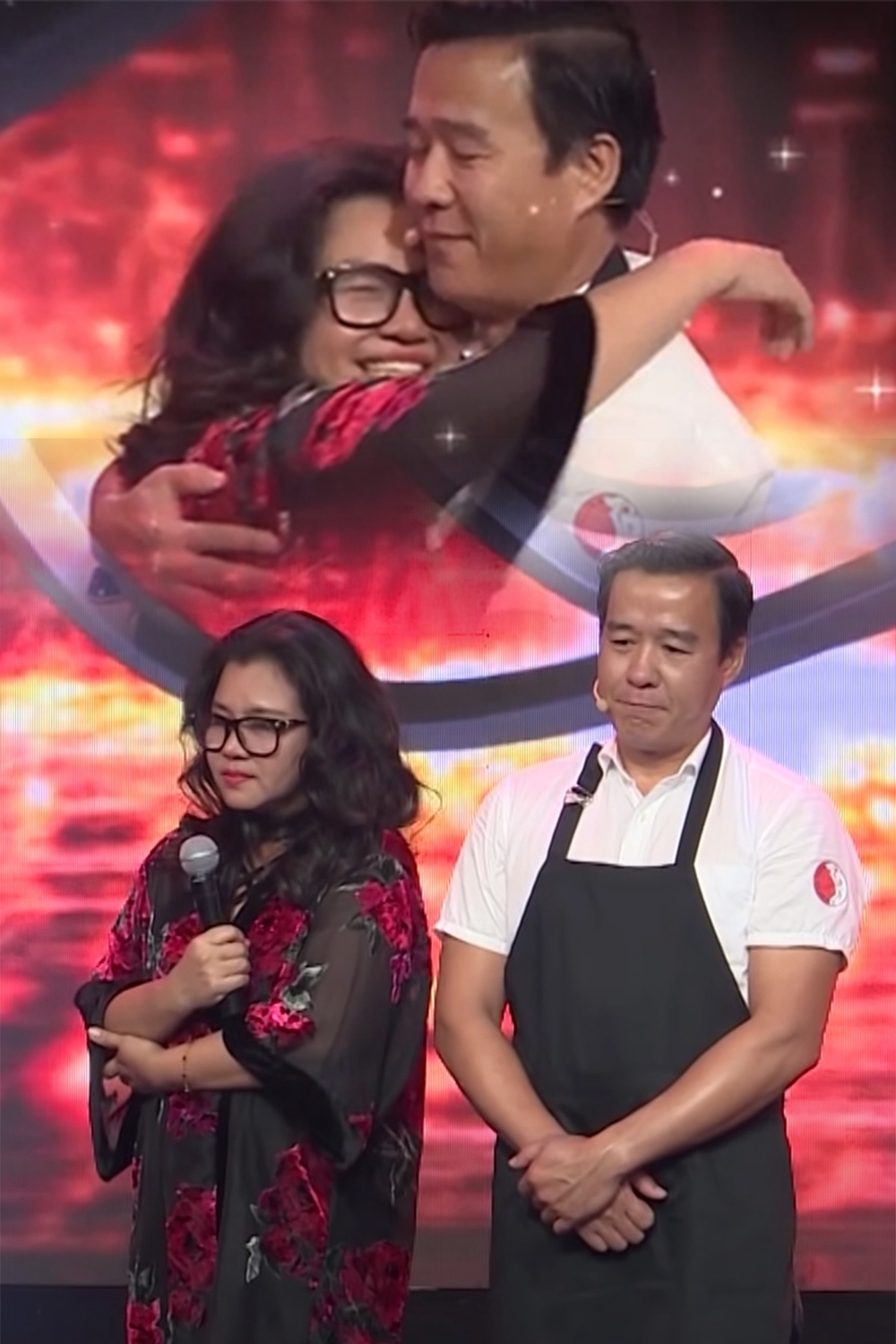 Since the divorce rumors appeared, Ha Thanh Xuan's past statements suddenly became hot again. Recently, the social network continues to "make waves" with the singer's statements related to love and marriage.
Specifically, in an overseas talkshow, the wife of "King of Koi fish" received a difficult question from the MC of the program with the content: "Have you ever had to choose between career and love." However, Ha Thanh Xuan's answer is what surprised people.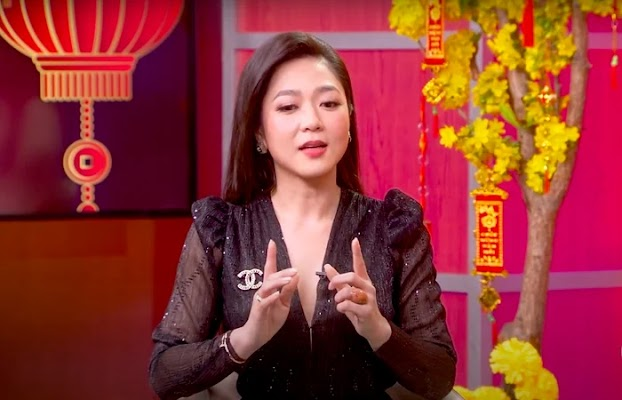 Ha Thanh Xuan frankly admitted that there was a time when she had to wonder whether she should choose work or love. The female singer confided: "When doing art work, it takes a lot of time to go here and there, at the weekend to fly shows, to take care of yourself and it is difficult to find love. 10 years ago of Ha Thanh Xuan, I long for everything, like I do but I'm not tired."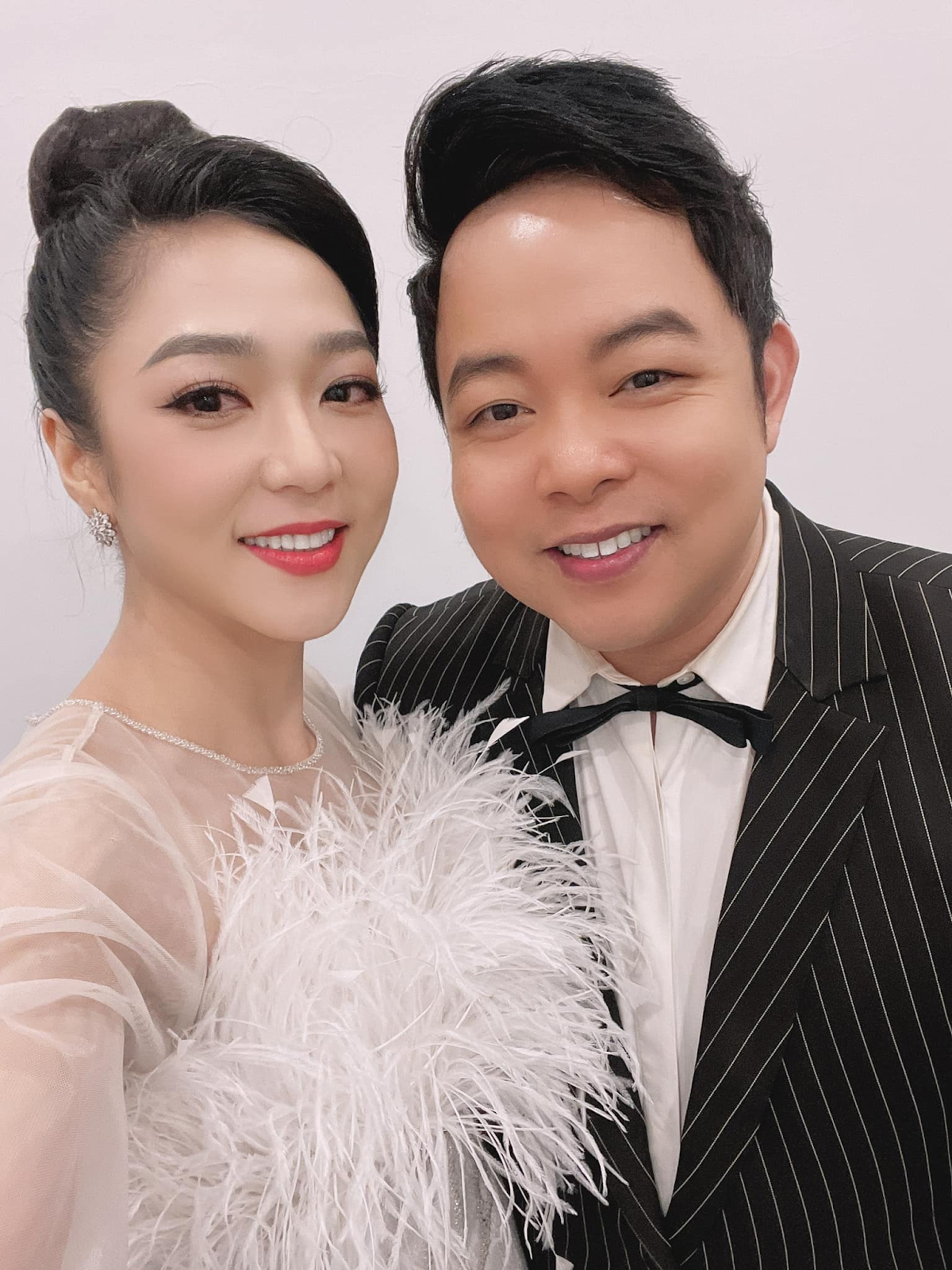 ADVERTISEMENT
Even so, Ha Thanh Xuan still hopes that she will find "half" of her life, someone who can make her fully trust and love. "Ha Thanh Xuan thinks that she is also a woman, to this day there is a very beautiful sentence, no matter how strong and talented a woman is, she still needs a man. Like many other women Ha Thanh Xuan wants to find her other half Ha Thanh Xuan has no opinion on finding love but believes in this because I've seen a lot of couples, when we have a relationship, we will meet, fate If I come, I won't be able to escape," the female singer shared in the talkshow.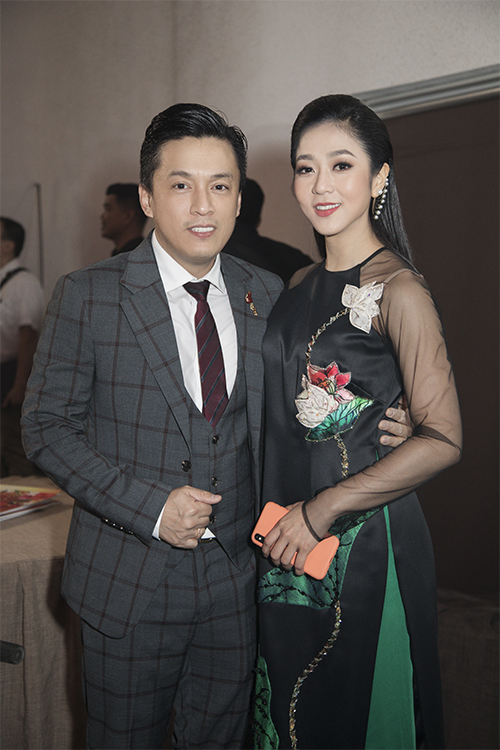 After Ha Thanh Xuan's sharing, the audience said that the "perfect piece" she was looking for was none other than businessman Thang Ngo. However, the series of noises revolving around the two's marriage made netizens extremely concerned and worried. Because so far, the couple has always been known for their beautiful love story like a fairy, the scenes of love and happiness that make many people jealous.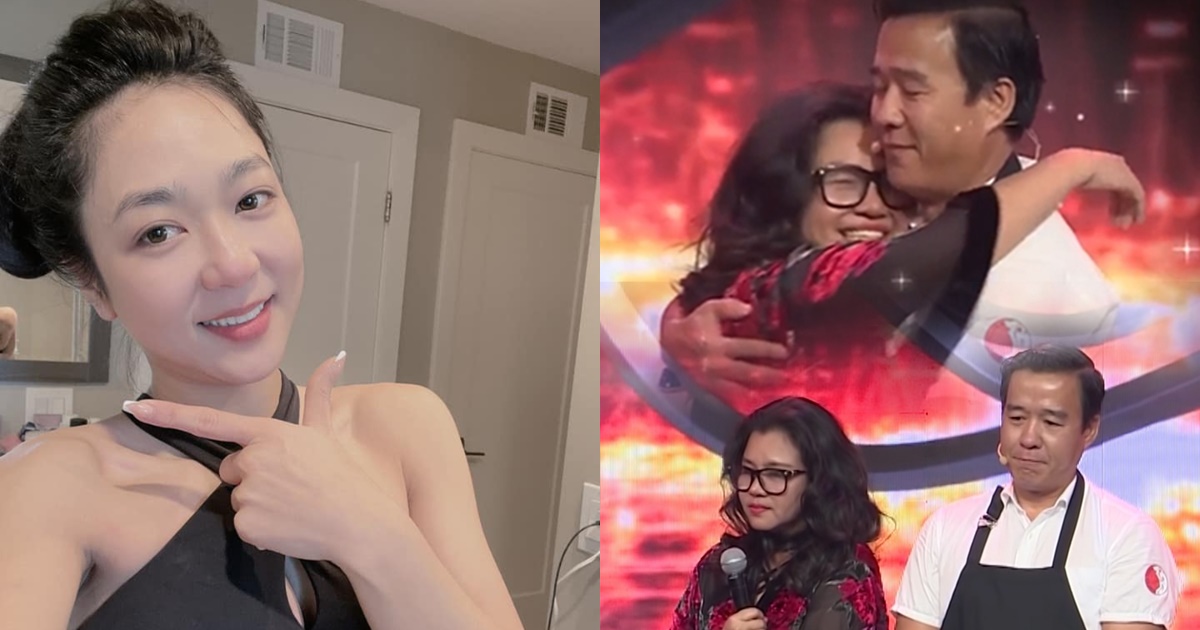 Ha Thanh Xuan was delighted with the matchmaking, the Koi fish king reassured himself to stay calm, saying a sentence full of meaning Since the wedding was announced to the present, the story of "King of Koi" Thang Ngo and singer Ha Thanh Xuan is still closely watched by netizens. Recently, the couple has been constantly hiding about their marriage. Accordingly, in 2022, the wedding of "King of Koi" Thang Ngo...