H'Hen Niê received a "basket of bricks and stones", was criticized for spoiling young people with the image of "touching" the objectionable third round
Miss H'Hen Niê surprised the net with an overly carefree image, shared the action of the third round being "touched", and happily jokingly made viewers blush because it was too offensive.
The Queen of the Central Highlands - H'Hen Niê, also known as "Miss National". Famous for its wild beauty, but no less charming and luxurious, with a special beauty that is difficult to mix. She quickly left a strong mark in the public's hearts, being loved and paid special attention by many people.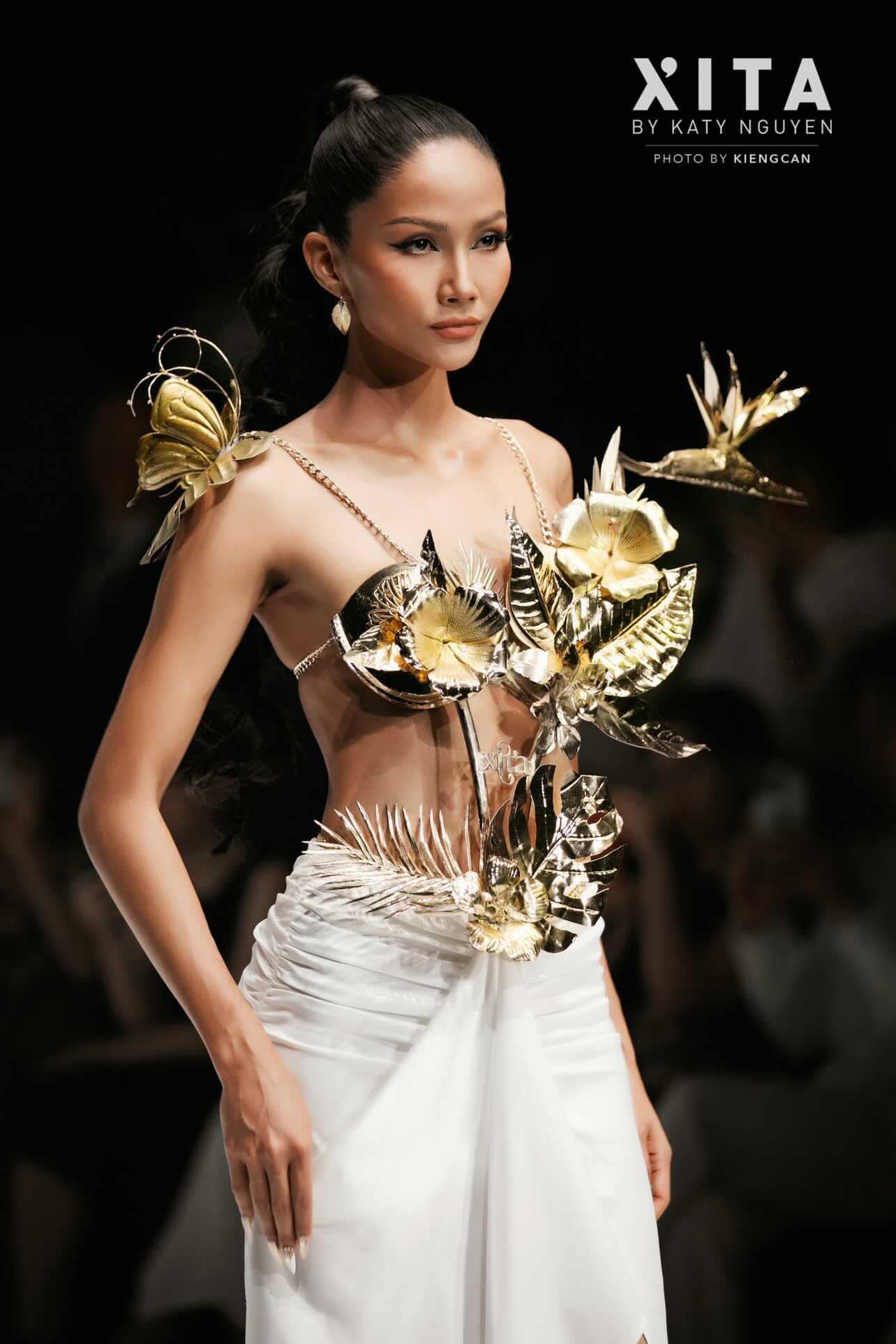 ADVERTISEMENT
Although the queen is always popular with the public, recently H'Hen Niê encountered an unnecessary incident, causing her to be criticized and vehemently stoned. It was even harshly criticized for teaching young people wrongly. Accordingly, with a carefree photo uploaded to a personal story, H'Hen Niê is bringing back a "basket of stones" because the content is too offensive.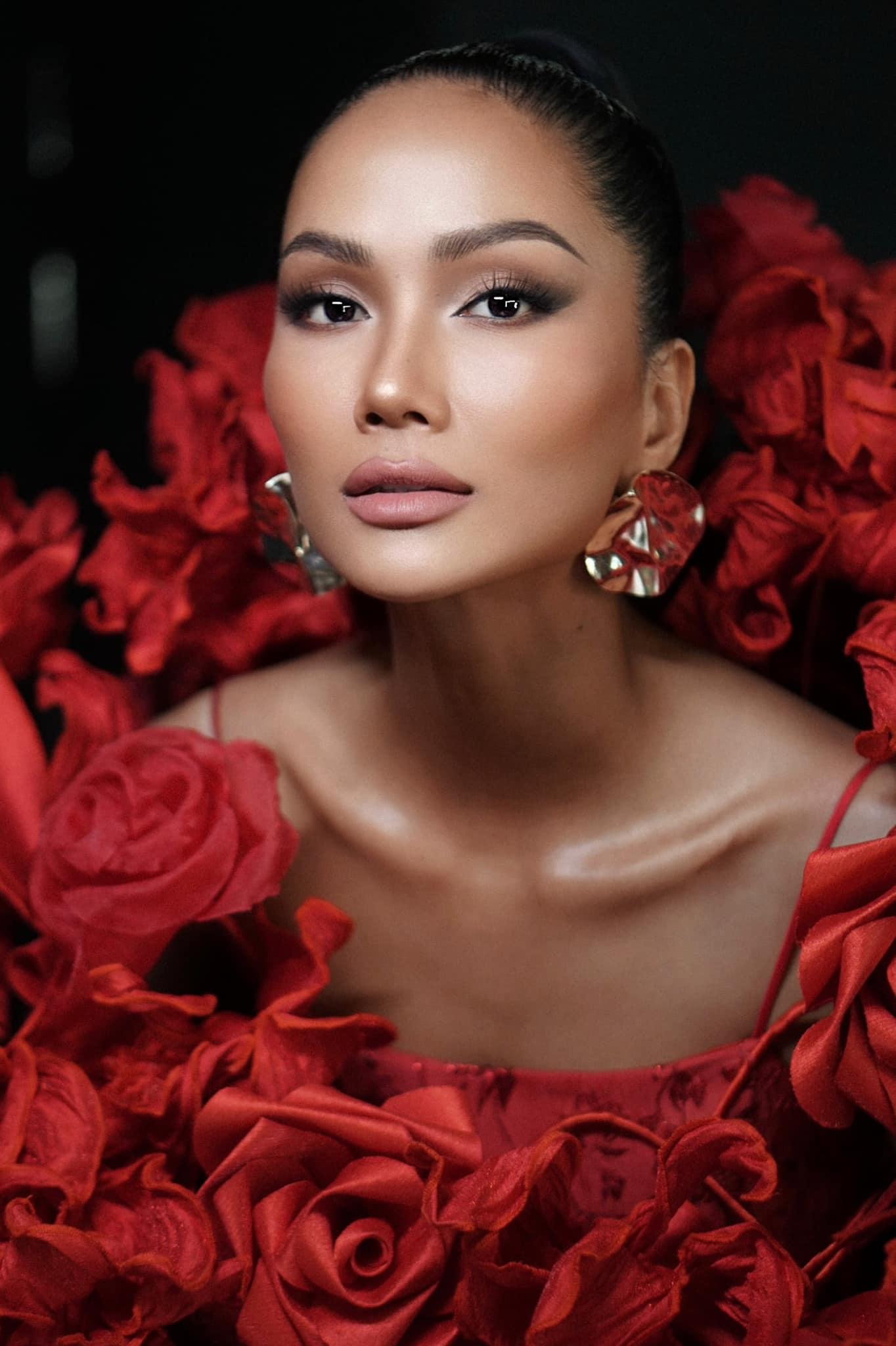 Accordingly, the beautiful Ede posted the moment she and her sister runner-up Le Hang were happily close to each other. Everything is not worth mentioning when the audience pays attention to the 3rd round of the queen. Specifically, striking the viewer's eyes is the detail of Le Hang putting her arm around her back, touching H'Hen Nie's third round directly and showing signs of palpation, the scene above made viewers blush and speak at the same time. quote.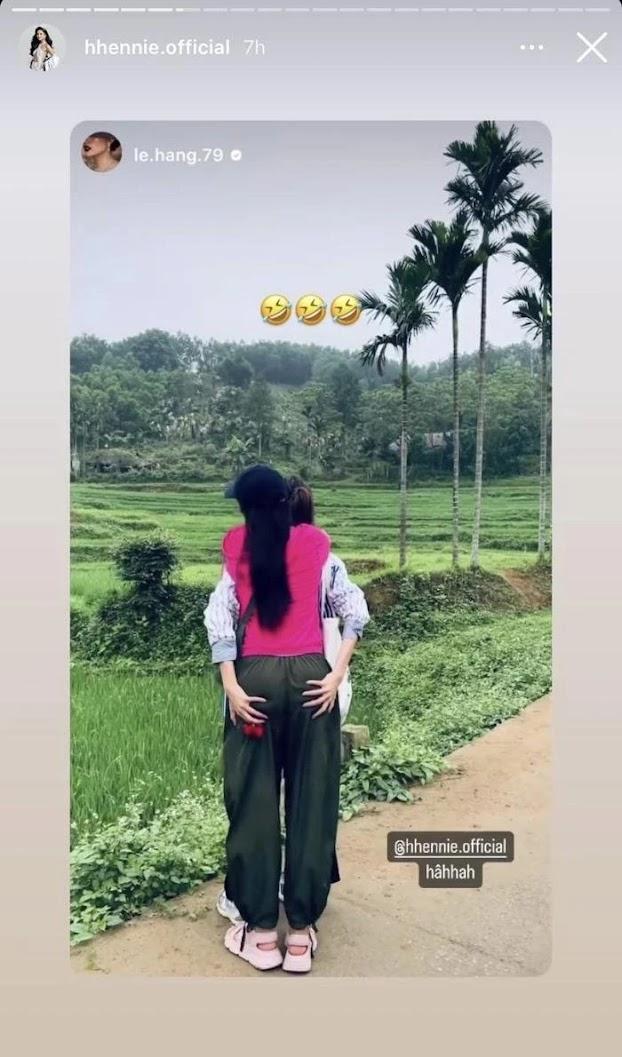 Many people have directly commented, saying that the behavior of the two queens is lacking in standards, promoting harassing and very vulgar behavior, not in accordance with our country's fine customs and traditions. Moreover, as a person of the public, having great influence, it is difficult to accept such reckless and excessive posting.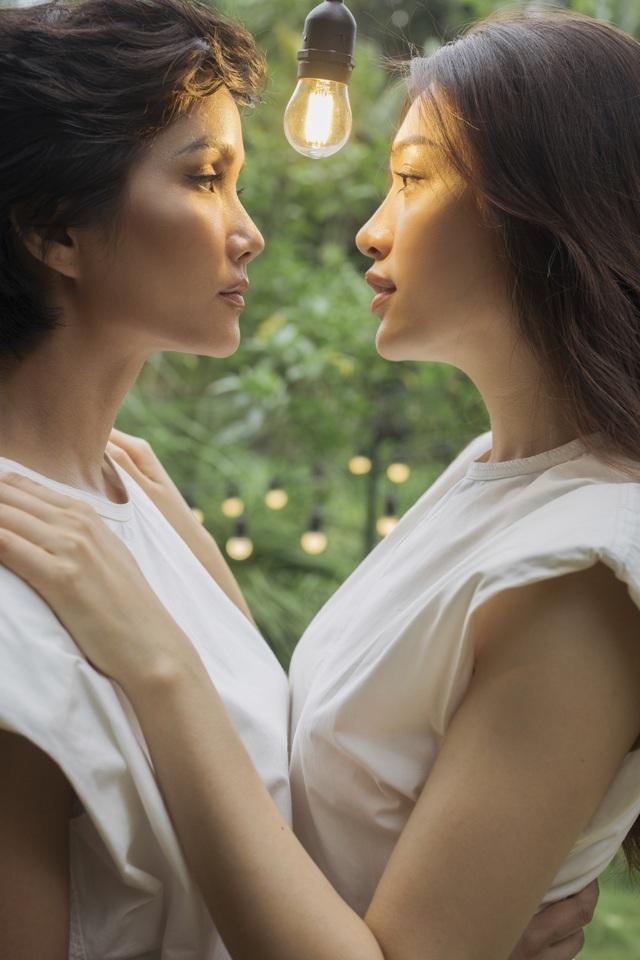 ADVERTISEMENT
Failure to consider carefully and carefully in conveying images to the public will more or less cause ideological distortion of a part of young people. Many online accounts believe that H'Hen Niê should be responsible for her lack of subtlety and carefree action this time.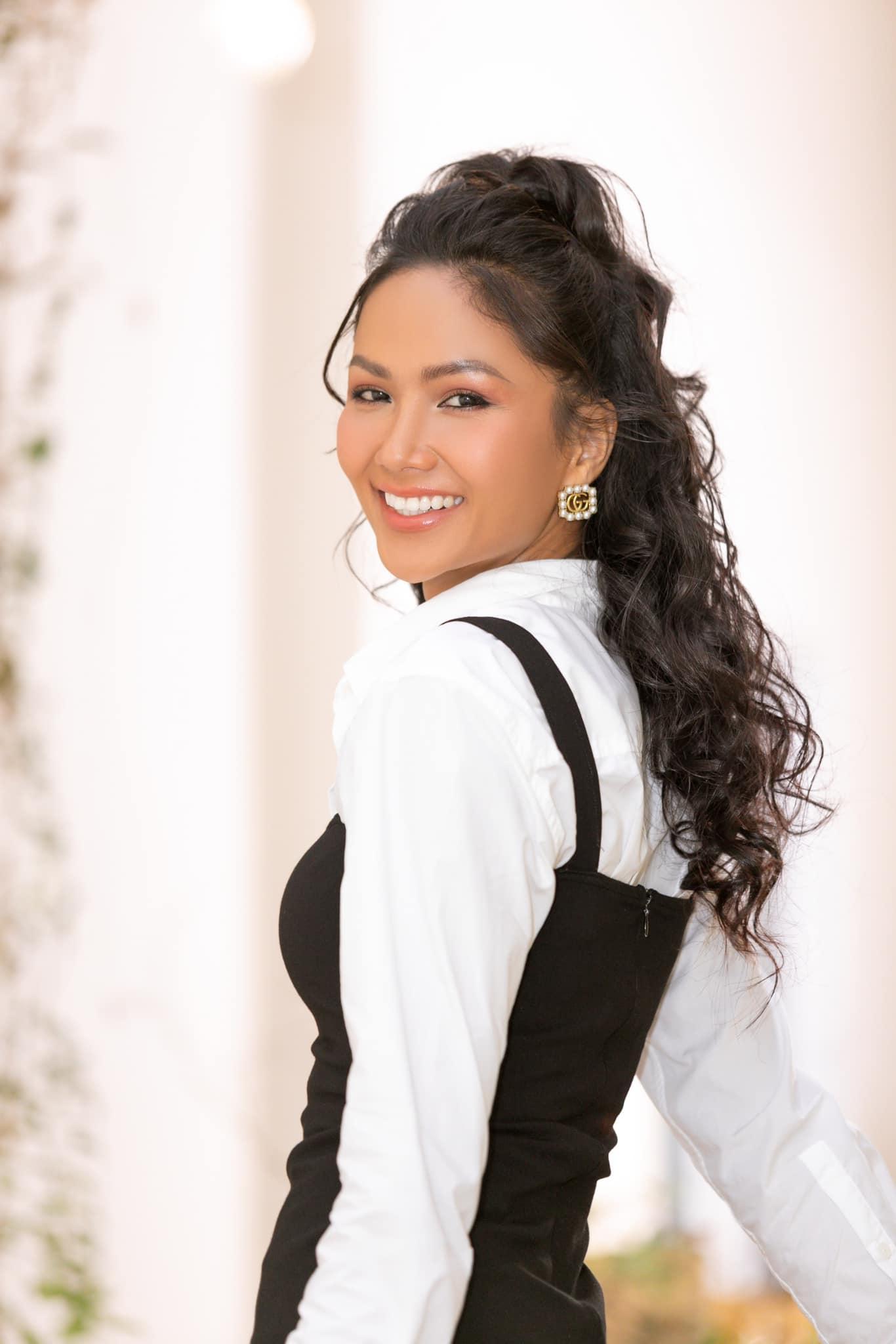 Under the comment section, many sentences from criticism to H'Hen Niê were also left by netizens:
- I don't understand how you can still freely post like that.
-Is my body so carefree to touch, it's too easy
- Really disappointing. What fun is this action to share so widely.
- It's getting more and more ridiculous. What will young people learn from these people?
- I don't understand, don't you learn to respect your body?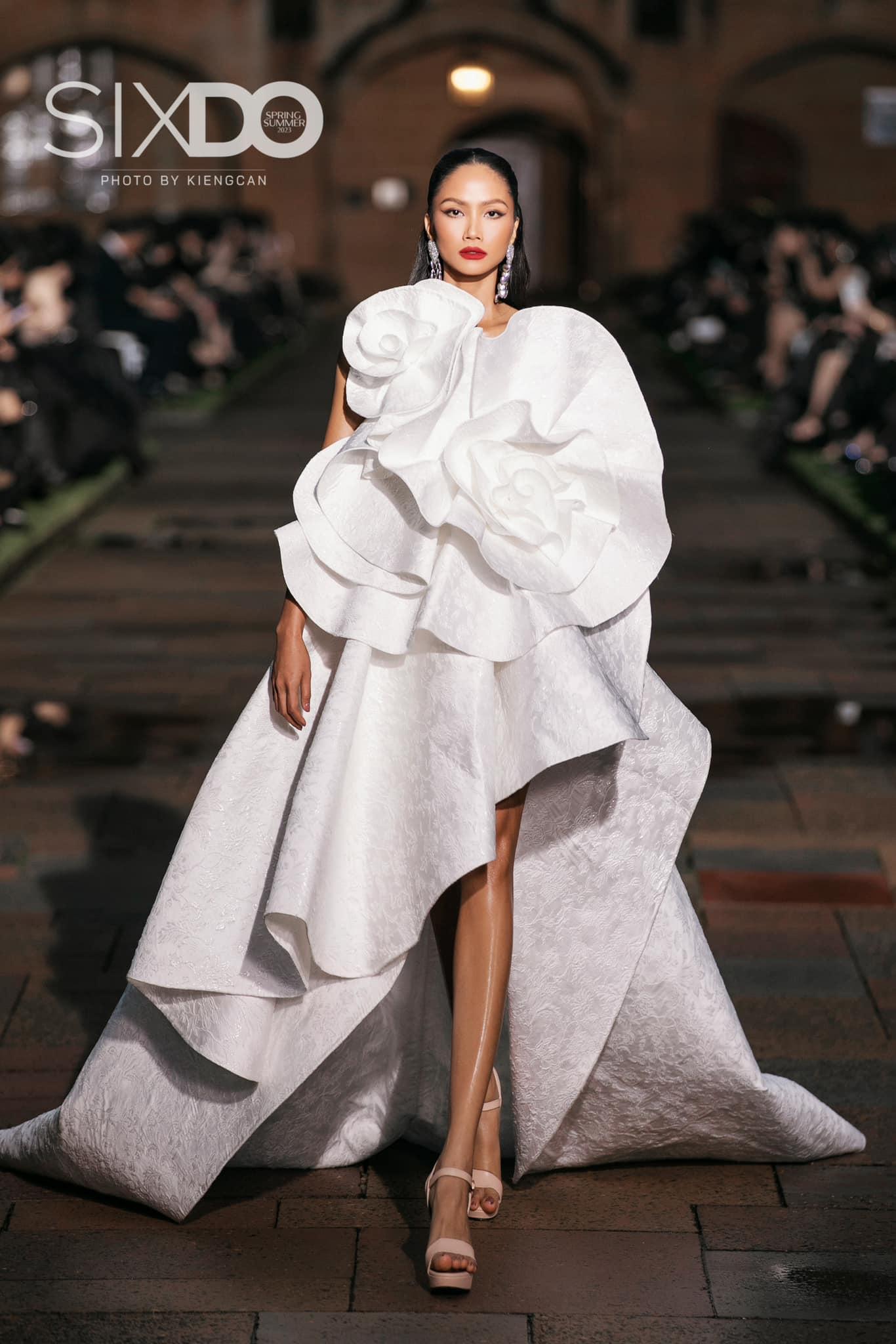 However, many sympathetic comments and the opinion that H'Hen Nie should not be too strict were also left. The fans defended, saying that Le Hang is a sister who has been close to the queen for a long time, touching the body is not to the point of harsh condemnation, moreover, they are all women together.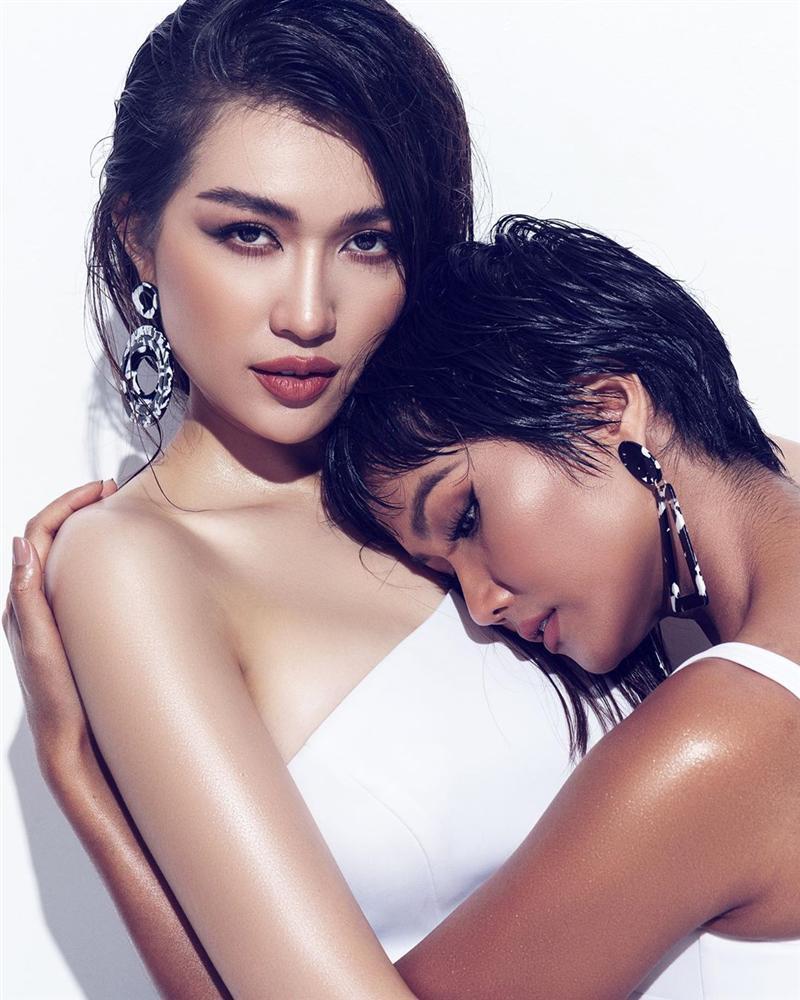 ADVERTISEMENT
After more than half a decade of being crowned Miss Universe Vietnam, H'Hen Nie to this day is still the only queen who is an ethnic minority crowned at this second biggest contest in Vietnam. . Moreover, in the international arena Miss Universe, she is also the beauty that holds the highest achievement in history for the country, with the final Top 5 achievement in 2018, which is difficult for anyone to beat.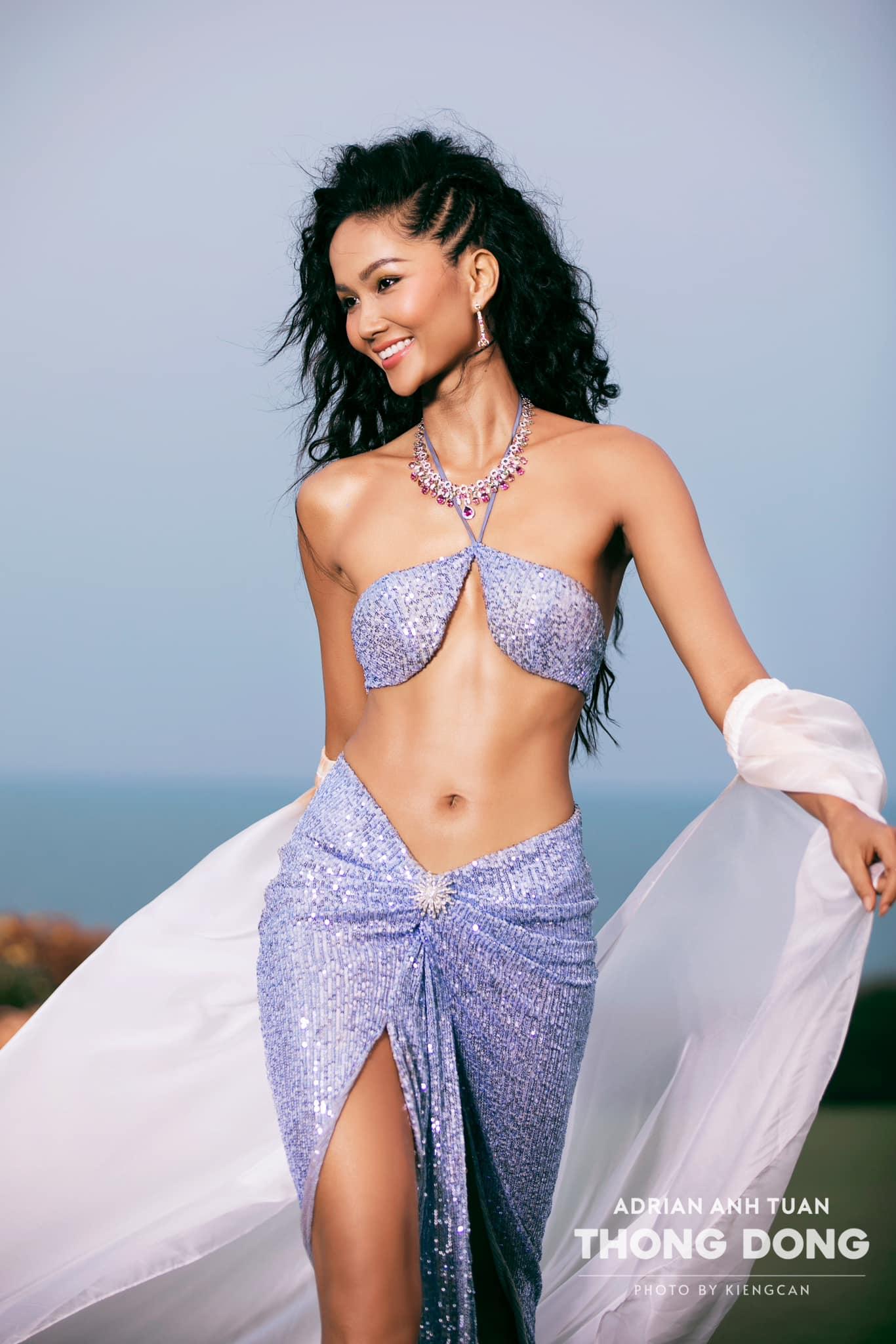 With the above marks, currently, although the beauty market is extremely bustling, a series of new faces have begun to emerge, but H'Hen Niê is still standing and is the queen of the A-list stars of Vbiz. However, with frequent controversial images like the above, it is also what makes H'Hen Nie's name more or less affected.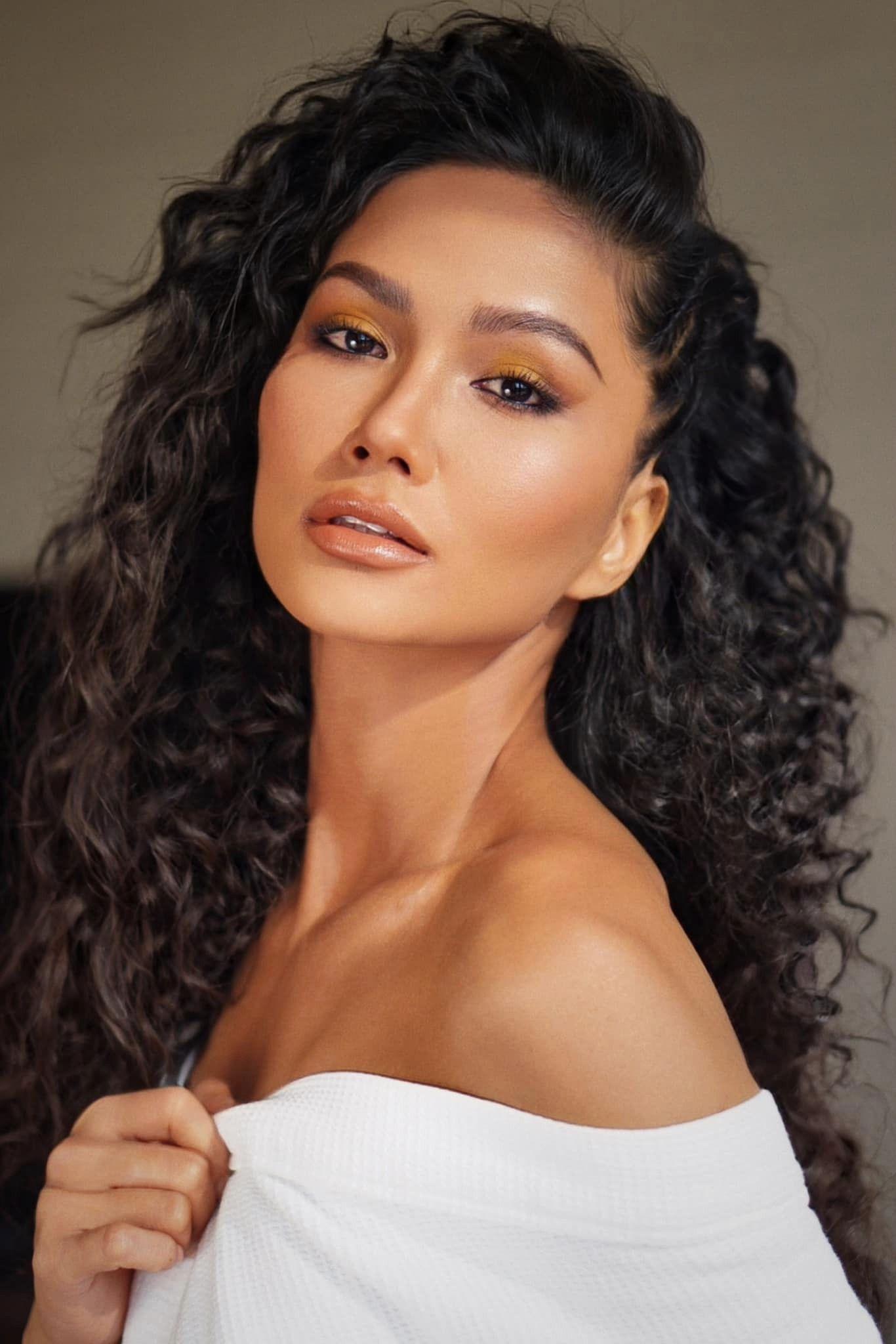 This is not the first time that H'Hen Nie's carefree act accidentally created a "backlash" that made the public dissatisfied. Before that, H'Hen Niê was also constantly "stoned" for appearing with a sloppy and unpretentious appearance when going to the beauty pageant, causing the citizen's identity to "distort" the definition of "simple".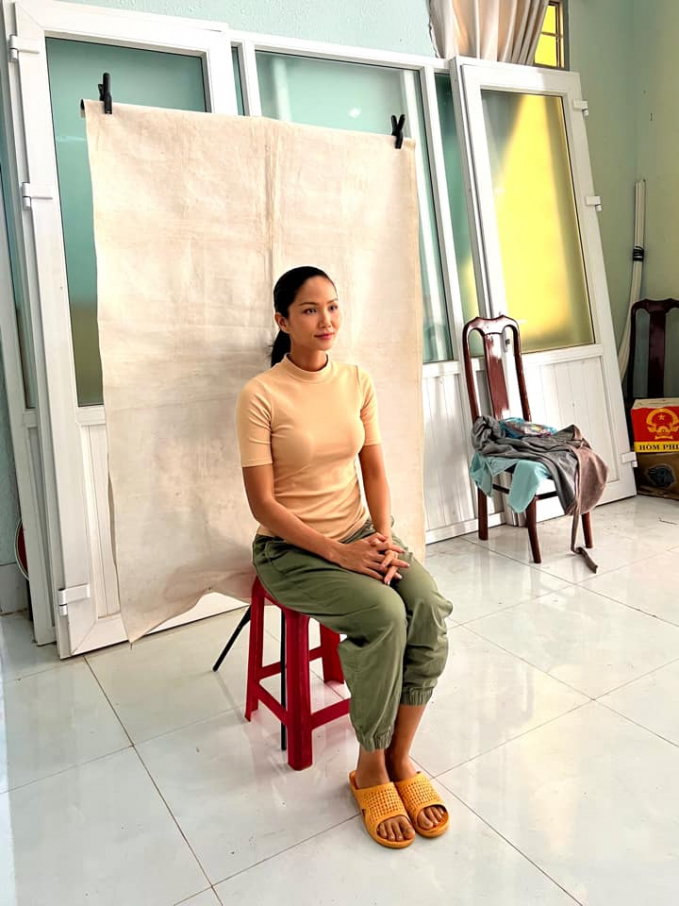 ADVERTISEMENT
Many people also made many comments at the same time, saying that H'Hen Niê should know how to respect the audience more, whether unintentionally or intentionally, she should also remember that she is a public person. Do not post things that are too out of control, to avoid affecting your reputation and name.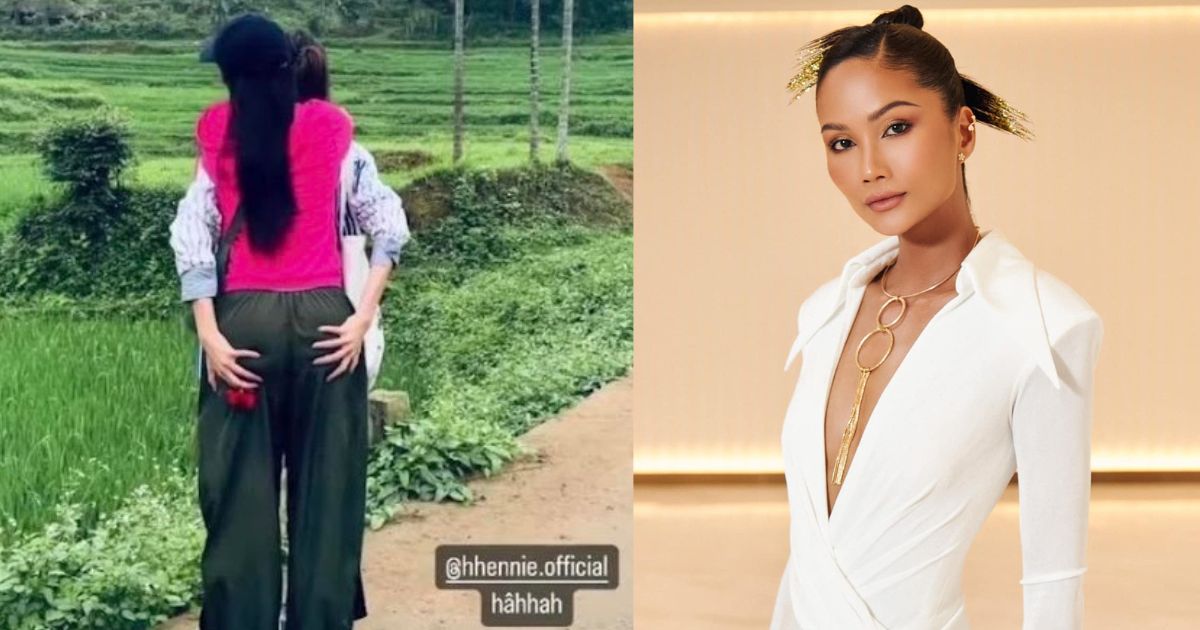 H'Hen Nie unexpectedly returned as a contestant after half a decade, determined to take the mic despite her 'bad' voice Miss H Hen Nie shocked the audience, unexpectedly returning to the reality TV playground, trying her hand at a new role when she was part of the cast of Beautiful Sister Wind Turning 2023.