Turns out this is the reason Hien Ho "revealed" a series of shocking photos, and still "relying" with the giant U60 for 4 years?
Netizens "find" the reason why Hien Ho revealed a "reliance" photo with the giant U60, even more surprised with the number of years together.
These days, every few hours on social networks will spread intimate images of Hien Ho and his "dependant brother" giant U60 Ho Nhan. It is worth mentioning that these moments are private such as taking selfies, traveling, ... that only the main character or close people can "operate". A series of questions and theories about the cause of Hien Ho's photo exposure have been raised.
Going back to the past, some time ago, Hien Ho once reported the loss of her mobile phone - where her pictures, messages and private information were stored. In the age of technology, everyone knows the importance of mobile phones, once this "separate object" falls into the hands of others, there will be unpredictable consequences. Many people think that this may be the reason why the images of Hien Ho and the giants U60 fell into the hands of others.
However, this is just a theory of netizens about this incident, but the owner is still silent, locking the MXH account.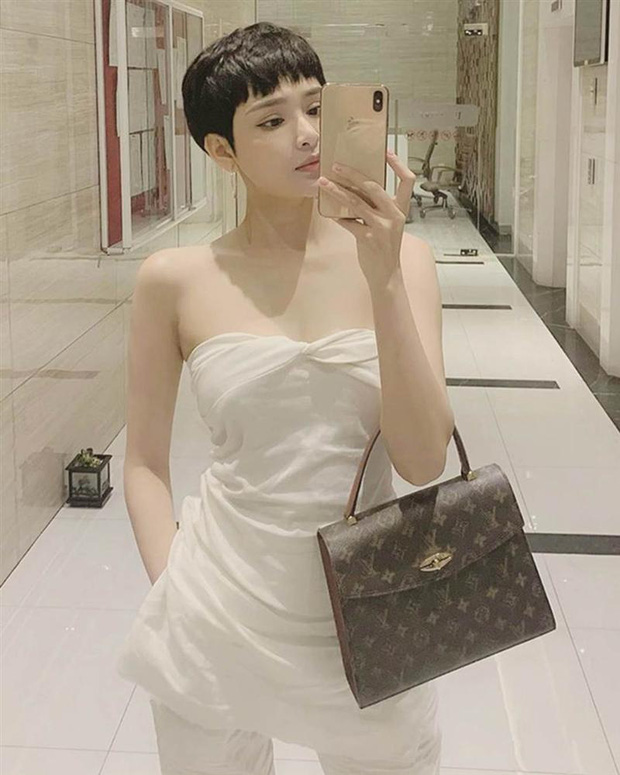 ADVERTISEMENT
Easily recognized, Hien Ho often uses mobile phones to store private photos and even moments with the giants of U60.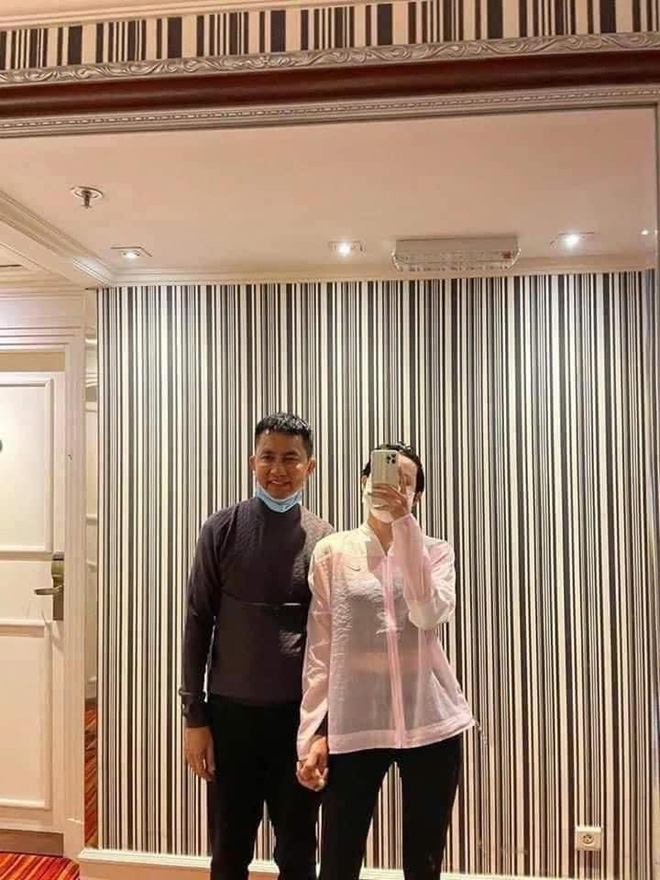 Besides, recently, people have also seen the number of years together of Hien Ho and the giant U60.
Specifically, Hien Ho revealed a photo of holding hands with the giant U60 - when the two went to play golf in 2020, and in 2021, they appeared together to celebrate Tet, ... thought they both knew each other, "relying on" 3 years apart but it turns out there's a twist.
Based on a series of newly revealed photos of Hien Ho and giants U60, "saint soi" got involved and made a new discovery. Based on a close-up photo of Hien Ho and CEO Ho Nhan, the female singer once posted a similar moment on her personal "Tot Top".
On the occasion of the Mid-Autumn Festival in 2019, that is, nearly 4 years ago, Hien Ho wore the same outfit and make-up in the photo with the giant U60 to shoot a dance clip. At the same time, based on the length and hairstyle, it can be assumed that the photo taken by the giant U60 and the clip Hien Ho posted himself was at the same time. If this detail is true, Hien Ho and his "rely" brother have been together in silence for nearly 4 years.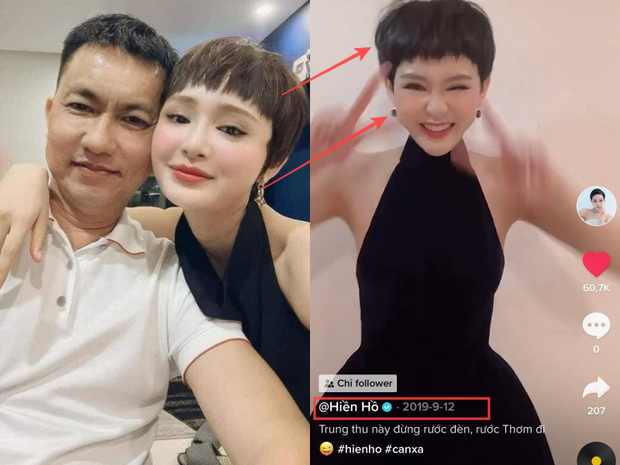 It is known that at present, in the midst of the "reliable brothers" controversy, Hien Ho still keeps a silent attitude despite the fans calling and asking her to clarify the matter. Up to the present time, both Facebook and Instagram of the singer Meet but do not stay are still locked. In particular, people continue to discover that Hien Ho's official YouTube channel has also changed. All videos of the female singer have the comment feature turned off. This may be a move to limit offensive and negative comments about the female singer when the love scandal has not "cooled down".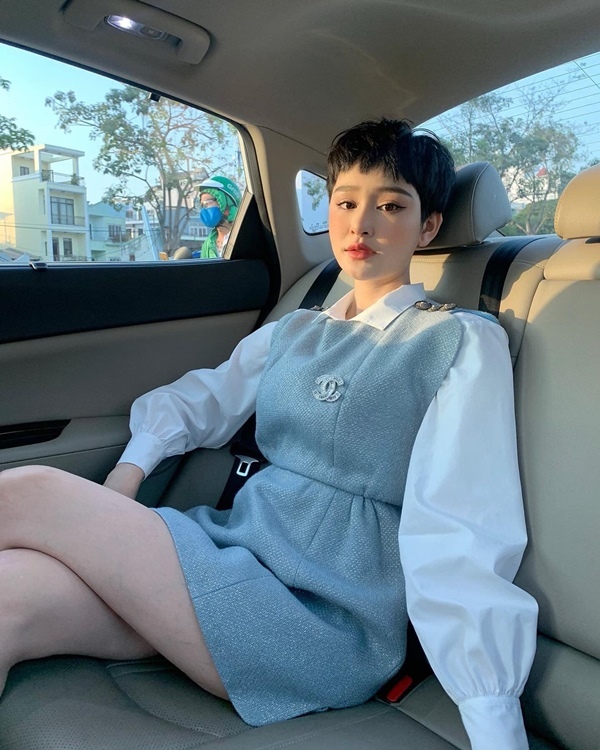 ADVERTISEMENT
Hien Ho's silence seemed to "spark" the anger of netizens. A series of anti groups sprang up, culminating in a group reaching 13,000 members in a short time. After revealing a series of intimate photos with the giants of U60, the fans also left countless offensive and angry comments as well as asking to "lock" the female singer.
Some comments from netizens:
- "I think Vietnam should "lock down" artists like that, ban activities or performances like the Chinese side. But this momentum is messed up."
- "No matter who is stuck in mud, if there is a stain, affecting the thought, lifestyle ... of many people, it should be sealed like China. Quick, but if it's long-term, it will bleach it. ".
- "Now Hien Ho only has water to fly abroad to live, but he has no face to live in Vietnam anymore".
- "The artist is unscrupulous, has an unhealthy lifestyle".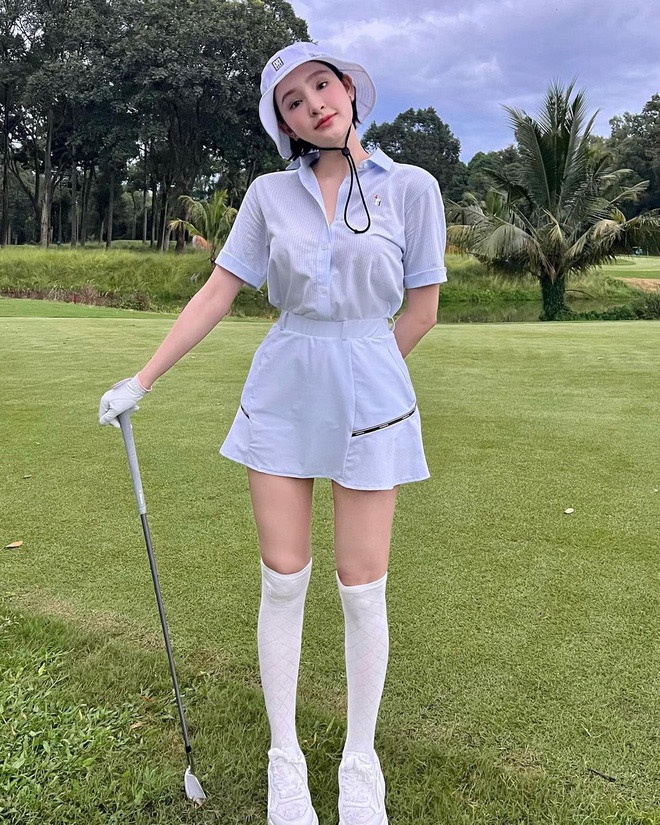 Up to now, the wave of boycotting Hien Ho is still very intense. Many people think that it is necessary to "strongly" handle to "purify" Vietnamese showbiz, not to let artists with private life scandals have normal artistic activities.
Hien Ho was "revealed" of his attitude to fans, especially Vbiz seniors did not know how to behave? Recently, a series of pictures of Hien Ho signed for fans, but with an unhappy face, clearly showing fatigue and discomfort... surprised many people. Recently, Hien Ho is a name that appears all over social media posts because of the unknown drama speculation. While the female...