Hoang Thuy Linh received backlash after her apology, fans were harsh for not being sincere and serious
Singer Hoang Thuy Linh just apologized and received backlash from netizens. It seemed that all the noise would gradually subside, but it seemed that the female singer's attitude had not changed, netizens were extremely harsh.
In recent days, the name of female singer Hoang Thuy Linh, it can be said that her face is causing a stir on social networking forums. Continuously making confusing statements, rambling answers, and even an attitude that was criticized as not being up to standard, made Hoang Thuy Linh quickly become a character who was heavily attacked by netizens.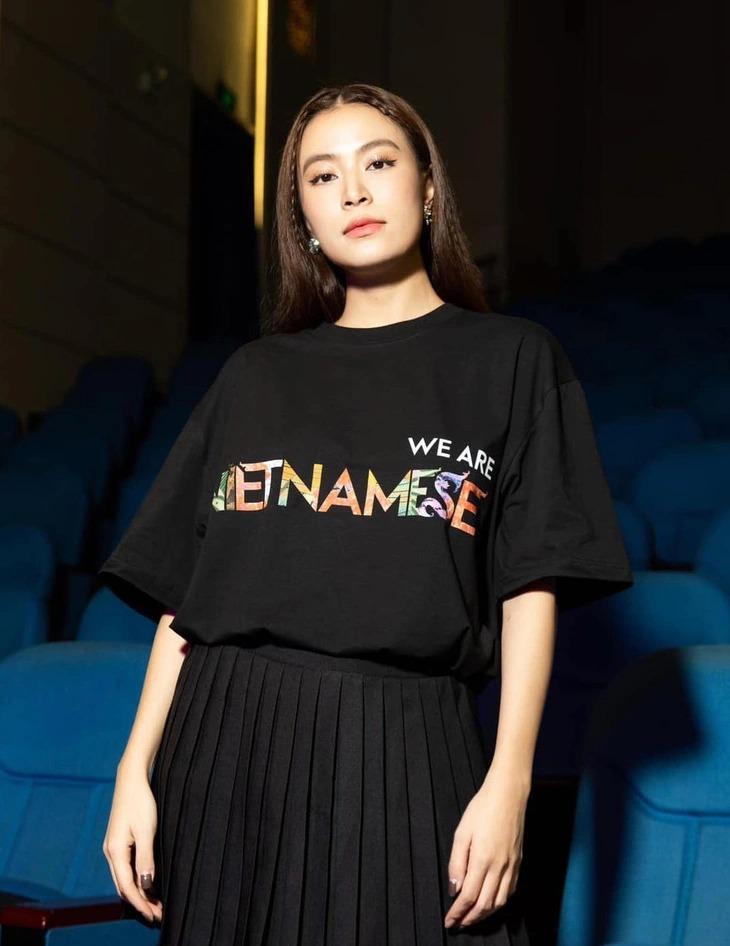 ADVERTISEMENT
Accordingly, during the press conference to announce her live show Vietnamese Concert, Hoang Thuy Linh made the audience disappointed and visibly uncomfortable with her extremely condescending behavior towards the audience and reporters. Showing a superior attitude and not taking anyone seriously. Furthermore, there were rambling responses that did not get to the point of the question.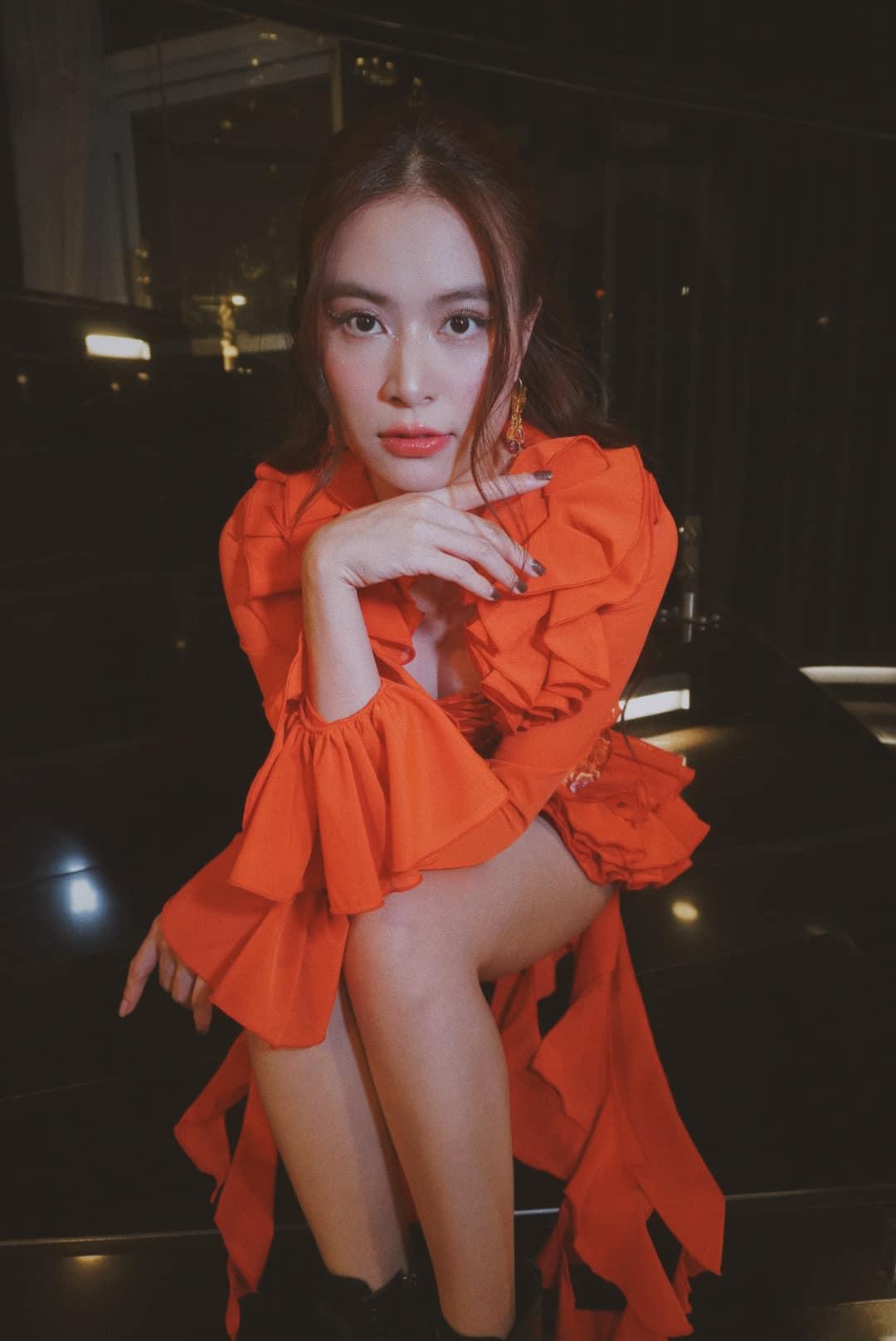 The story went further and further, when a series of clips and posts criticizing this action of Hoang Thuy Linh began to spread on social networks. Furthermore, anti fans also used this drama as an excuse to dig up the female singer's previous statements. From lip-syncing, poor live singing ability, noisy arguments with juniors, insulting journalists, to even sensitive noises ten years ago. All were dug up by netizens, causing Hoang Thuy Linh's name to get into trouble, and her upcoming concert was also severely affected.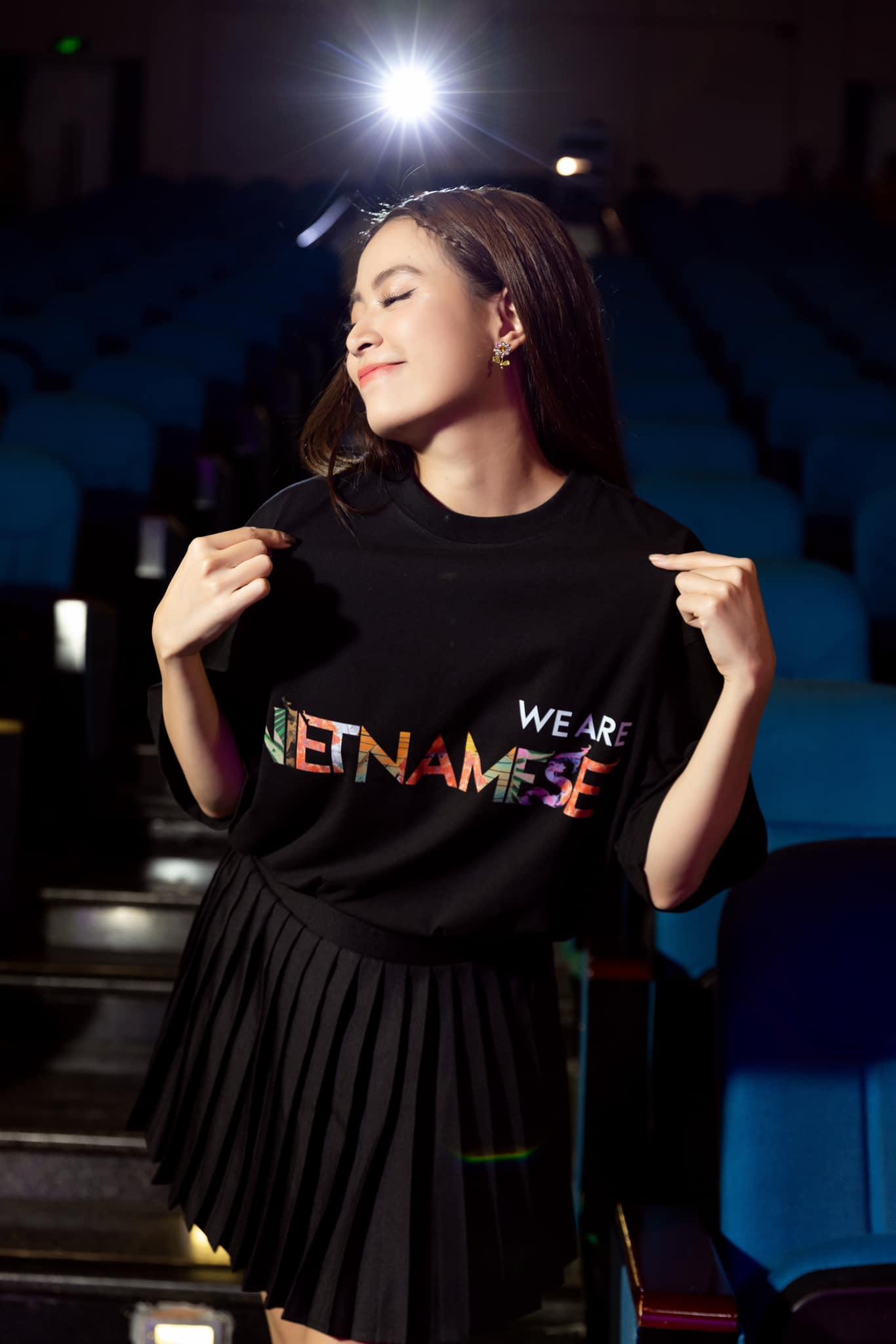 Amid the wave of criticism, the audience is eagerly waiting for Hoang Thuy Linh's official statement. Recently, the singer See Tinh also shared about this action of hers. She apologized in a comment on a post on her personal page. Accordingly, one account wrote : "In general, I don't defend anyone. As a public figure, I should have a more tactful way of behaving, both sides are beautiful." Immediately after that, the female singer responded as follows: "Yes! Please learn from experience and apologize for the recent inconvenience you have had to endure!". Hoang Thuy Linh's move to speak up and admit her mistakes after the recent noise quickly received a lot of attention from the online community.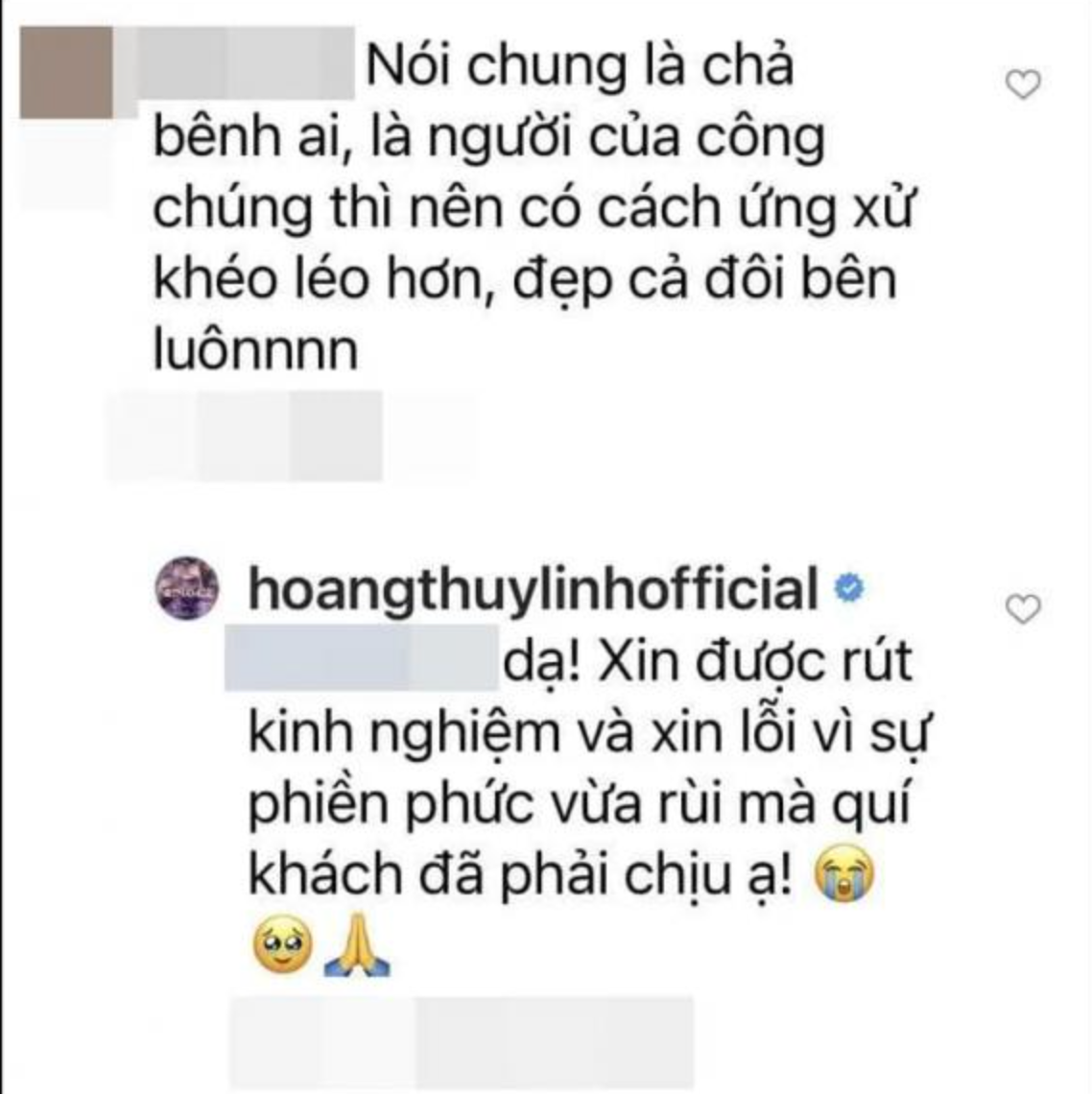 ADVERTISEMENT
This apology quickly caused a stir in public opinion, as this was the first move to speak out, after a whole week of her remaining silent about the turmoil she created. However, despite apologizing and hoping the audience would forgive her, Hoang Thuy Linh received a negative reaction and received no sympathy but was even more severely criticized by the audience. People all share the same opinion that Hoang Thuy Linh's apology attitude is not appropriate, to say the least, without seriousness and sincerity.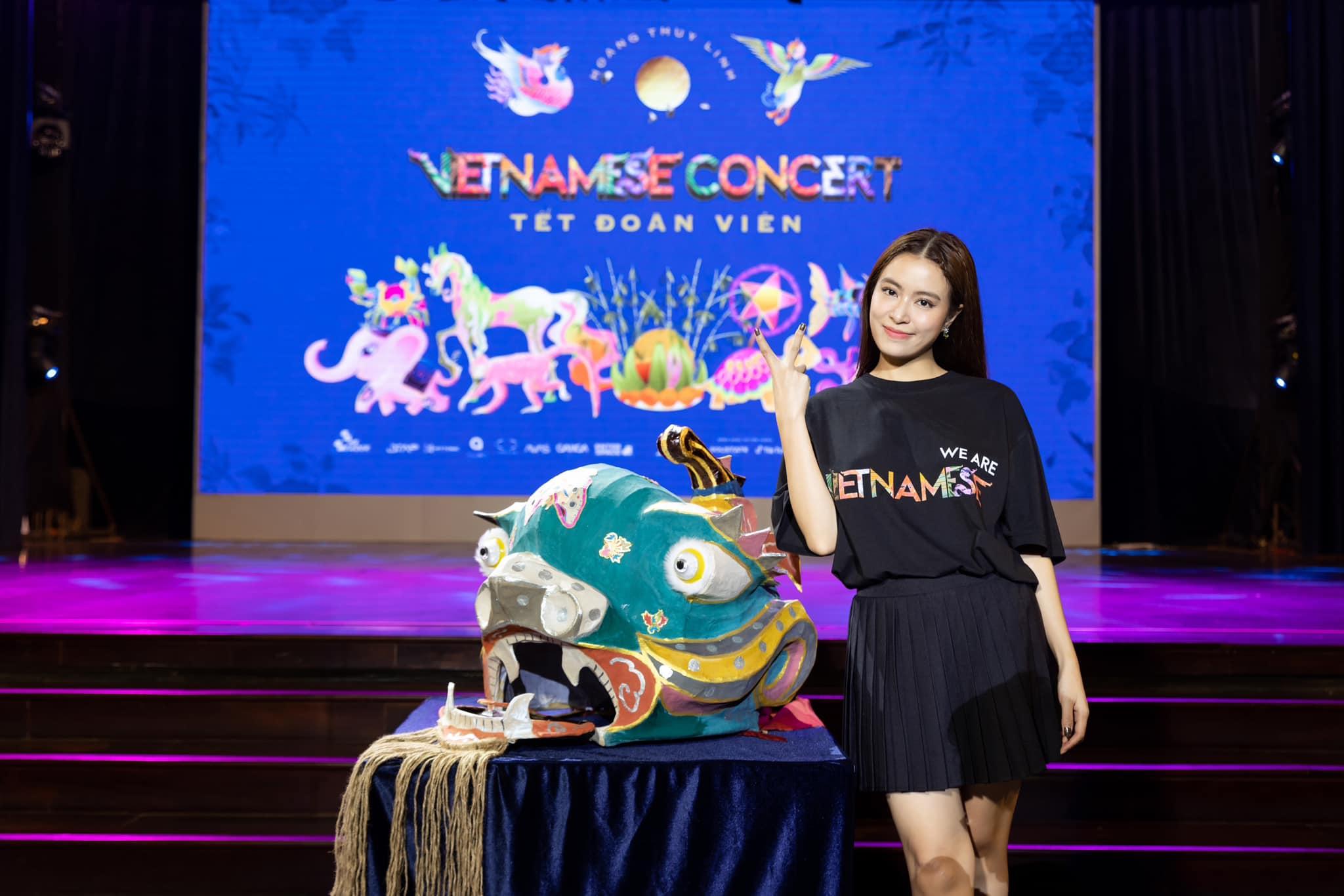 Specifically, netizens commented that Hoang Thuy Linh's drama directly affected the upcoming concert, as serious as it is now. But the female singer only chose to apologize with one comment, even in another comment from the audience, this is difficult to accept. I think the female singer still doesn't really respect her audience. At least an article or official statement to the media.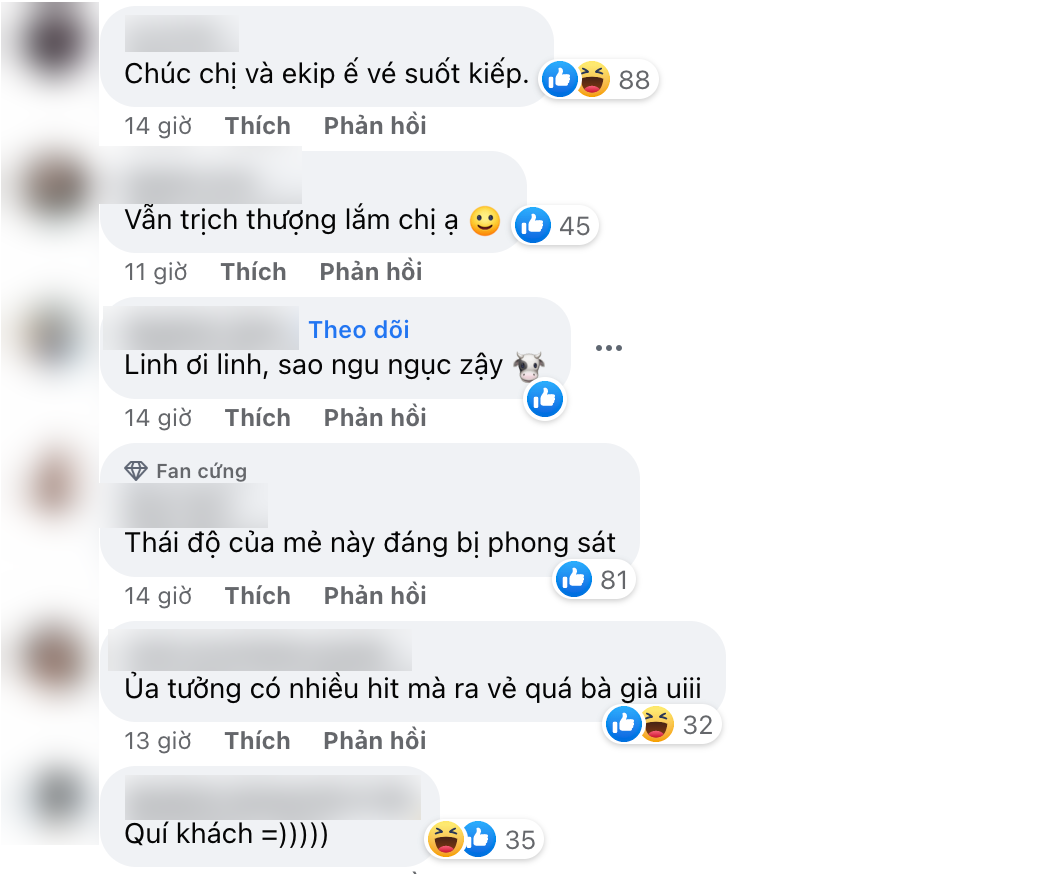 In articles, criticism of Hoang Thuy Linh is still continuously left by netizens. People also simultaneously called for a boycott and not buying tickets for the female singer's upcoming concert. Because in the face of condescension, lack of respect, and insincere apologies like the above, it is not easy to let it go. Some comments from the online community include: "Still very condescending", "This attitude deserves to be banned", "I hope the crew will lose tickets, but like this, who would buy it,..."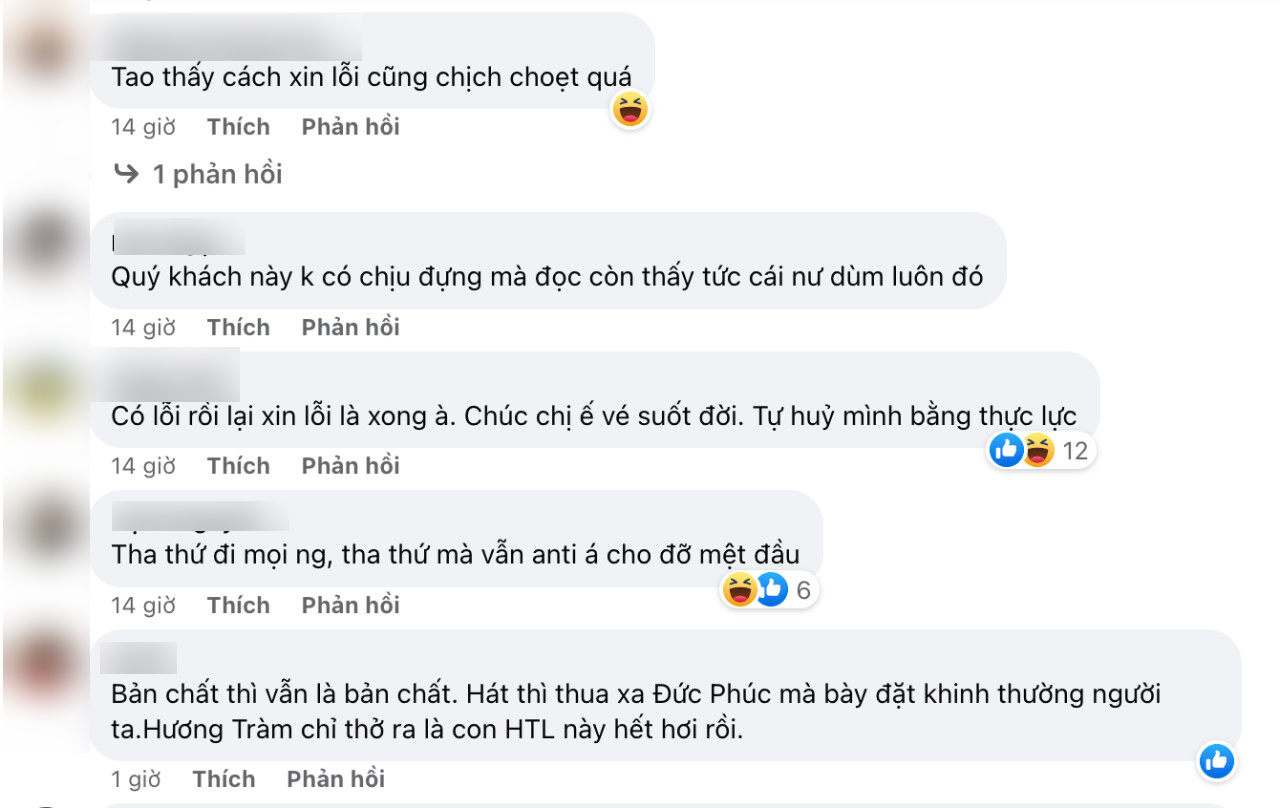 ADVERTISEMENT
Currently, the incident is still extremely hot on all forums. This can be considered a drama that directly affects Hoang Thuy Linh's name in recent years. Her career and reputation were seriously affected and plummeted. A very expensive lesson for artists, they need to be careful and scrutinize their attitudes and words in public.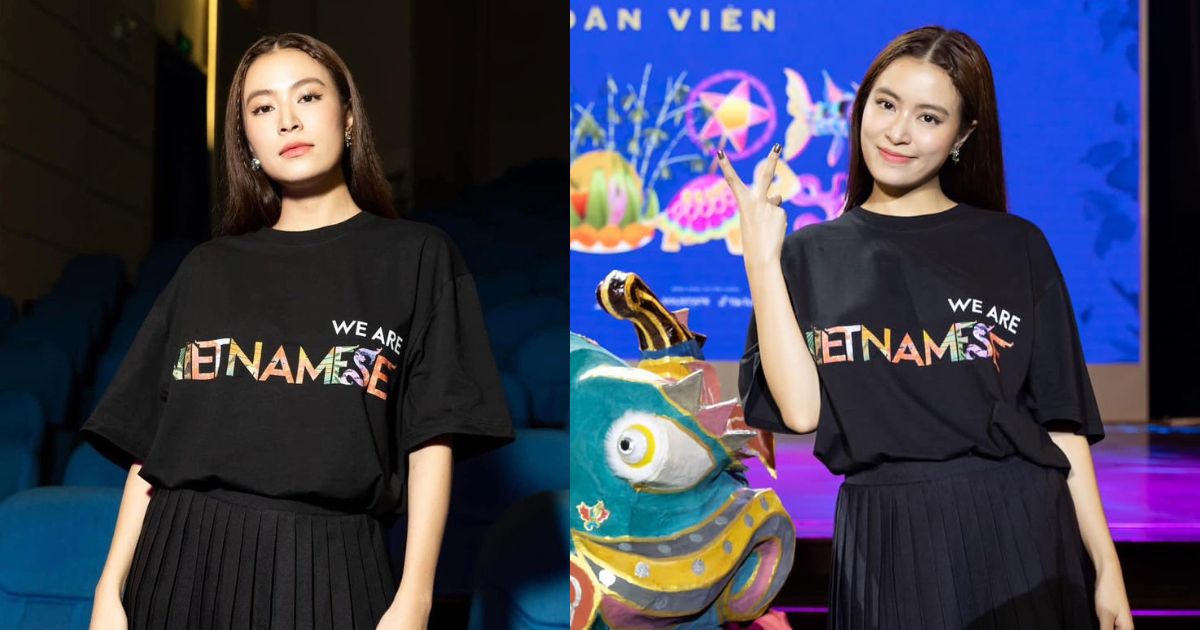 Hoang Thuy Linh turned away from the audience and immediately deleted the comments while saying thank you Female singer Hoang Thuy Linh continues to face criticism. Recently, netizens discovered that she had turned away from an audience worthy of her father's dignity. After thanking her for the feedback, she quickly turned her back. hand erased.