Le Quyen 'changed her appearance' at the age of 40, her appearance made her 'fall back', young lovers were startled after seeing it
Female singer Le Quyen just had a change in image that shocked people, young lover Lam Bao Chau was even "startled" because he didn't recognize his girlfriend. Her appearance causes controversy, some criticize and others praise causing a stir.
Female singer Le Quyen has recently been a figure of great interest across the internet, especially her love story with her younger lover Lam Bao Chau. As a female singer among the A-list superstars of Vbiz, that's why Le Quyen's name always has a certain appeal, her every move on social networks is scrutinized and discussed by people. .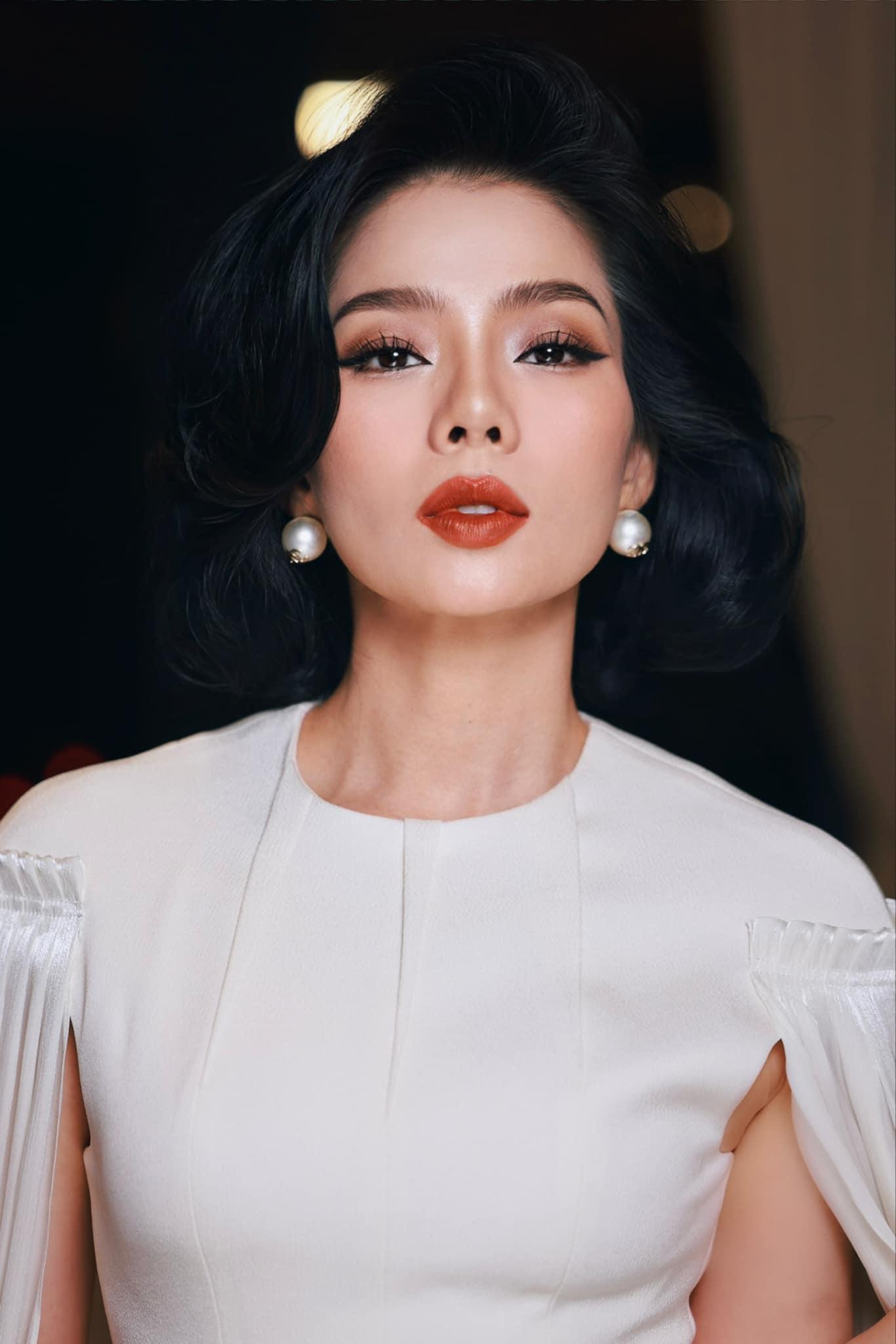 ADVERTISEMENT
Le Quyen's handsome lover, by her side for many years, is Lam Bao Chau. Even though she is 12 years older than her boyfriend, Le Quyen is always praised by the public for her youthful beauty. Standing next to her other half, she still doesn't have too much of a difference. Many people even praised her and her young lover as a perfect match. However, besides the supportive compliments, Le Quyen and Lam Bao Chau also received a lot of sarcasm and ridicule about their age. This is inevitable, when both are public figures.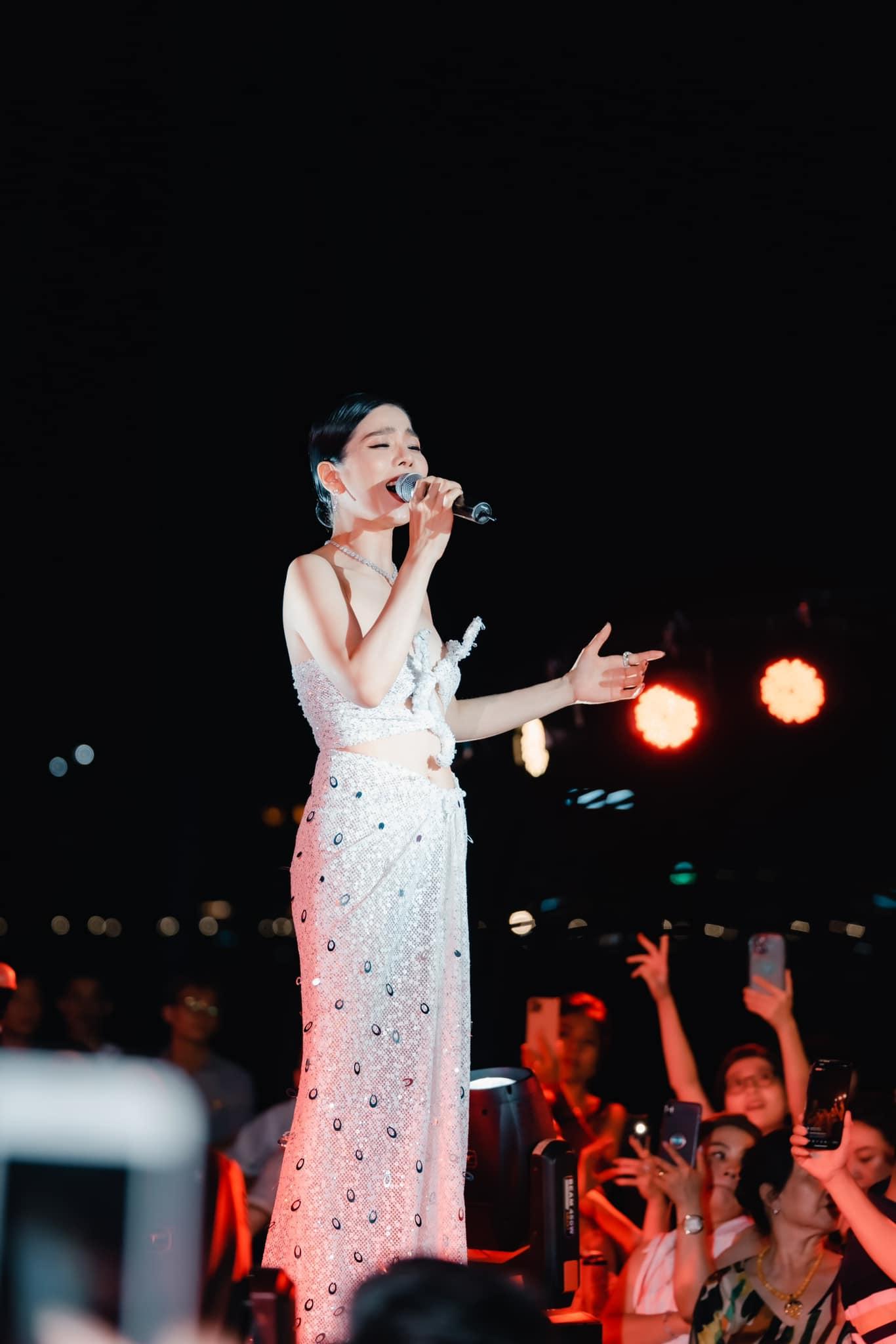 The voice of "The Dream Comes True" has recently been quite diligent in upgrading herself. She often changes her dressing style, tries hard to follow trends and takes photos to show off her youthful beauty. However, some anti-fans think that she is "making a fool of herself" so that she no longer feels too different from her young lover. However, despite being criticized, the female singer still did not flinch or take these rumors seriously.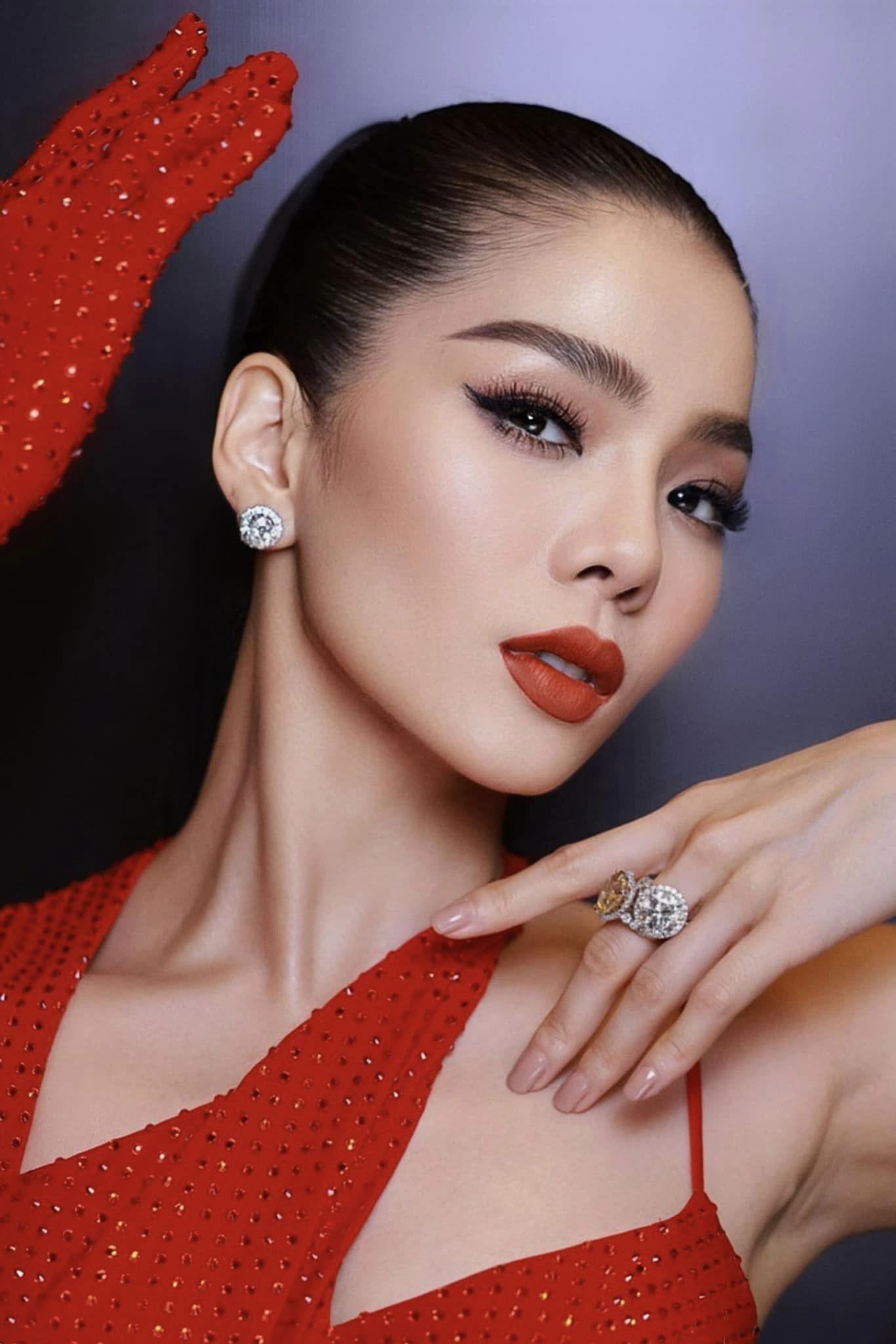 Most recently, people were even more shocked when Le Quyen suddenly changed her appearance at the age of 42. This image made everyone who saw it "fall back", because it was so different from the usual Le Quyen. . Accordingly, Lam Bao Chau's girlfriend changed her hairstyle to a tomboy style full of personality. She posted the photo on her personal page, along with a humorous status line: "Don't look, you'll hate it." In the comments section, she also said: "The whole family seems to like it, right? Thanks, loves. A little transformation."
ADVERTISEMENT
This transformation made Le Quyen's fans constantly excited and at the same time deeply shocked. Because for a long time, the audience has not seen Le Quyen change too much in her dressing sense or style other than the image of a luxurious, beautiful and seductive woman. Or a little different, just pursuing a sexy image, while normal life is funny. As for the rest, Le Quyen has never changed her hairstyle so uniquely as above.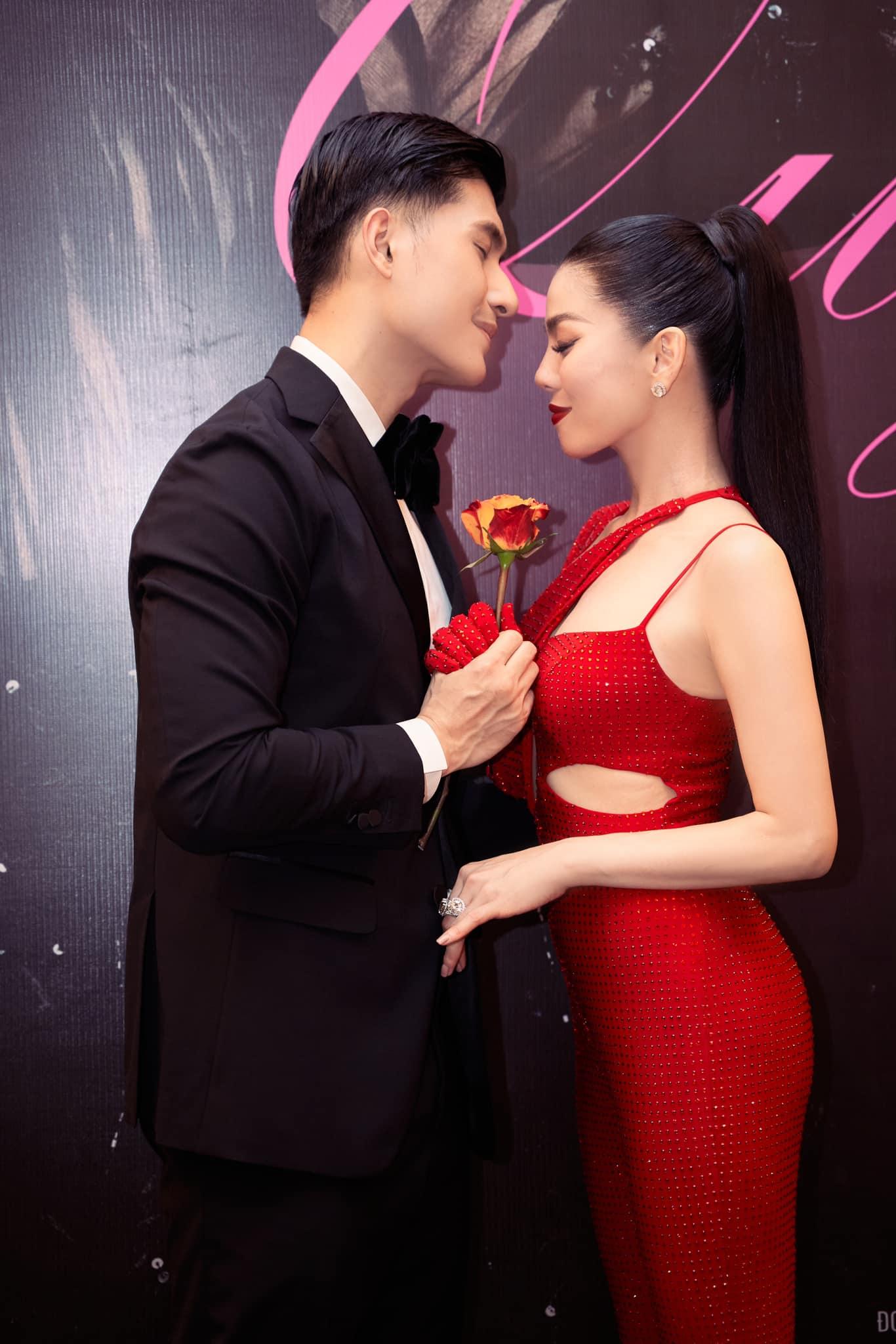 Besides the surprising reactions of fans, the special character that caused the most stir in Le Quyen's article is none other than Lam Bao Chau - the singer's boyfriend. Faced with this extremely new appearance, Lam Bao Chau could not hide his excitement. He commented with a straight face, expressing his disbelief at his girlfriend's tolerance.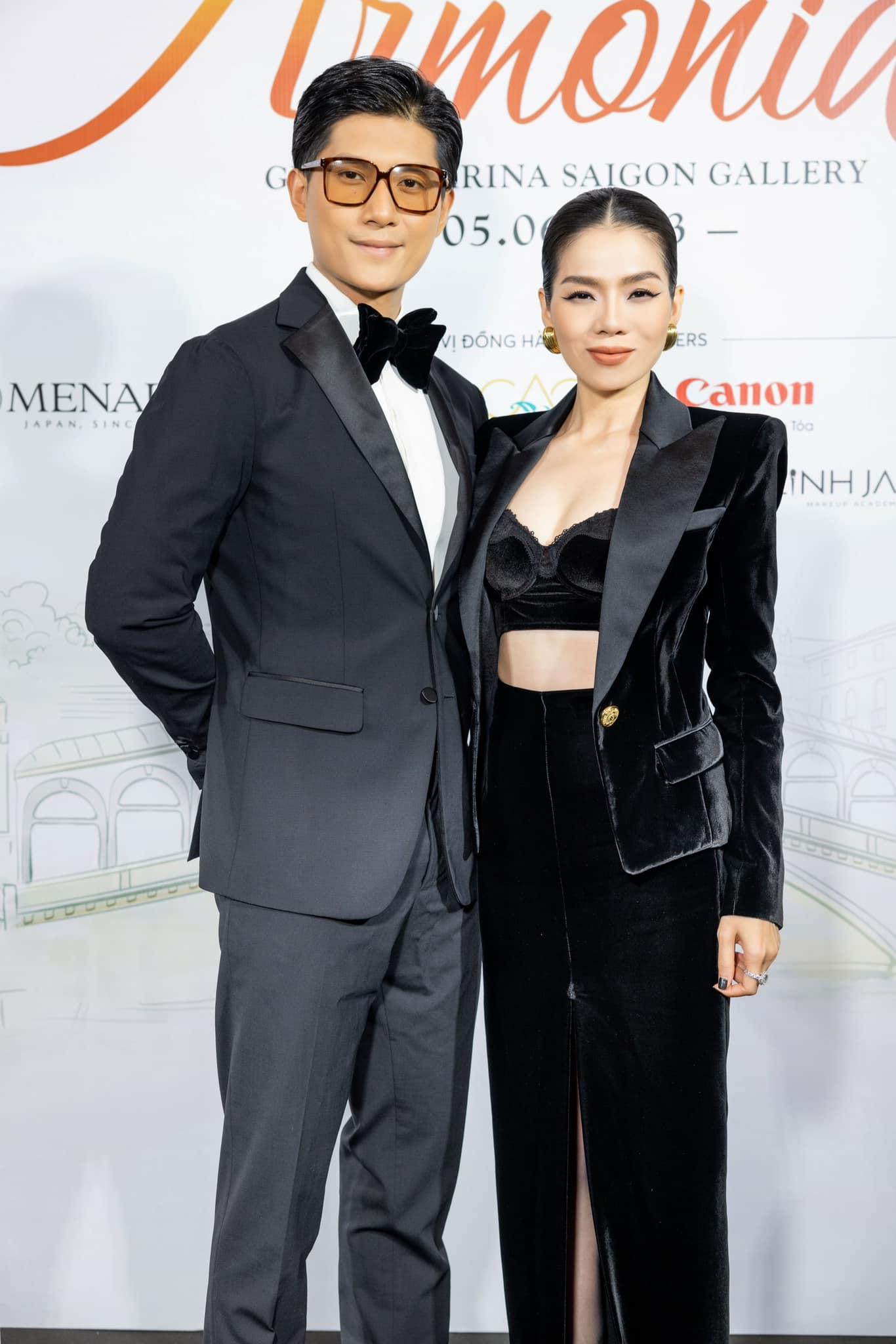 Specifically, he wrote: "Shocked". Le Quyen also teased her boyfriend, saying: "Cut it." Even though it was only a short interaction between the two, both characters were enough to stir up netizens. Regarding Le Quyen's tomboyish hair, people soon learned the truth, it was actually just a wig and the female singer decided to experiment on herself to create something new for her fans. Netizens also understand that Le Quyen was only colorful to attract attention and interact with netizens, but did not decide to completely wear this hairstyle.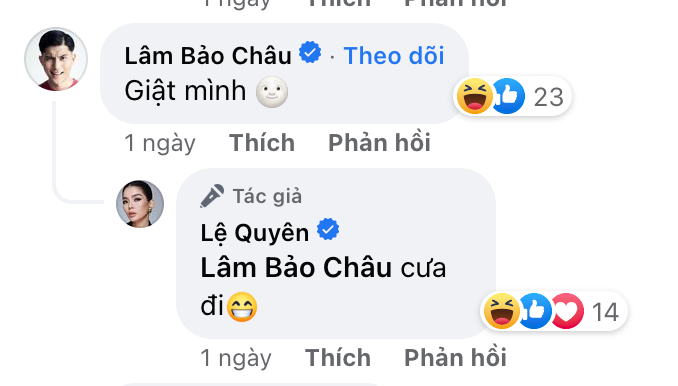 ADVERTISEMENT
Le Quyen and Lam Bao Chau announced their relationship in January 2021. The female singer Purple Melancholy and Pink Card affirmed that her love story is completely serious on her personal page. Le Quyen said that in the past she rarely had contact with boys her age, but everything changed since meeting Lam Bao Chau.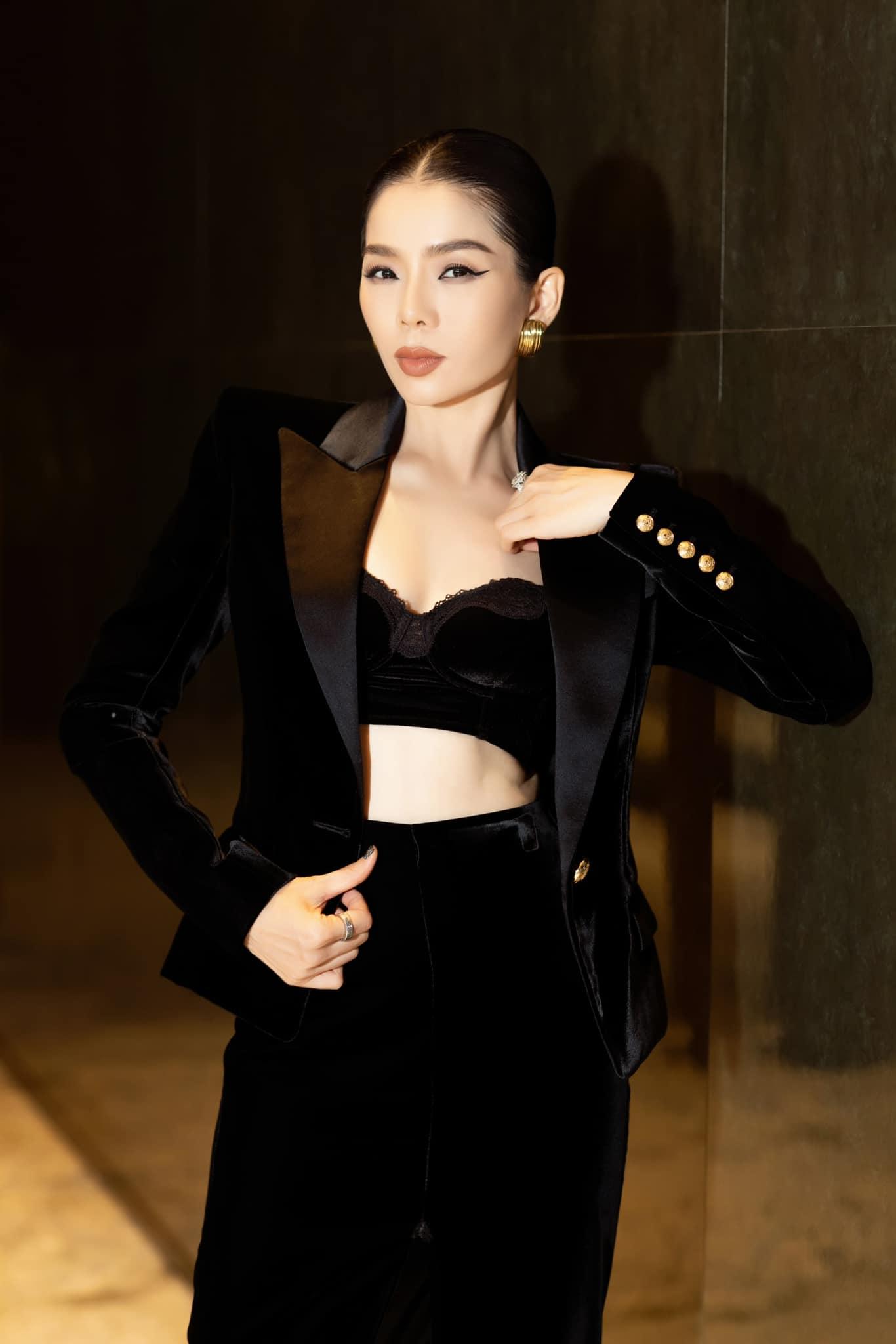 Le Quyen revealed that she happened to see Lam Bao Chau post a story about a dog that she was also raising, so they chatted and discussed it. "I'm just commenting innocently. Quyen honestly said that my type is a bit of a bad boy, but at first meeting you were gentle and gentle. The story developed from there but we still haven't talked to each other much. It was a few months later that we talked about it." stories, sometimes just 1-2 normal sentences. And so on gradually, more and more," the female singer shared.
Up to now, after a long and happy time together, both Le Quyen and Lam Bao Chau have proven their strong love. Overcome many prejudices to hold hands and walk together.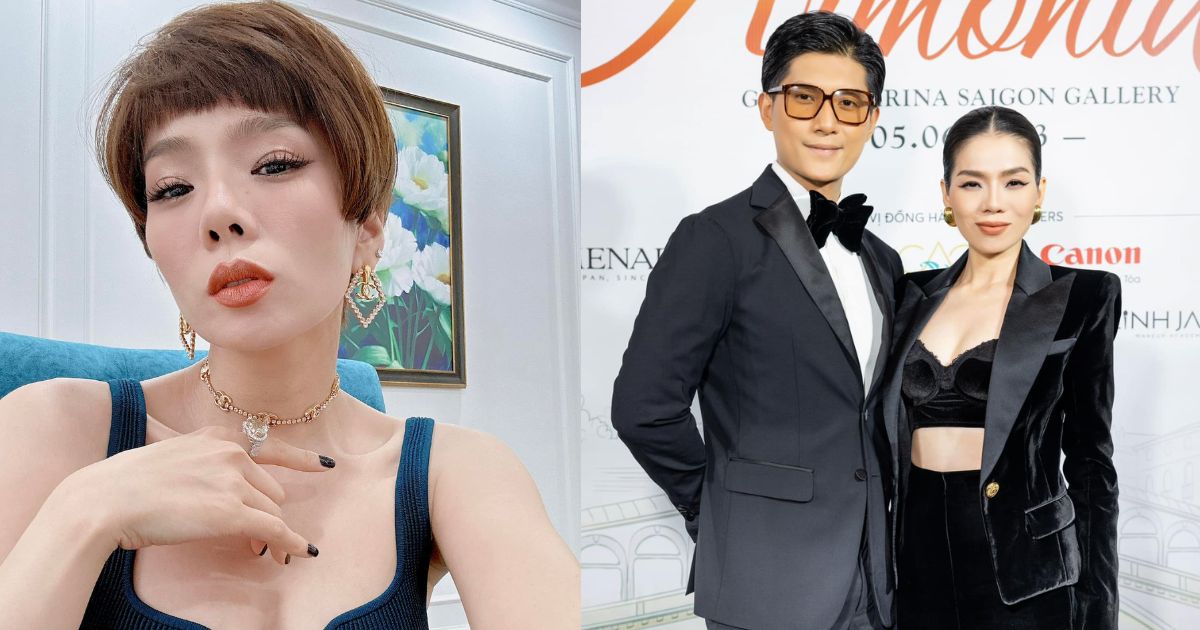 ADVERTISEMENT
Le Quyen was criticized for being 'a bully', acting excessively to be worthy of her young love, and her harsh response left fans speechless. Female singer Le Quyen just had a straightforward response when an audience member on her personal page criticized her for being a jerk and deliberately acting ridiculously to be worthy of Lam Bao Chau.