Artist Hoang Son revealed the truth of showbiz: factions, harm, slander each other, flattery to get a role
Veteran male artist Hoang Son has candid statements, opens up about his career and hidden corners behind the aura of showbiz, saying that there are many things that are not as flashy as the audience sees.
Hoang Son is a veteran actor who has long been familiar with the audience, especially the television audience, through many impressive roles. He is known for his humorous acting, also participating in many fields such as comedy stage, web drama. Actively active in the arts for decades, now the name Hoang Son has also gained a certain place in the hearts of the public.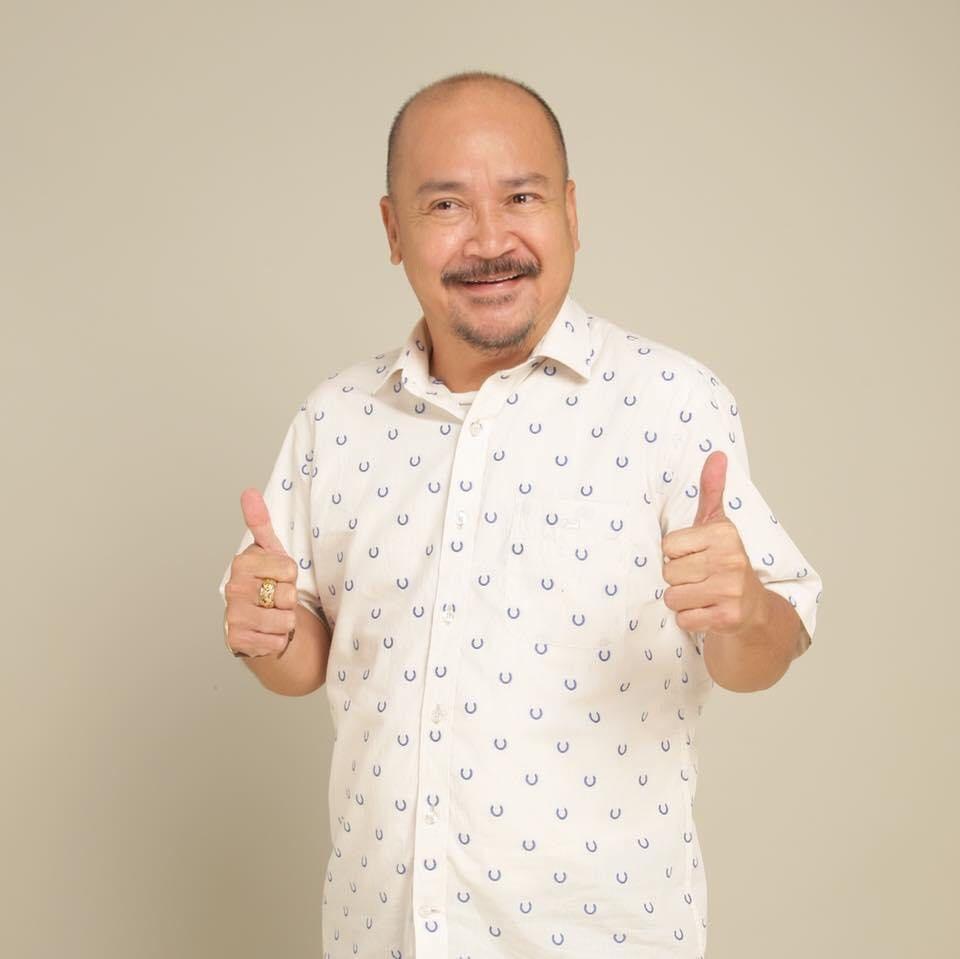 ADVERTISEMENT
Recently, the male artist has also gradually appeared on television, the reason is known that Hoang Son is focusing on working at a transport corporation, in charge of communication and advertising. If he has the right invitations and can arrange the time, he will also participate to help him remember the job. Having experienced the process of making a profession, Hoang Son said that it would be very difficult to live and survive with art without passion.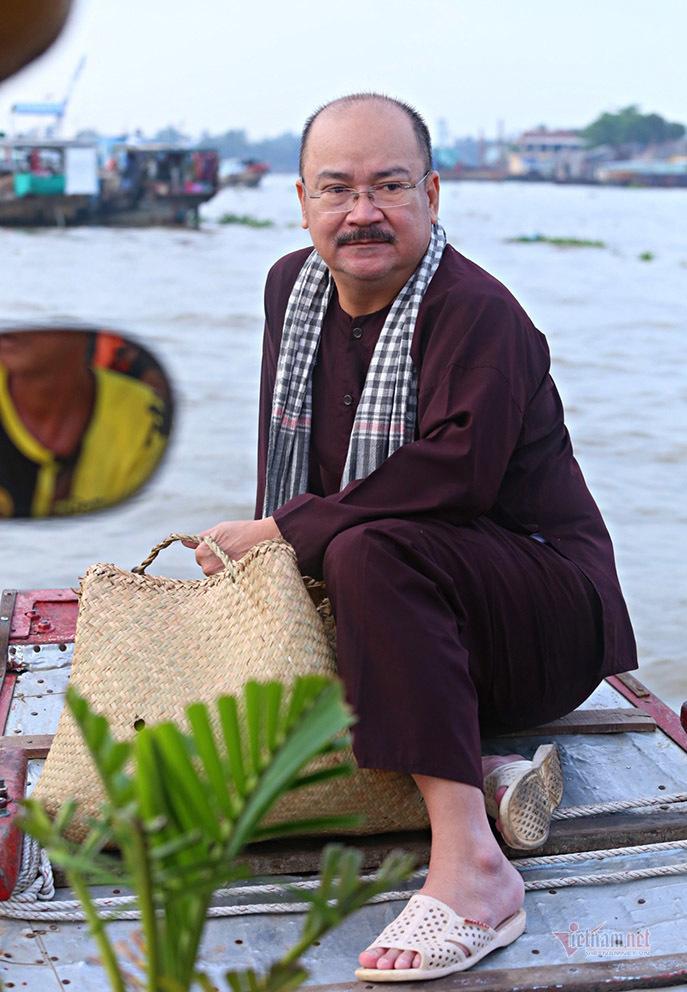 Talking more about the artist's life, Hoang Son confided: "It is very difficult for an artist to live with the income of the acting profession. Not only me, but most of the artist brothers are looking for more work to do. If living alone I'm fine, but it's difficult to feed the whole family by acting. I have to manage enough jobs to take care of my family's life."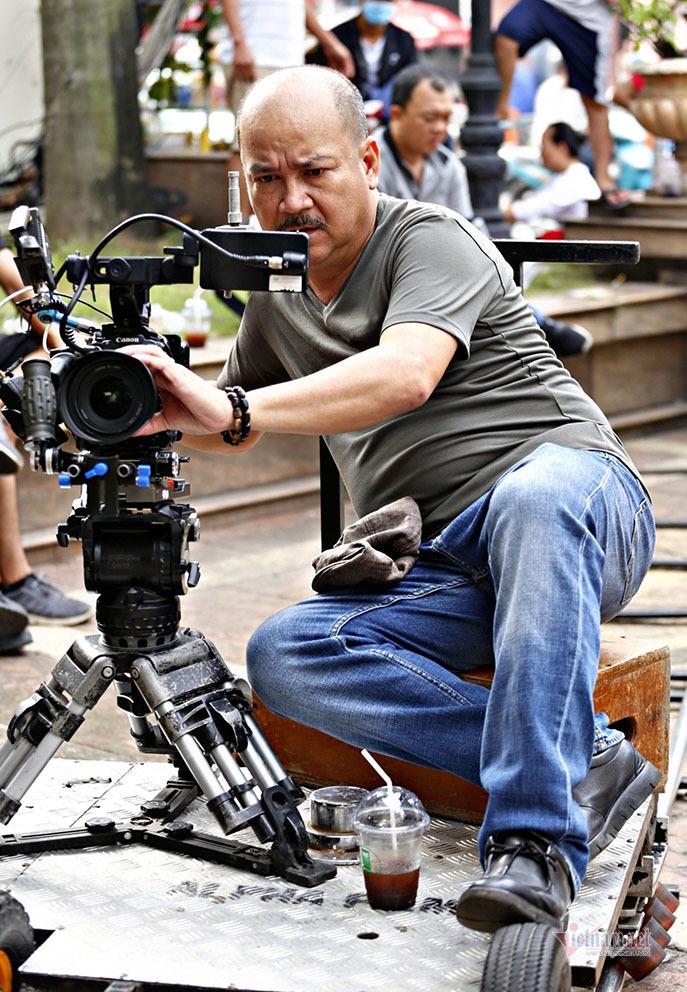 Currently, having spent more than 40 years living as an actor, so far Hoang Son has not had any title for himself. The male artist said he was not upset, on the contrary, he was happy because he was not too worried about profit and fame. Many colleagues and the audience also love him, calling him "comedian". However, he refused because the concept of this title was too big.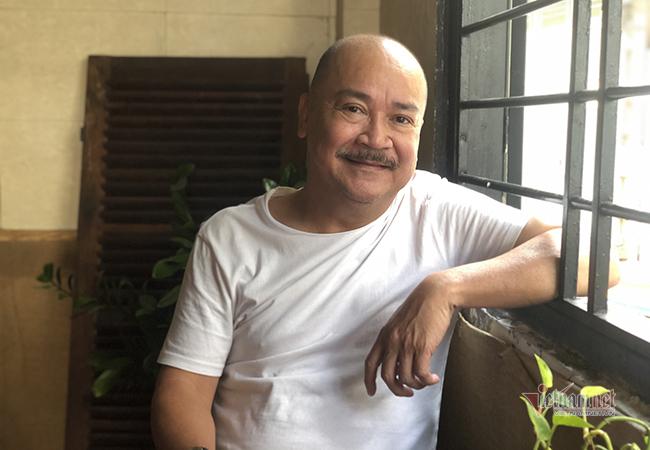 ADVERTISEMENT
Recently, appearing in an interview with the press, Hoang Son also explained more about the hidden corners of art. Many viewers heard that everyone was shocked, because the flashy exterior was just a cover, because actually inside there were still many dark aspects, the hearts of many people were not as good as the public saw.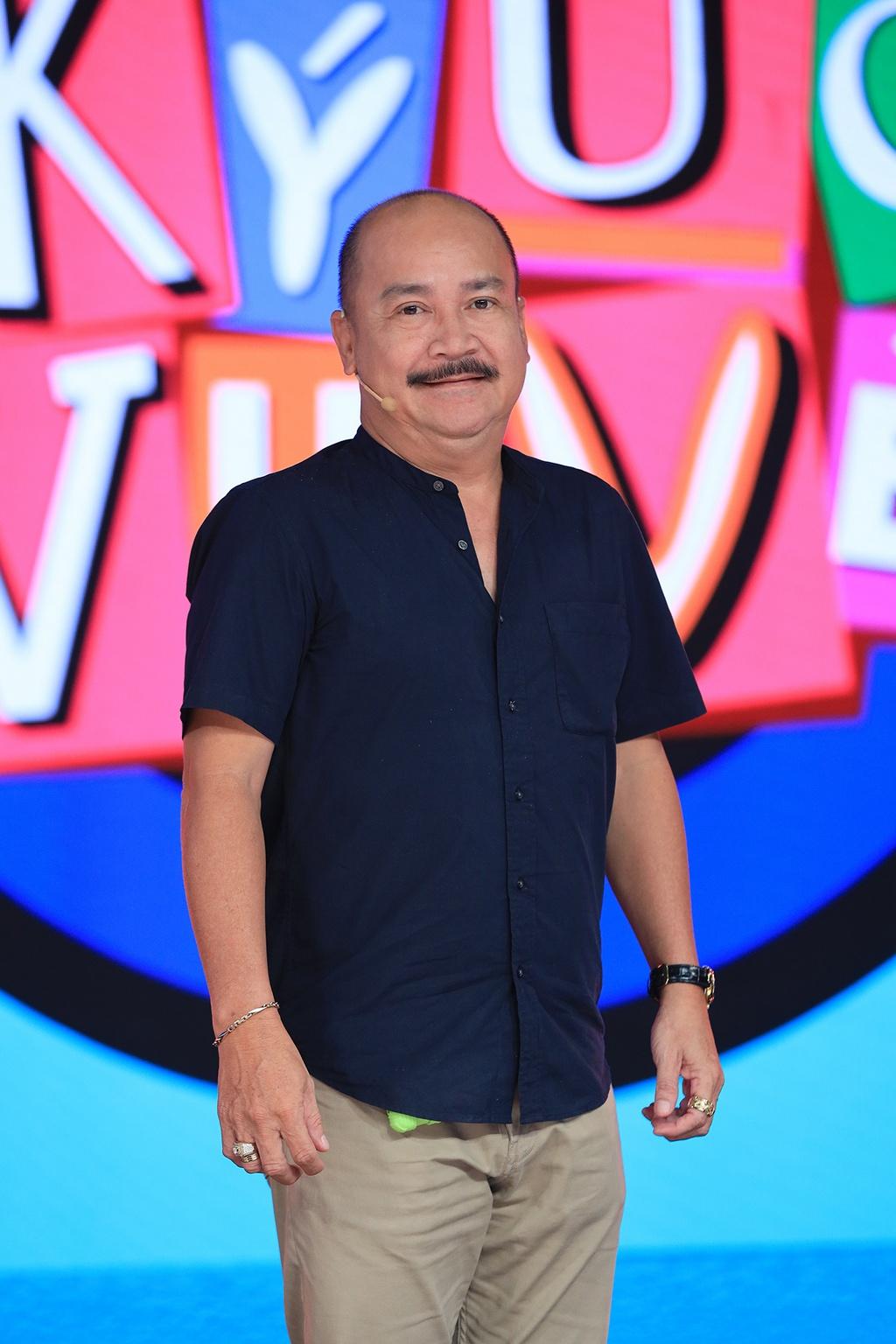 Accordingly, Hoang Son said that he had a period when suddenly he did not have any movie invitations, froze everything and did not have a new project, felt strange and very surprised when he heard about the situation. Real. "After I researched, I found out that there are some people, they don't like me, they hate me. Any project with me will be removed. That happens very often and I think it's petty games. ", said the male artist.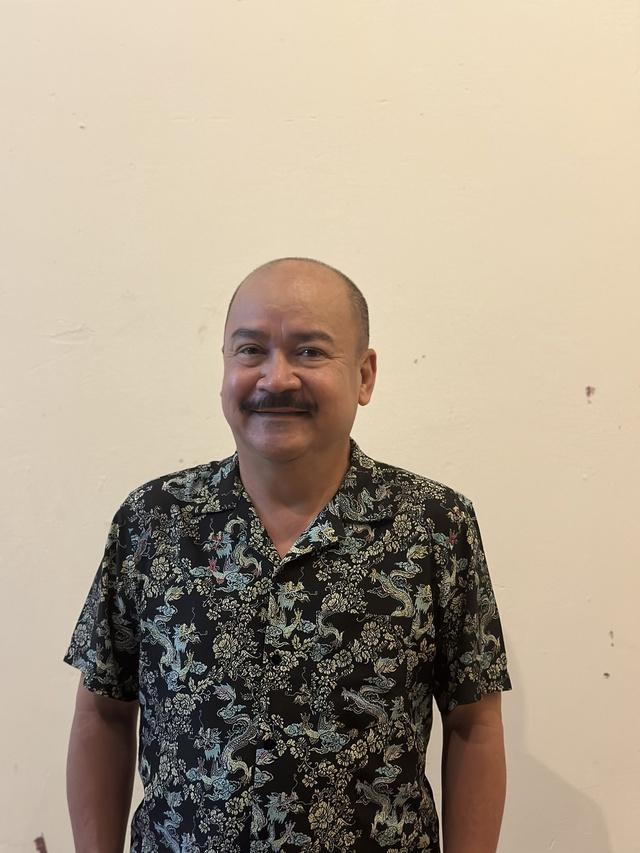 Presenting more of his own thoughts, Hoang Son said : "Art is very fair. Those who are incompetent and useless, they never think of such petty games. I could not participate in the program. Then I joined another program. There are people who do the program, they are decent, they do it for the heart, they invite me no matter what anyone says, they will still invite me. work with such people. Because they know how to appreciate true art."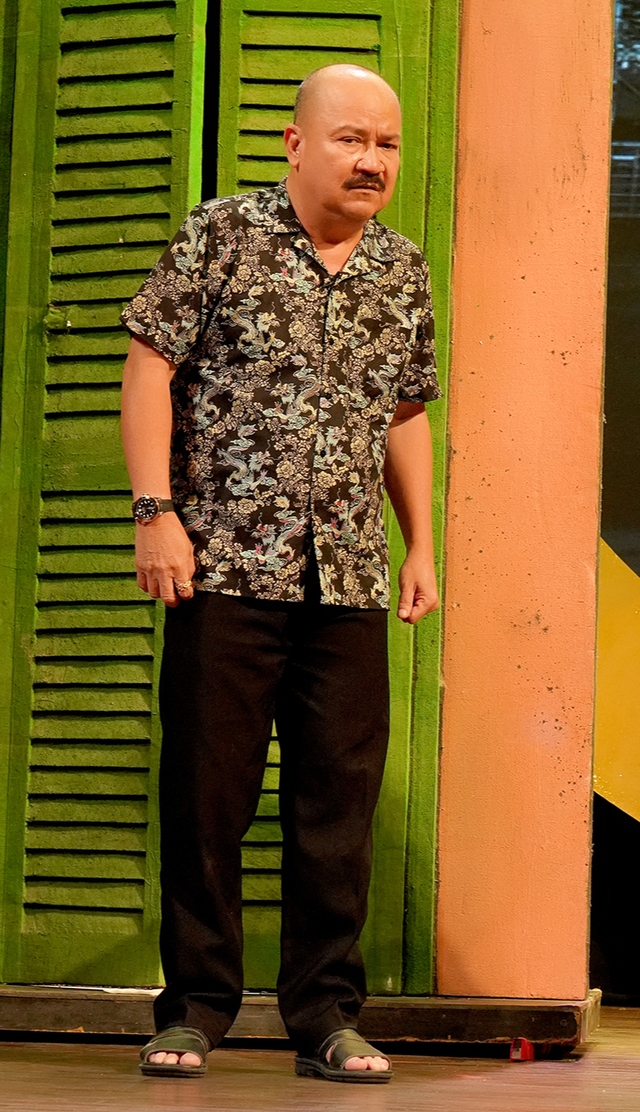 ADVERTISEMENT
Not stopping there, artist Hoang Son also revealed many more secrets of the showbiz world. Indicate harm, faction or flattery will abound in this profession. He himself didn't like it and never cheered or followed that path to be famous. He said that for this reason, he was hated by many people in his profession.
"From the time I was at the peak of my career until now, there are still a lot of haters. Because I'm a person who doesn't like flattery, I have to beg, bend over, use all sorts of tricks and tricks to get the role. , serve or do many things for people. Or talk about one side to harm the other, the faction speaks badly of each other. I never touch those things and I hate them," Hoang Son shared.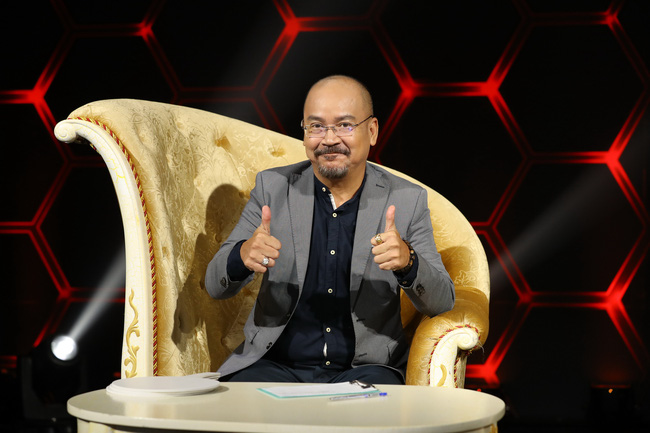 The male artist also made a comment, saying that if the producer sees their potential and ability, they will actively invite them. His showbiz friends do not have many, Hoang Son only has friends outside, who do not do art and have been playing for a few decades now. He added that in showbiz only Nhat Cuong or Phuoc Sang are some of his close friends.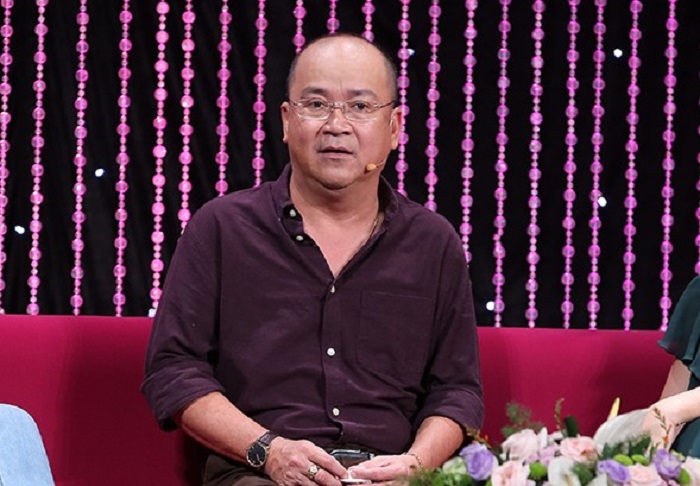 ADVERTISEMENT
With the statements of artist Hoang Son, the audience all had to pay attention and recognize the many negative sides of showbiz, the fights, and mutual jealousy in the art environment.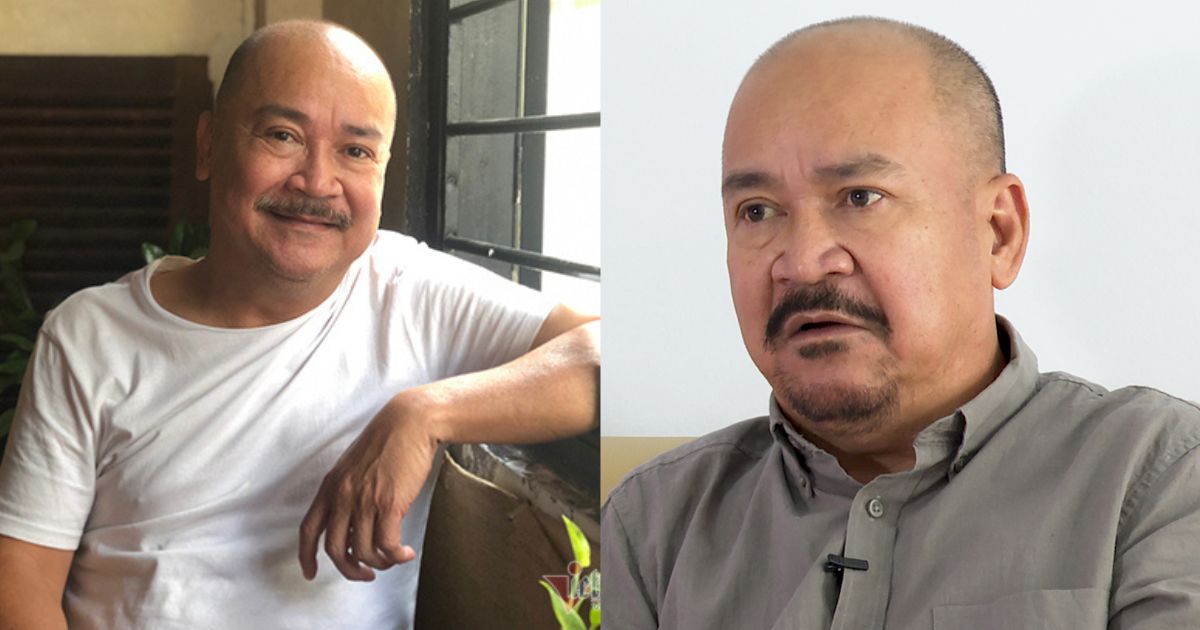 Hoang Son: Don't dare to admit to being a comedian, marrying a model wife, 50 years old still has more children Artist Hoang Son is known as an actor with television and theater roles. With humor and wit, he always brings laughter to the audience. After the shimmering lights, his life is still filled with laughter when he is always accompanied by his wife, former model Diep Thanh. Don't...