Phi Ngoc Hung before proposing to Truong My Nhan: Having a child, still on a dating show, "locks lips" to strange girls at the bar
Hot boy Phi Ngoc Hung has just caused a storm with a showbiz shocking marriage proposal with actor, runner-up Truong My Nhan, but looking back in the past, this handsome man also encountered many scandals.
The family of Phi Ngoc Hung - Truong My Nhan and daughter Bona are the focus of the attention of netizens during the past few days. Especially after the very sweet and romantic proposal, which Truong My Nhan's mother made public on her personal page. This is also a milestone marking 5 years of love for both of them and a step towards a married life that is righteous and righteous, building a small family, taking care of and raising baby Bona together.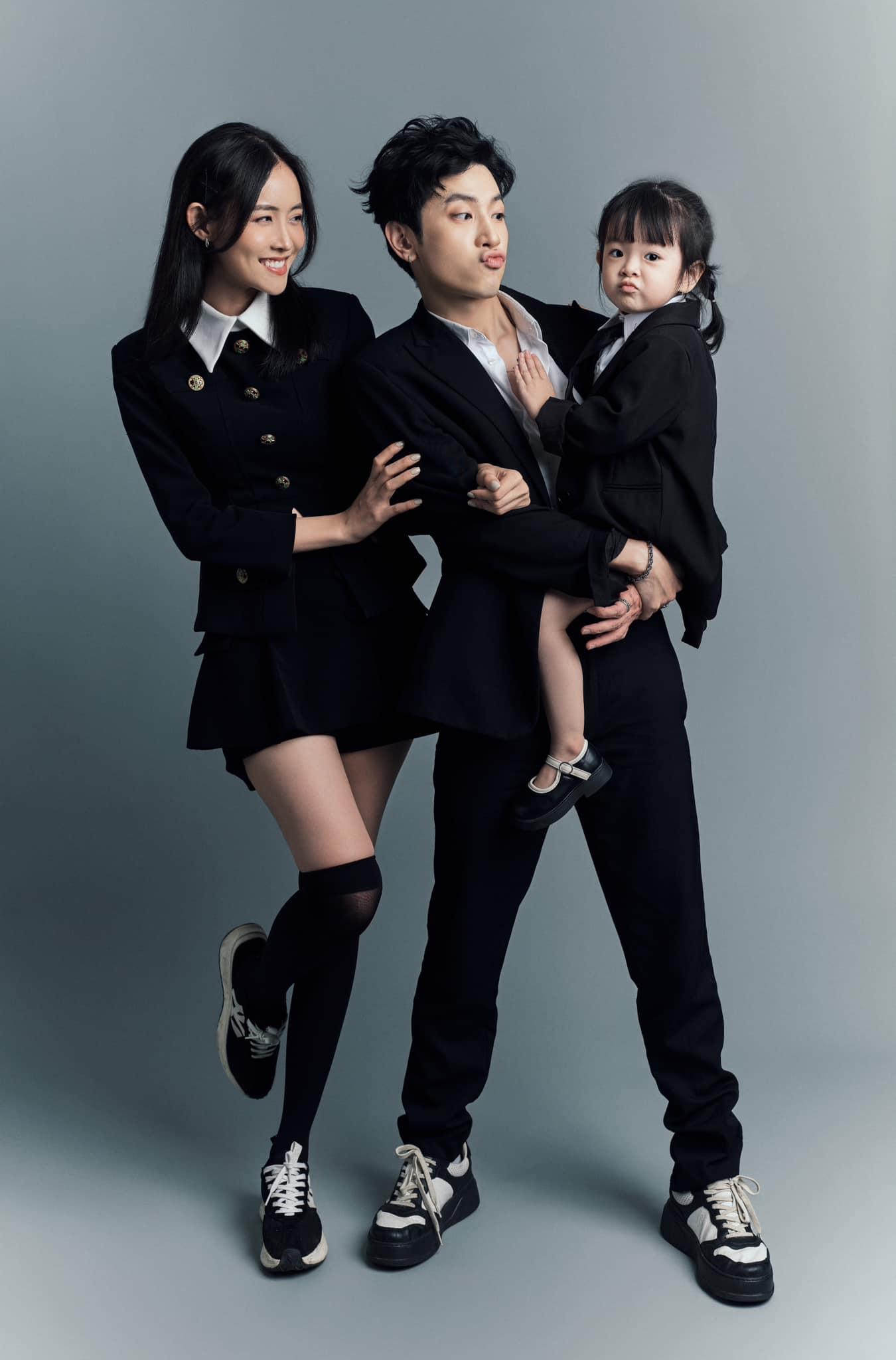 ADVERTISEMENT
However, this Hanoi-born handsome man, before being satisfied with Truong My Nhan as he is now, was also entangled in many unnecessary scandals, even receiving criticism from netizens. Accordingly, despite celebrating 5 years of love, the couple also had a time when "everyone went their separate ways", breaking up before being a couple in public.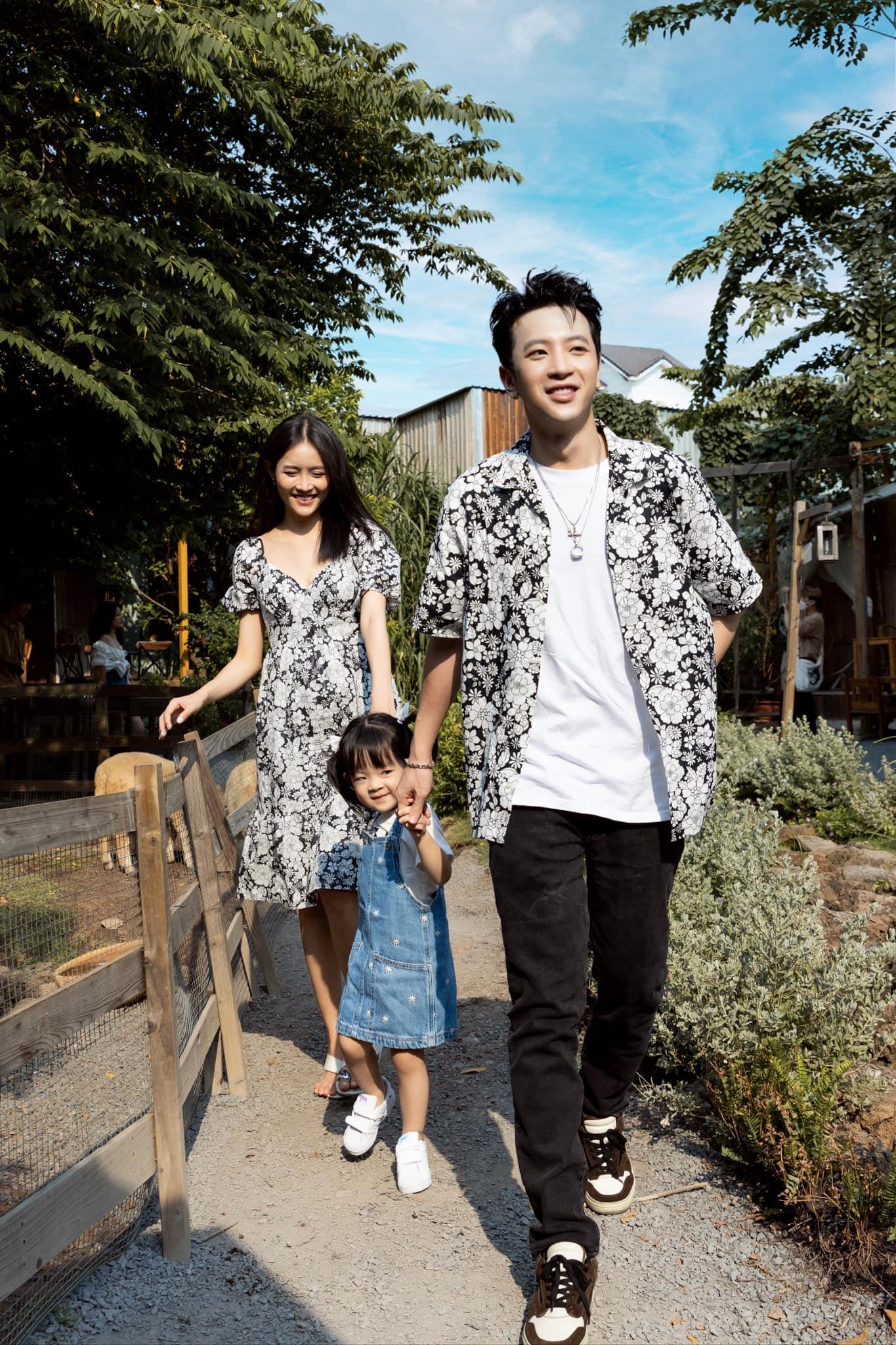 Phi Ngoc Hung is a hot boy born in 1996, he is a familiar face, having appeared in a series of popular dating shows such as "Because I Love You",... Despite leaving many impressions thanks to his handsome appearance, the very sweet, romantic or not afraid to show affection to the girls who came to the program, it was these shows that the scandal began to hit him.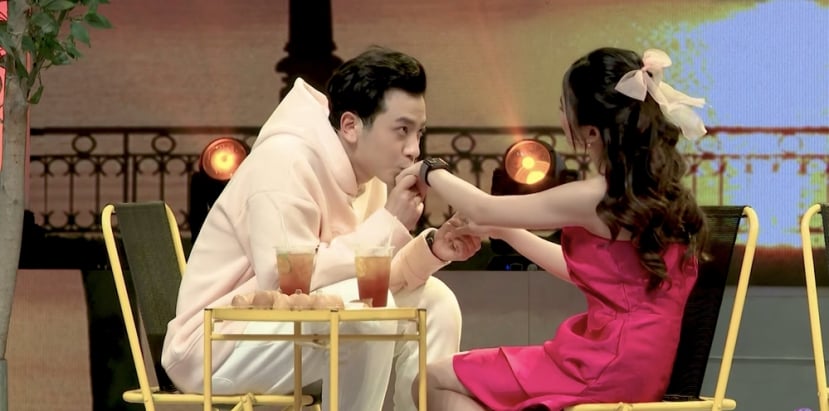 Accordingly, during the broadcast of the program, Phi Ngoc Hung also caused a fierce controversy when suddenly revealing the image of "lip lock" of a strange girl at a party at a bar. Although he did not say what the relationship between this person is, this action of Phi Ngoc Hung was considered disrespectful to the audience while participating in a dating show.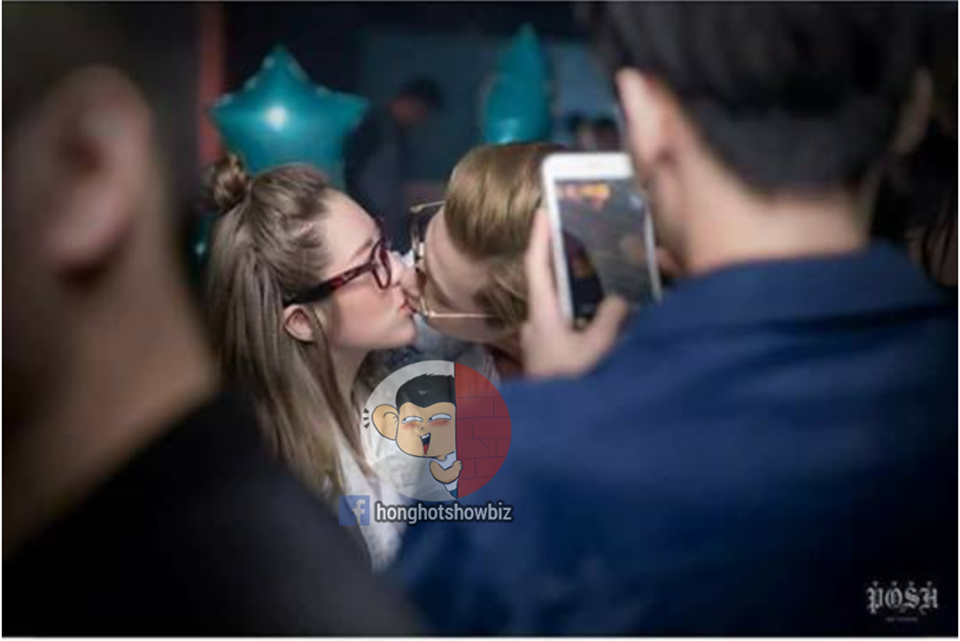 ADVERTISEMENT
In the middle of 2022, on his personal page, fans were extremely shocked when Phi Ngoc Hung publicly had a 2-year-old daughter on her birthday, which is also Bona. Along with that, he wrote a status line, expressing his sincerity and desire to raise and care for the home with his mother. The reason why netizens were surprised is because he only left the dating show for a few months, having a 2-year-old daughter is difficult to accept, and the wave of criticism started from there.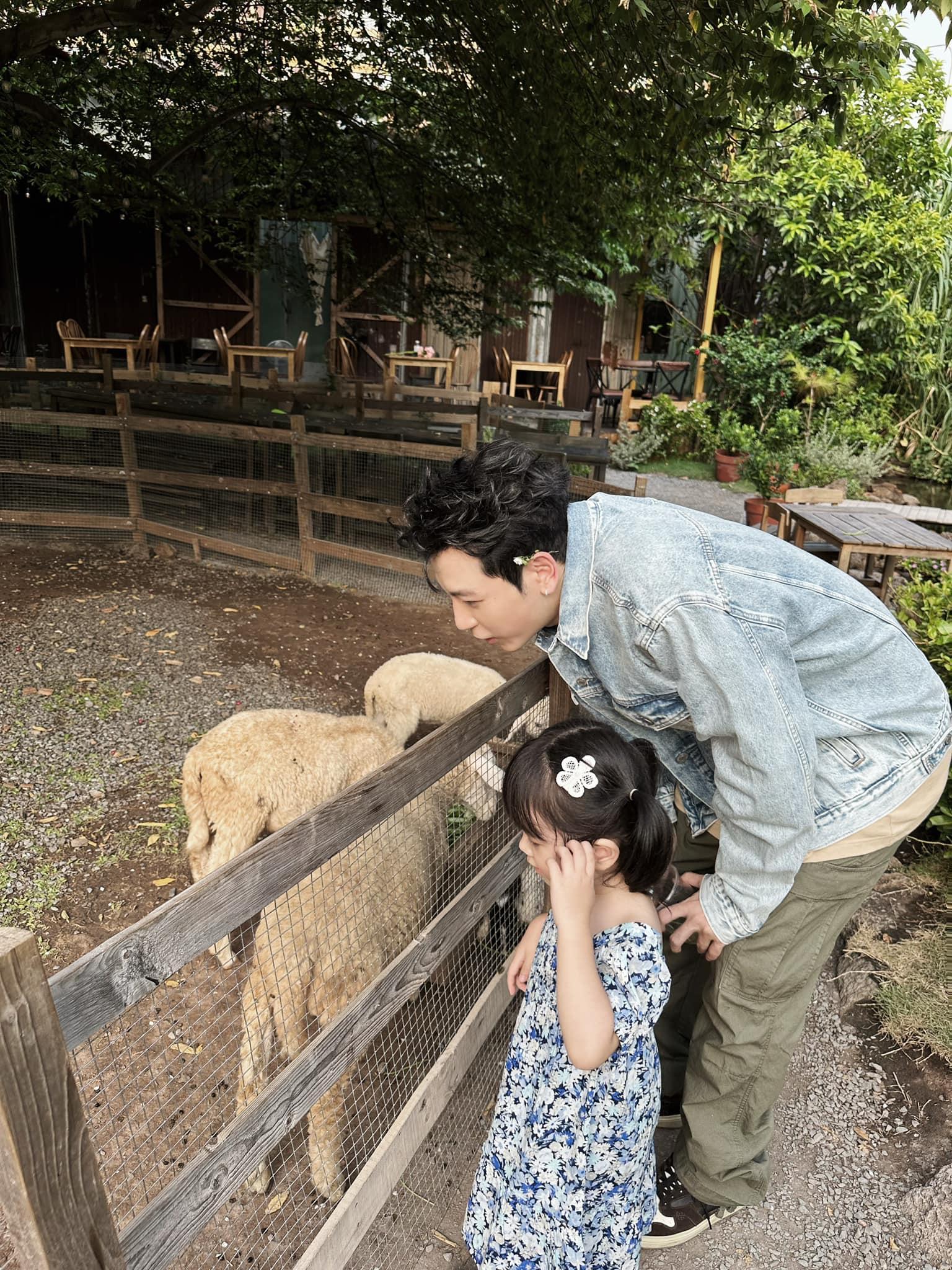 Soon after, Truong My Nhan and Bona's father spoke out publicly as a couple, and they were also a small family. People have to "roll their eyes" before this information. Because she is also a pretty famous female star in Vbiz, having participated in a series of TV series and even crowned as runner-up at Miss Supranational Vietnam. But so far, the two have not revealed any doubts or dating rumors, and then publicly had a 2-year-old child.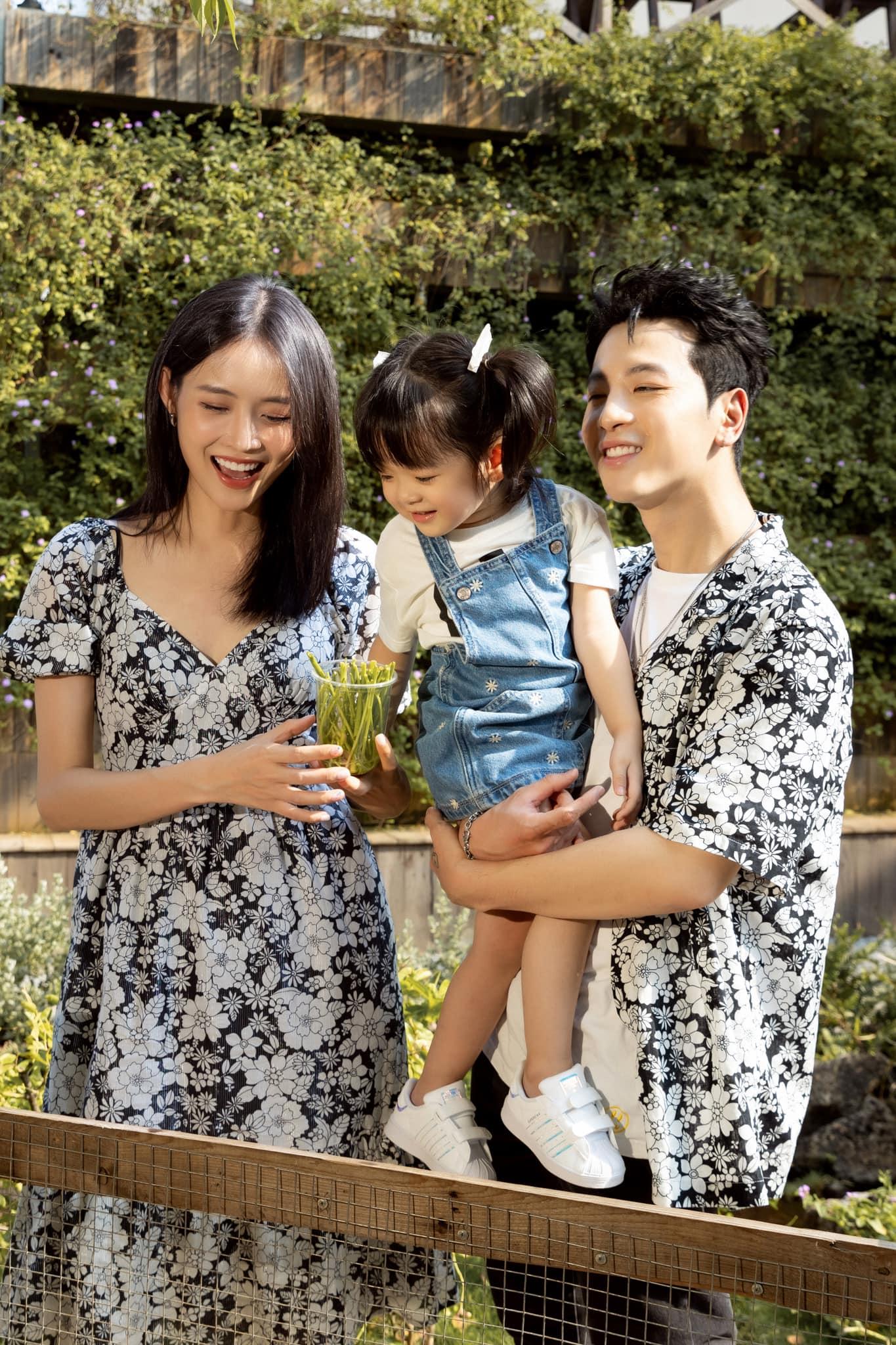 Calming public opinion in the midst of the storm, in addition to protecting Phi Ngoc Hung, both also said that when the hot boy joined the dating show, the couple was in the process of breaking up with each other. Talking about the decision to announce the dating story and become a diaper parent, Truong My Nhan once confided: "After going public, we became firmly attached, there was trust for each other. I don't care. I understand how it was before, but then I wasn't confident enough to talk about the other side, but now I'm very comfortable expressing my feelings.I can say that Hung is my lover and husband. without thinking much."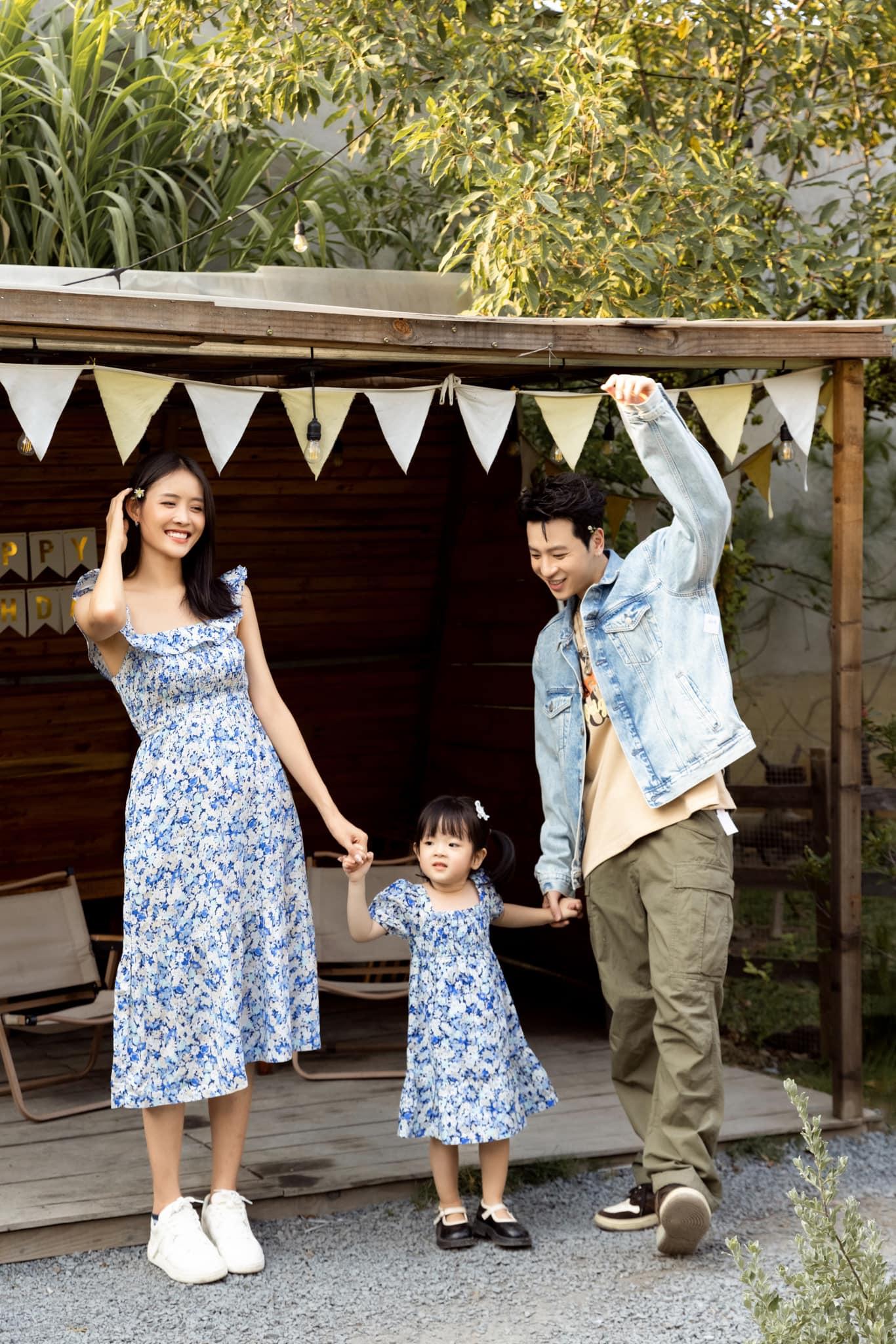 ADVERTISEMENT
Talking about the breakup period, Phi Ngoc Hung said that he and his girlfriend, like other couples, had anger and separation. However, after living together for his children and living together, he felt like falling in love from the beginning, wanting to build a home with Truong My Nhan and take care of baby Bona.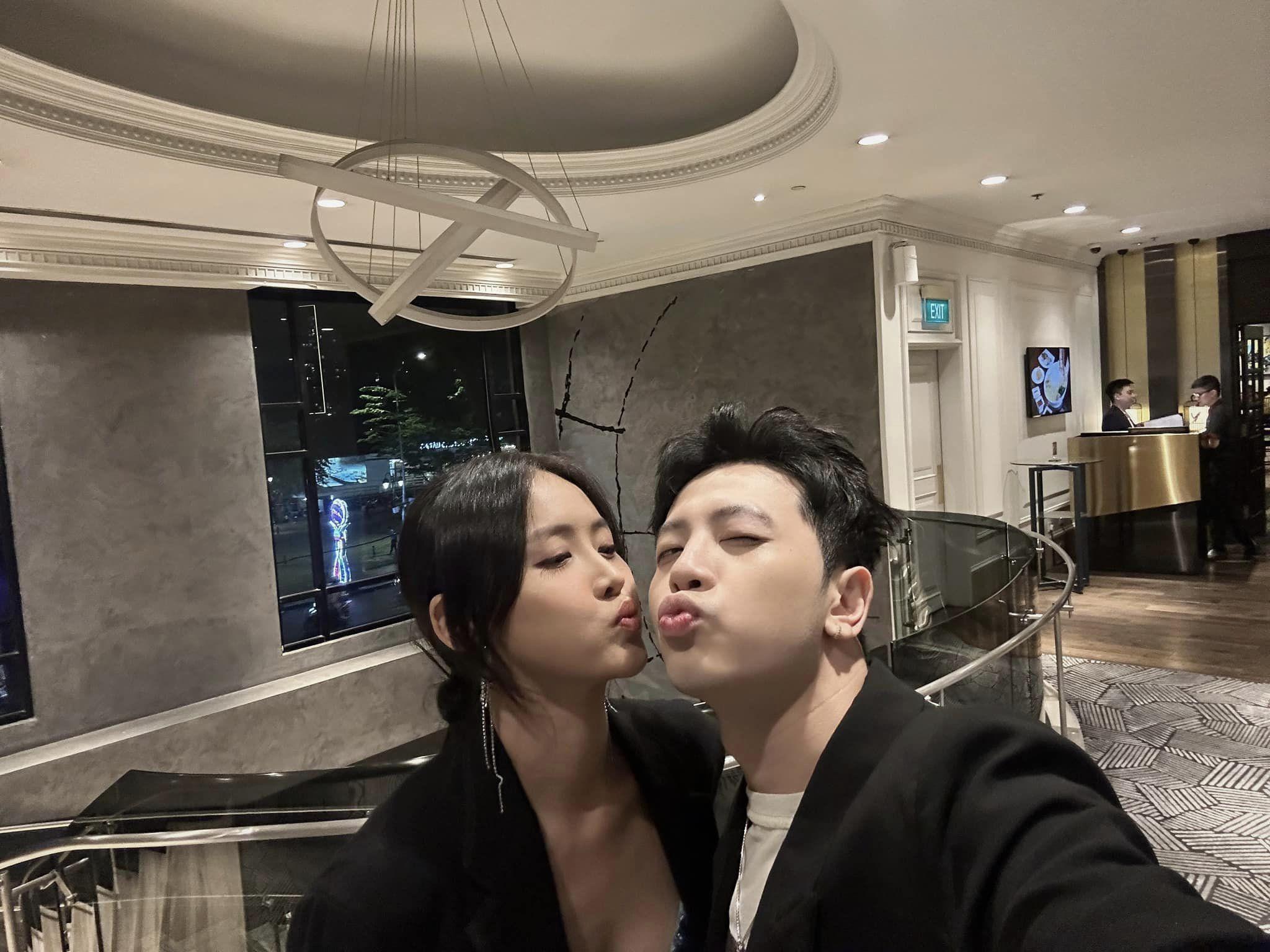 Since publicly having children together and being a couple, Truong My Nhan and Phi Ngoc Hung did not hesitate to show their affection for each other in public. Regularly posting moments next to Bona makes anyone looking at them feel the love and happiness that comes from both of them.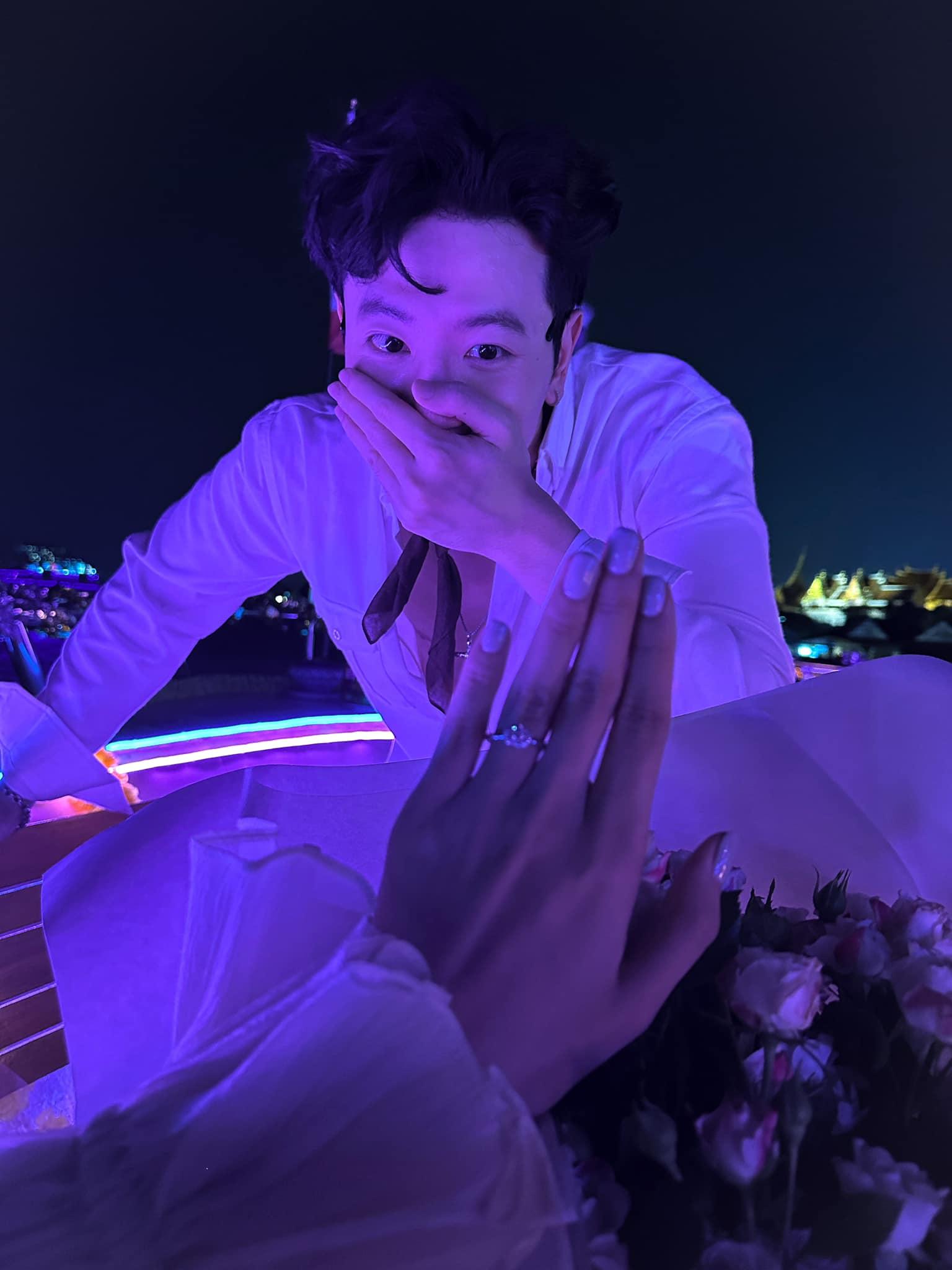 With a marriage proposal to mark 5 years of acquaintance and coming together, Phi Ngoc Hung and Truong My Nhan received a series of blessings from the audience and friends. Excited for the strong reunion, together to build a small nest for Bona's future. Besides, the fans are also eagerly looking forward to the couple's wedding day, a happy ending to this beautiful love.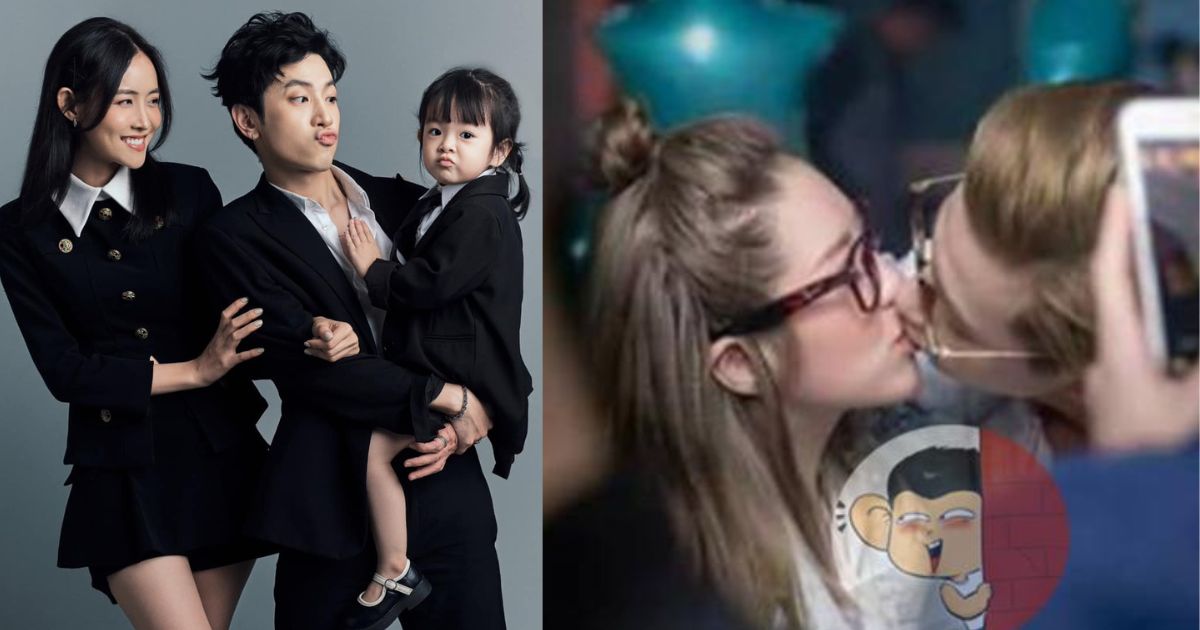 ADVERTISEMENT
Phi Ngoc Hung revealed the romantic proposal space, said sweet words to Truong My Nhan To prepare for the marriage proposal, Phi Ngoc Hung said that he had cherished for nearly a month to give surprise gifts on the 5th anniversary of the two meeting each other. When Phi Ngoc Hung showed his wife a ring for his daughter, little Bona was very excited. After...