Quy Binh was upset about his nephew Vu Linh, Hong Phuong was bitter: "No one dares to be mean to me when you're alive"
Recently on his personal page, actor Quy Binh attracted attention when expressing his frustration and revealing the trouble he was facing. Worth mentioning, the cause of the incident is said to be related to Hong Phuong - the niece of Meritorious Artist Vu Linh.
According to the actor's share, Hoang Thai Thanh Drama Theater is receiving many negative comments because information about organizing a private show for artist Hong Phuong (niece of the late Meritorious Artist Vu Linh) is spreading. Therefore, he and everyone must speak up to clarify information, hoping netizens will stop spreading false information.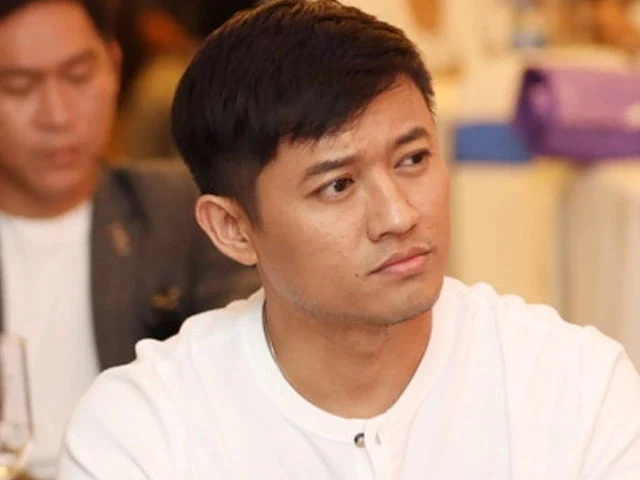 ADVERTISEMENT
Specifically, the actor wrote: "Currently, the online community is spreading information that Hoang Thai Thanh Drama Theater is organizing a private show for artist Hong Phuong (niece of the late Meritorious Artist Vu Linh). Through that, we I have received countless negative comments and harsh curses from the online community.
Faced with this situation, we would like to clearly announce that we have never held a private show and have never had any collaboration in any form with artist Hong Phuong.
Therefore, we hope that the online community will stop circulating the above false information and return the truth. Hoang Thai Thanh Drama Theater with the principle of warming the soul does not participate in debates that we do not understand and are not related to. Sincerely thank".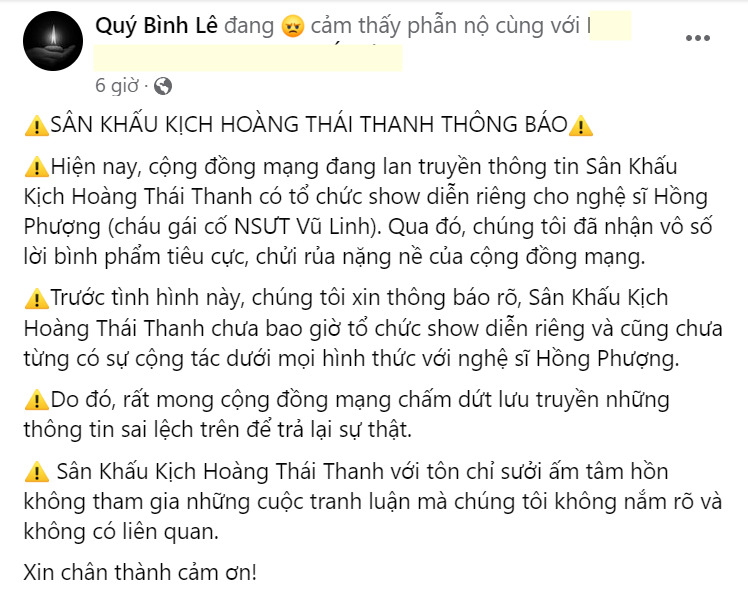 Quy Binh's article quickly received the attention of netizens. Below the article, many people left comments expressing sympathy for Quy Binh and his colleagues at the theater. In addition, many people also advised the actor to submit evidence to the authorities to thoroughly resolve and protect his reputation.
Recently, the noise surrounding the division of assets of Meritorious Artist Vu Linh's family has continuously caused a stir in public opinion. The incident greatly affected the image of Hong Phuong - the niece of the late Meritorious Artist Vu Linh - in the eyes of the public. Even shows and programs with her participation all received negative comments from the audience. The female singer said she did not dare accept the invitation to perform because she was afraid of being attacked by extremists. She also lost weight after the family's noise.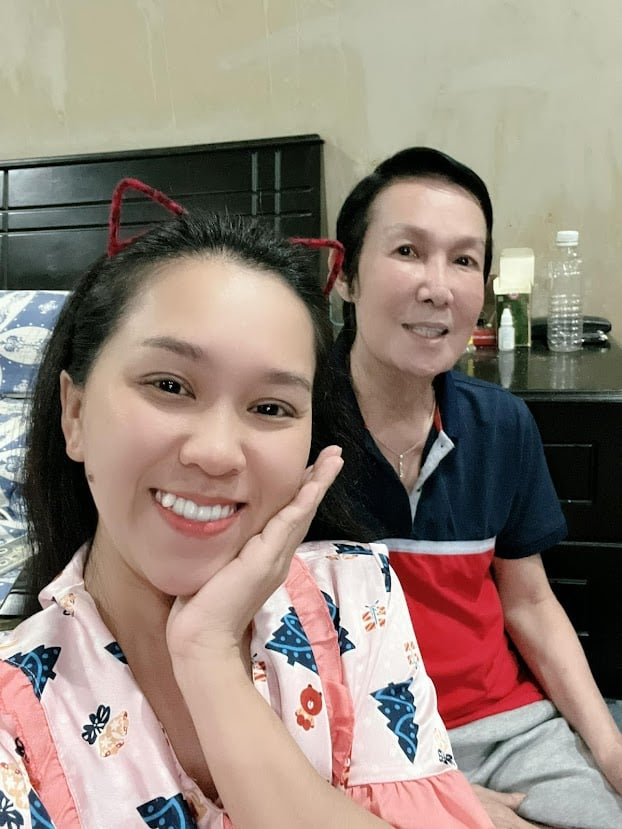 On the contrary, Vu Linh's daughter, Hong Loan, received help from many prominent figures such as Miss Phuong Le, close friend Ni, Vu Luan, etc.
Recently, on the social network TikTok, a clip about Miss Phuong Le and Vu Linh's daughter's best friend, Dieu Ni, spread. The two had unexpected shares about Hong Loan. Specifically, when livestreaming in the car, Dieu Ni affirmed: "Everyone knows that even if Loan is empty-handed, Ni will never give it up." Immediately, Phuong Le also asked Dieu Ni to turn the screen towards her to say: "For example, if Loan is miserably harmed and has to go out on the street, I am Phuong Le and Dieu Ni will buy her an apartment. to stay".
ADVERTISEMENT
Hearing that, her close friend Hong Loan suggested: "I can buy the apartment. I'm poor but I can buy the apartment." Phuong Le replied: "My grandmother and I each bought an apartment. I'll put it next door so they can open it up to make it more spacious." Dieu Ni also added: "Only people who live for money will leave when other people are suffering. Lol, my father's house, where are you firing a cannon for eight years without coming and then taking over, brazenly. Why is it humiliating?" Is that so bad? It's okay if I call you uncle and you say it, hey, I call you uncle and that's right. Because this case is famous. For example, Loan's father is Uncle Nam and he calls me uncle. It's okay to take care of you from the past until now, but when you see you're sick, it's not okay to come back and stay. My uncle was so good to me. When he died, I won property with my uncle's son. It's so strange."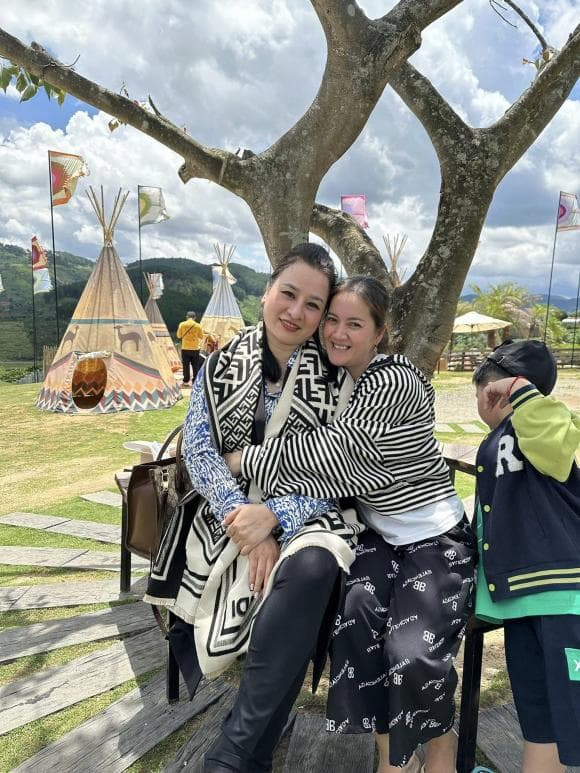 Previously, Hong Loan was given a designer bag, diamond jewelry and a beauty makeover sponsorship by Miss Phuong Le.
In another development, Hong Phuong is said to have gone on a livestream to mock the story of Hong Loan's sister receiving valuable gifts.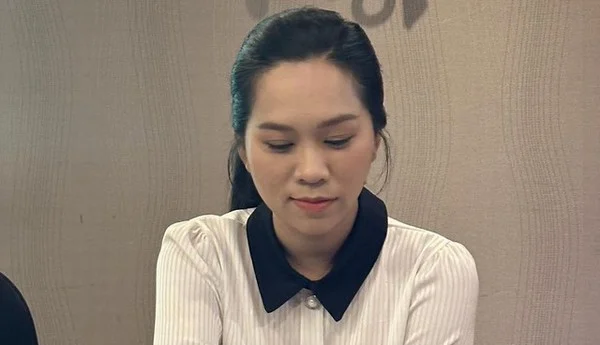 "Don't think that wearing a brand shirt means you're as valuable as that brand. It's just an inanimate object. No matter what bag you carry, it doesn't show your value if it's your status. If my life is true, it's much more luxurious. Who is allowed to talk in my family? When I pray, I'm still alive, at the funeral, where are those people or are they sitting at home watching livestream? Or don't care? , his face doesn't even look reformed. No one treats Phuong as badly as when Mr. Phuong was alive. Mr. Phuong no one dares to treat Phuong so badly."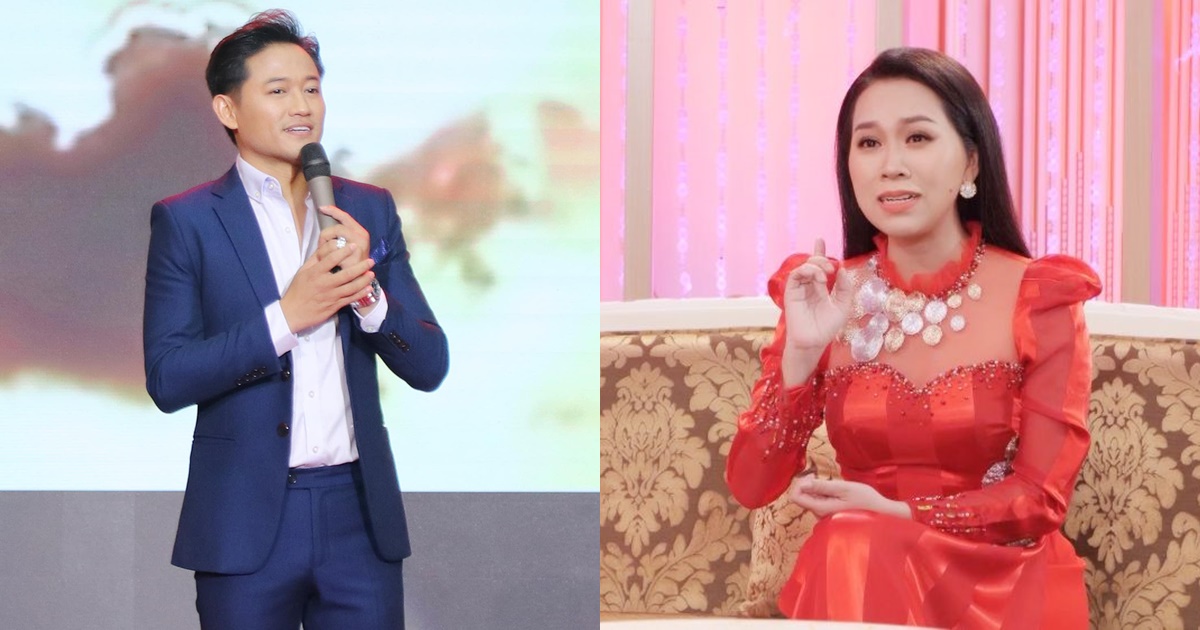 ADVERTISEMENT
Lin Khanh Chi responded to his close friend Vu Linh for "the artist no one satires", Hong Phuong sued Hong Loan Lam Khanh Chi and a series of artists were upset when his close friend Vu Linh affirmed that no one worried about the late artist when he was alive and did not go to the eulogy when Prince Cai Liang died.