The news that Loc Fuho was drunk driving was arrested by the police, male youtuber officially spoke out
Some social networking forums recently spread information that Loc Fuho was detained by the police for violating the alcohol content. Immediately, the owner denied the arrest as rumored by the people.
Accordingly, in the past few days, on social networks, a picture of a white car has been handled by the functional forces while traveling on the road. It is worth mentioning that the driver in the photo looks quite similar to the famous male Youtuber Loc Fuho.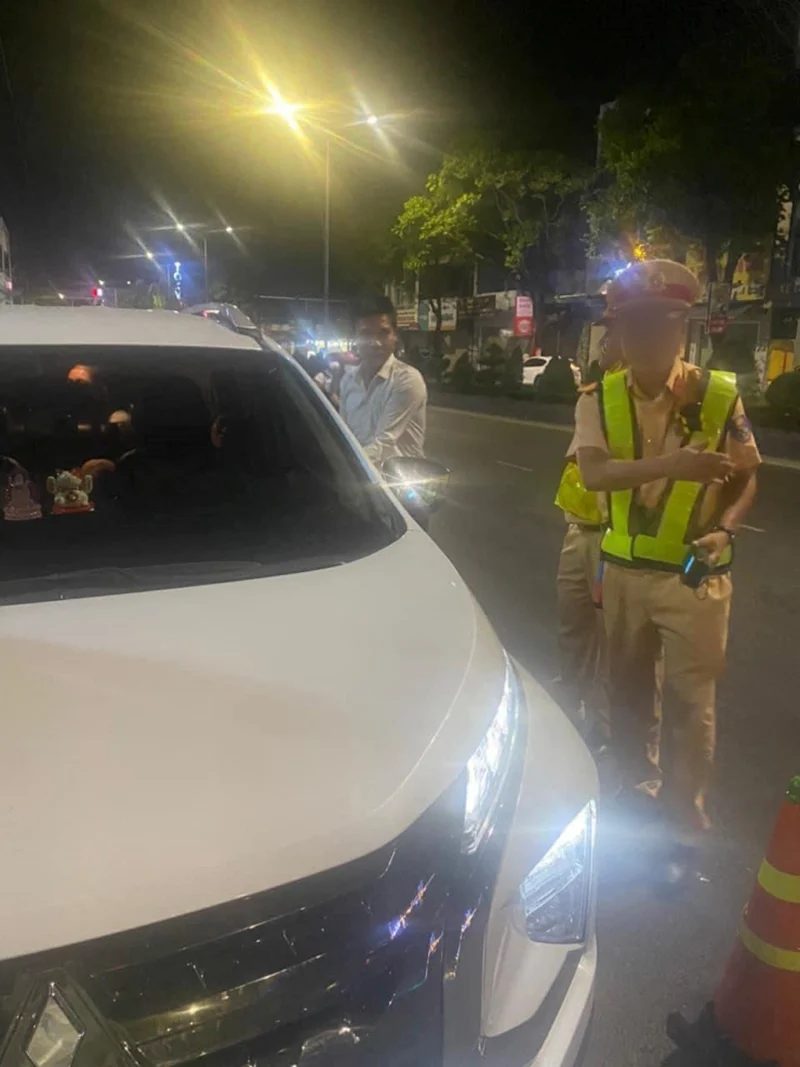 ADVERTISEMENT
Many people believe that because Loc Fuho was driving in a drunken state and violating traffic rules, he was stopped by the task force. Not only that, there are also rumors that Loc Fuho drove recklessly and intended to run away when asked by the police to check his alcohol content.
Before the bad rumors surrounding the famous male YouTuber, Loc Fuho recently corrected himself. He admitted that he was asked to stop by the police force on duty to check his alcohol content. However, he shared that after checking, there were no problems, Loc Fuho was given away by the authorities.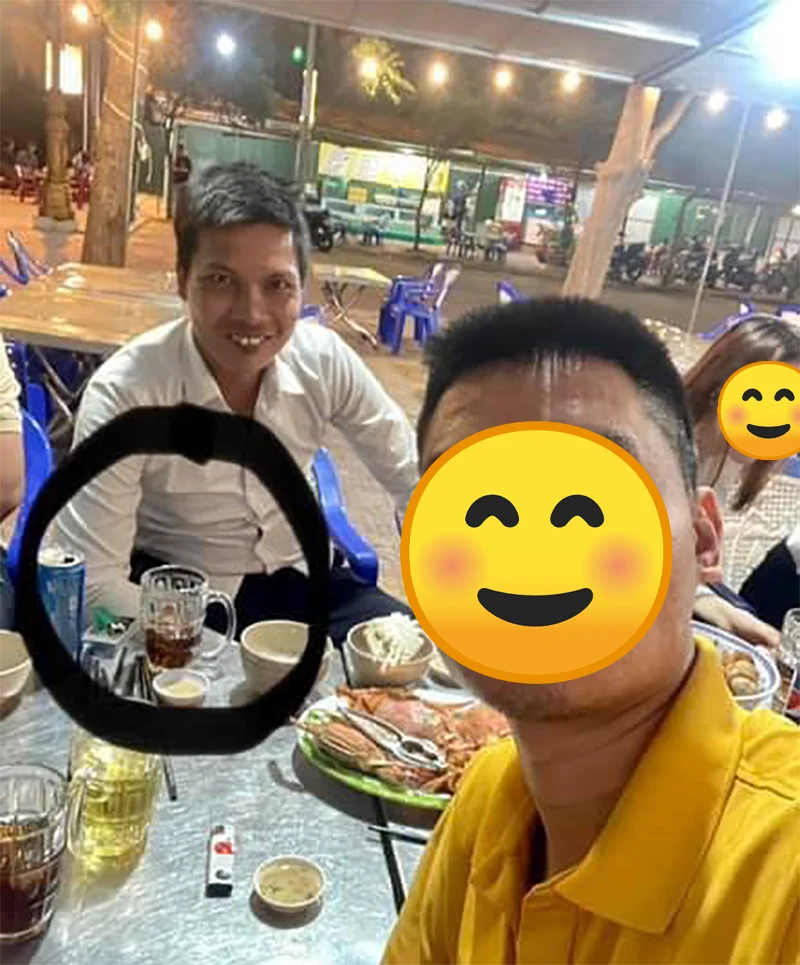 "Many commenters don't know what to think? Last night, when Loc returned to Cam Ranh from his uncle's house in Phan Rang, he was blocked and asked to blow the alcohol concentration. After he blew it, the traffic police let him go. .
Now it's rare for Loc to drink. Sometimes it's only 2 days of drinking a year, but why do many people say that Loc is drunk driving and then arrested and locked up, saying many other bad words, it's really boring", Loc Fuho corrected the rumor of drinking and driving. arrested is spreading online.
He also said that when sitting with friends, he also chooses to drink soft drinks instead of alcohol: "These days, you guys are worried about business", this source said.
Below the correction, Loc Fuho's wife also voiced her husband's vindication. She revealed that Loc Fuho rarely drinks alcohol, especially when driving. Normally, male Youtubers only drink soft drinks, I don't understand why there are so many malicious rumors: "He never drank beer before, he only drank soft drinks. Sometimes for work reasons. Then he drank a little. If he drives, he doesn't drink at all. Many people don't know that bluffing comments affects the mood and life of their spouses."
Loc Fuho (real name Pham Van Loc, SN 1994) has emerged as a network phenomenon, YouTuber in the youth community. Loc Fuho's honest and honest talk videos attract millions of views. From a poor bricklayer, Loc Fuho now changes his life, has a full life with his wife and children and a stable job.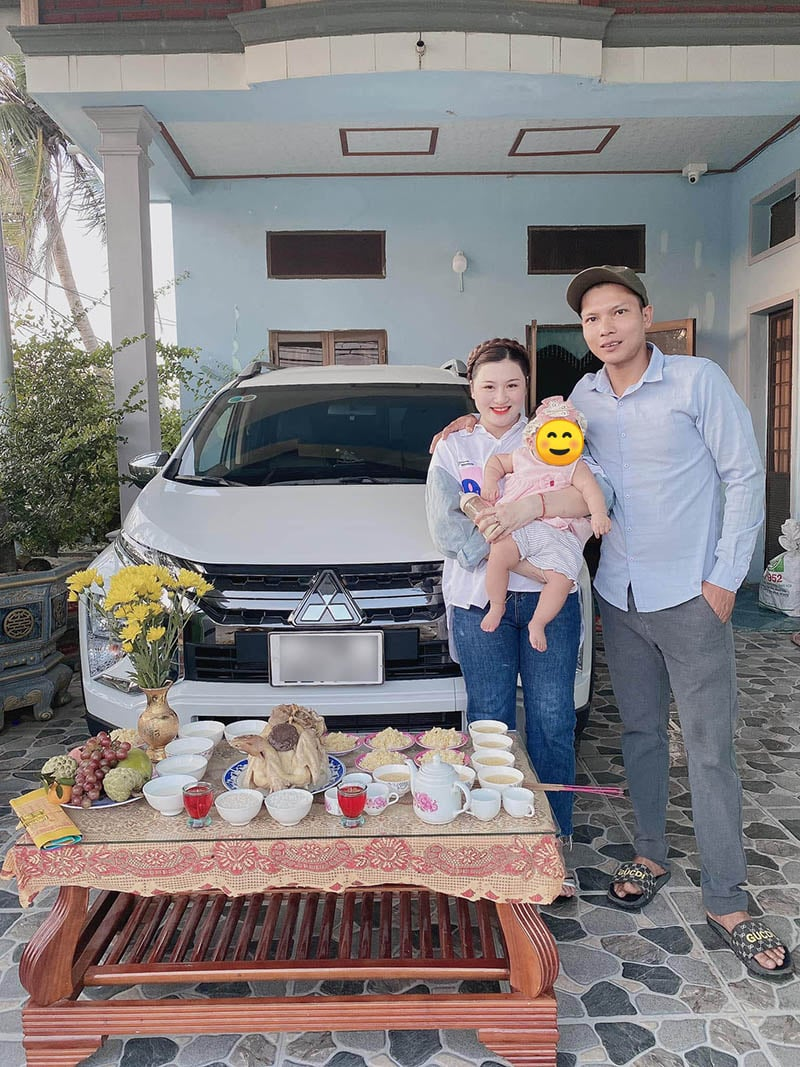 ADVERTISEMENT
In early 2023, Loc Fuho revealed to be the director of a construction company for himself. Most recently, the guy shared pictures of the project that his company is about to start construction.
A sign has pictures of cows with the name of the project "Vila Cow Stables". Investor: "Mrs. Bay". The project construction unit is Loc Fuho's company and Director Loc Fuho personally designed this cow shed.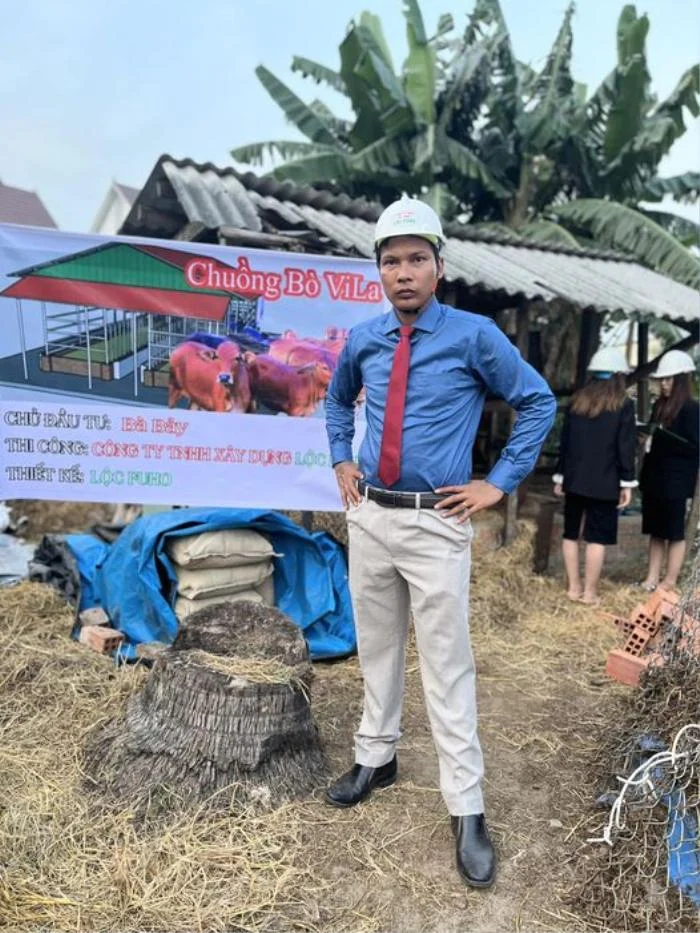 Immediately after being shared, the name of this project attracted the attention of many netizens. Many people send their wishes for a smooth construction
Besides, the name of the project with the word "Vila" also made many people mention the guy "Dat Villa" in the comments. In order to avoid misunderstandings, Loc Fuho quickly spoke up in the comment section: "I don't touch anyone, don't remind him to visit my page. My company accepts to build pig houses", Loc Fuho share.
Besides, many netizens have shared and left funny and cheerful comments. Some people think: "Too respect when Loc Fuho built Vila for cows". "Strengthening that cow's life?"
Before the rude and disparaging comments, the guy also frankly commented: "If you have money, you can do it all, right?"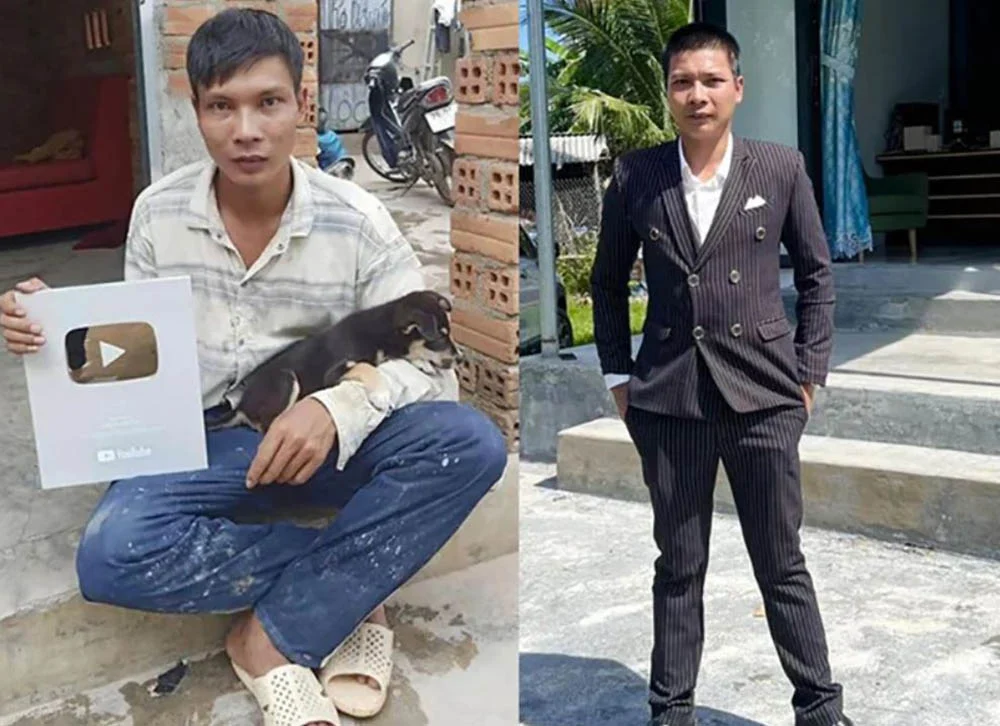 ADVERTISEMENT
He also thinks that he will build a level 4 house and a house in the Binh Dinh - Khanh Hoa area.
Nam Youtuber shared, he has been doing this job for a long time and is serious about it, not for the purpose of "viewing sentence".
Recently, Loc Fuho also publicly earned 15 million dong within a month from videos on Youtube. Loc Fuho shared, lately he's been quite busy, so he makes less videos, and the revenue has also decreased a lot.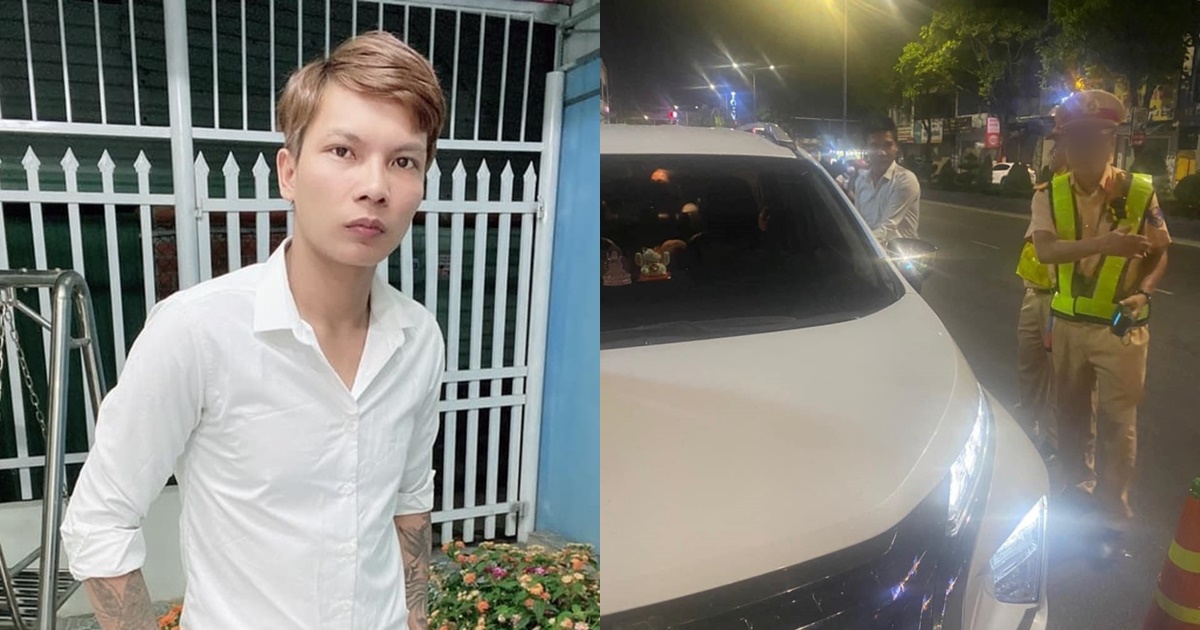 Loc Fuho packed up on the street, demanded to sell his house in the middle of the World Cup, his wife immediately divided the property After Germany lost to Japan 1-2, Loc Fuho suddenly shared a picture of himself holding a blanket and bag out of the house in the middle of the night with the status of selling the house . Under the photo, his wife stated 1 thing that made many viewers extremely confused. Loc...