Rumor has it that Ha Thanh Xuan broke up with Koi Fish King because of high debt and refused to talk about his ex-wife for this reason.
Just a few days after female singer Ha Thanh Xuan announced her separation from 'Koi King' Thang Ngo, the male businessman posted a post about selling land. Therefore, rumors of debt have been increasingly rampant since then.
In early September, singer Ha Thanh Xuan suddenly announced that she had broken up with "koi fish king" Thang Ngo after a short time together. The couple caused a stir when they held a grand wedding in May 2022, after only 2 months of knowing each other. More surprisingly, Ha Thanh Xuan said that she and Thang Ngo had never registered their marriage and that the singer herself also suffered from depression after the wedding and was not compatible with her husband in all ideologies.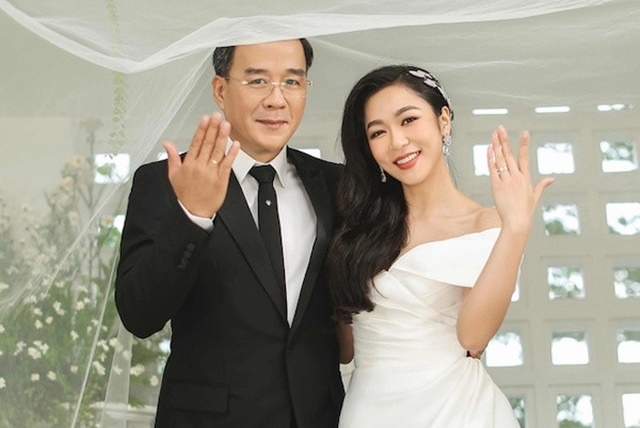 ADVERTISEMENT
After Ha Thanh Xuan spoke up, Thang Ngo's every move attracted netizens and the media's attention. Most recently, the news that the "koi fish king" is heavily in debt has spread quite quickly on social networks. Accordingly, rumors say that the male businessman sold all his supercars, koi fish barn and sold land to pay off debt. Many people even believe that this is the reason why his marriage with Ha Thanh Xuan broke up.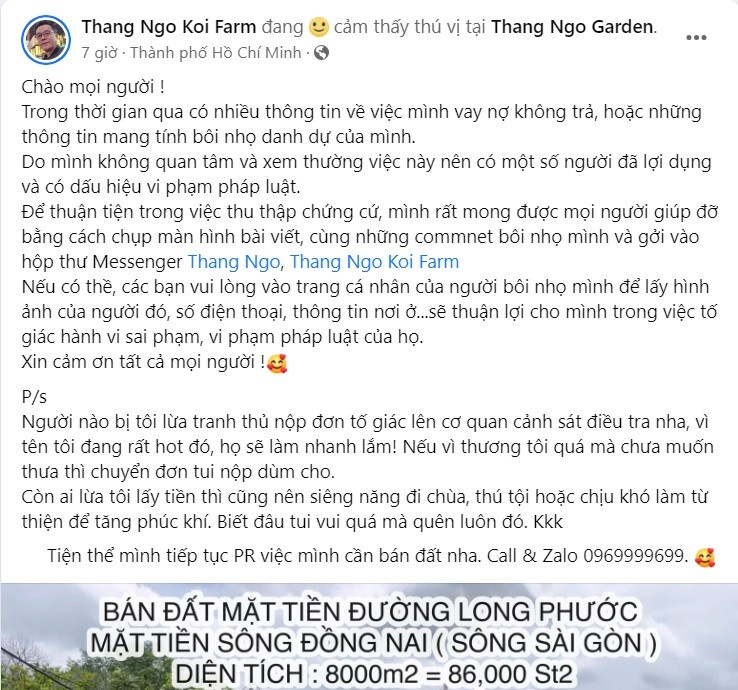 However, when contacted, Thang Ngo denied this false rumor. He said he did not understand why information that defamed his reputation appeared. He and his lawyer are collecting evidence to denounce the person spreading the information. On his personal page, Ha Thanh Xuan's husband also reassured everyone that he did not borrow money from anyone and hoped that everyone would help by taking screenshots and sending him defamatory articles and comments.
"Hello everyone! Recently there has been a lot of information about me borrowing money and not paying back, or information that defames my reputation. Because I don't care and look down on this, some people have criticized me. taking advantage and showing signs of violating the law.
To facilitate the collection of evidence, I would like everyone to help me by taking a screenshot of the article, along with comments defaming me and sending it to the Thang Ngo Messenger mailbox, Thang Ngo Koi Farm. If possible, please go to the personal page of the person who defamed you to get that person's picture, phone number, residence information... it will be convenient for you to report the wrongdoing. violate their laws. Thank you everyone!", "Koi fish king" posted.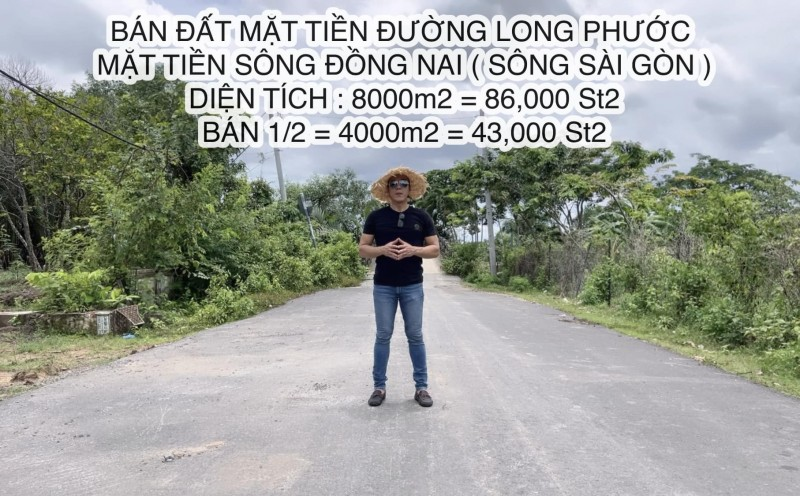 Not to mention, ex-husband Ha Thanh Xuan also boldly declared: "Anyone who was deceived by me should file a complaint with the police investigation agency, because my name is very hot, they will do it very quickly! If Because you love me so much but don't want to tell me yet, please send me the application so I can submit it for you. Anyone who cheated me out of money should diligently go to the temple, confess their sins, or work hard to do charity to increase their blessings. Who knows, maybe I'll be so happy that I'll forget always there".
Regarding his marital status with Ha Thanh Xuan, Thang Ngo refused to answer. He just said that this is the couple's private story and just wants to live in peace and not be rumored by people. Previously, he shared that he came to Ha Thanh Xuan when he had no money, and at that time all his assets were left to his ex-wife. It's also very lucky because my wife is always willing to endure suffering.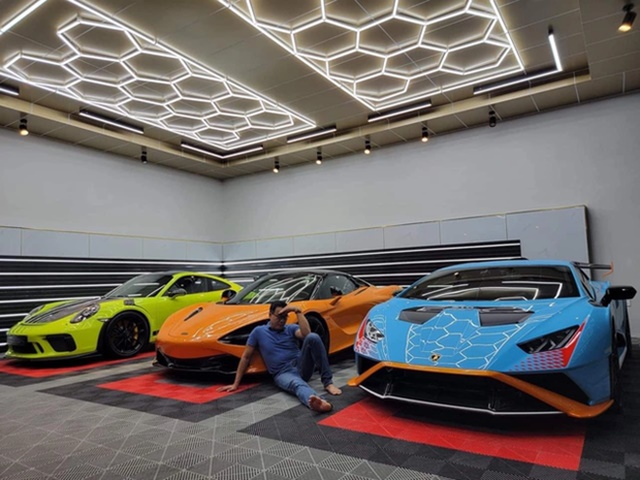 ADVERTISEMENT
Thang Ngo is known as the "king of Vietnamese koi fish", he owns the world's leading koi fish supermarket with rare and extremely expensive fish breeds.
When talking about the "king of Koi fish", it is impossible not to mention the classy and unique herd of 39 koi fish selected from famous Japanese fish farms that this tycoon owns with a value of billions of dollars.
In this herd of 39 koi fish, there is the largest koi fish with a size of 106cm, which is the rarest, causing a fever throughout the aquarium world in 2020. Up to now, Mr. Thang Ngo's Koi fish herd has been supplemented. adding many new types, classified as rare and world-class.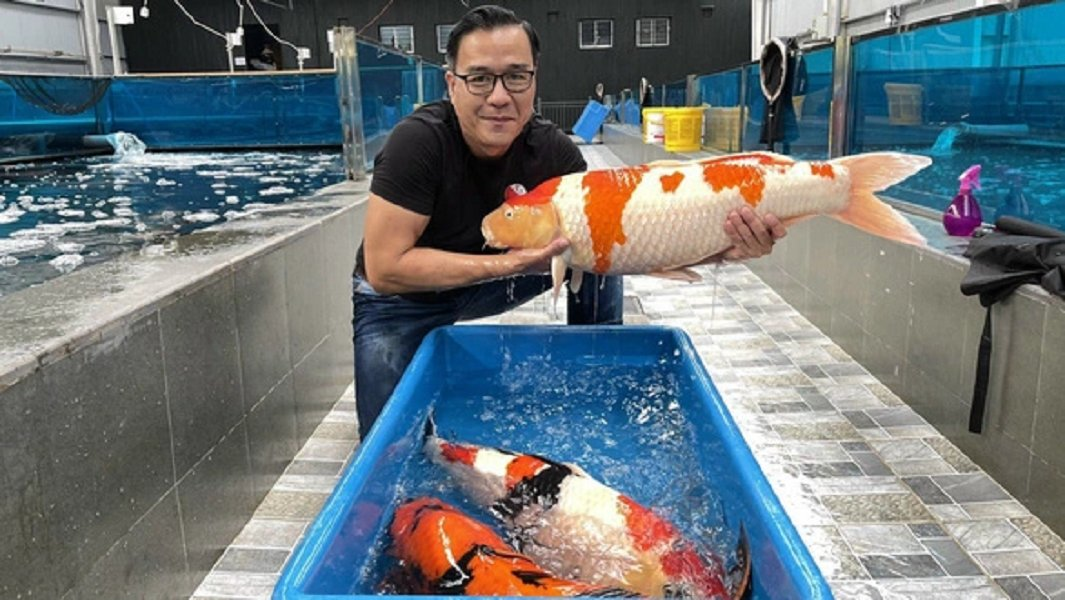 He is the only Vietnamese person invited to be a jury at the All Japan Nishikigoi Show international koi fish competition held for the 50th time in 2019. However, few people know that before becoming famous, he failed many times. Failure in business and debt like "Lord Chom".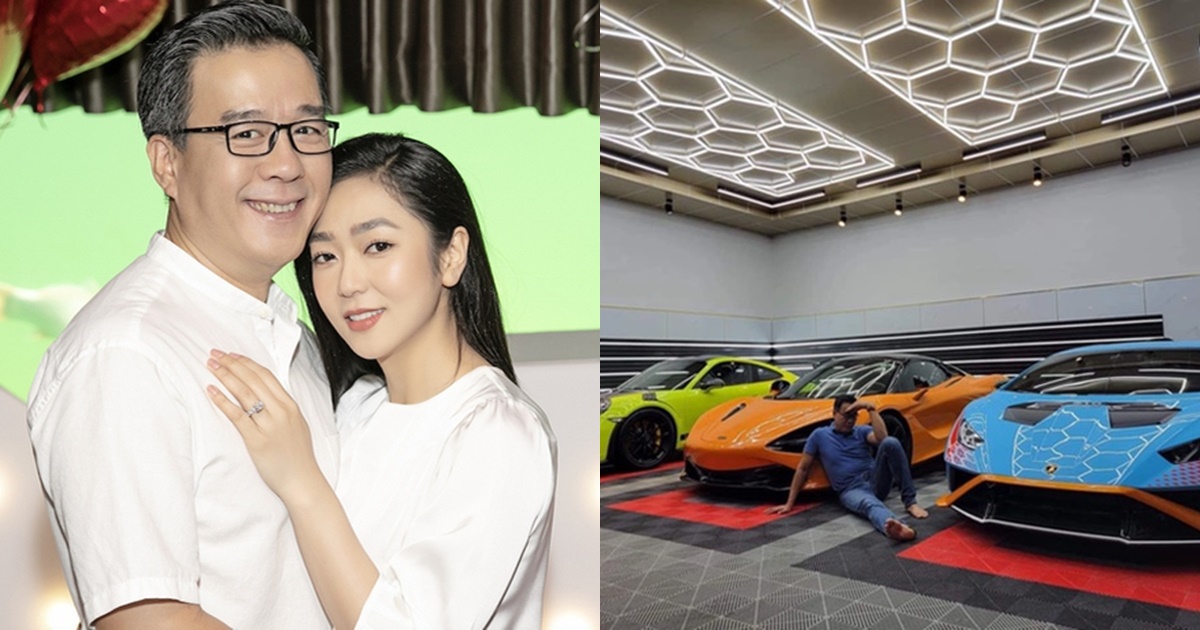 The Koi Fish King's ex-wife posted a subtext amid her ex-husband and Ha Thanh Xuan announcing their separation, fans sobbed After the news that the Koi fish king and the young love - singer Ha Thanh Xuan went their way was shared, the online community focused on Ms. Thanh Dao - the ex-wife of businessman Thang Ngo.