Song Seung Hun confesses his love to Song Hye Kyo: I secretly follow the other side, fans ask for cooperation
Recently, Song Seung Hun received an interview during the promotion for the new movie. Here, he revealed interesting things related to Song Hye Kyo. The actor's share made fans stand still.
Specifically, when it comes to his "screen lover", the actor revealed that he still keeps in touch and chats intimately with Song Joong Ki's ex-wife. Not only that, but Song Seung Hun also watches works starring Song Hye Kyo.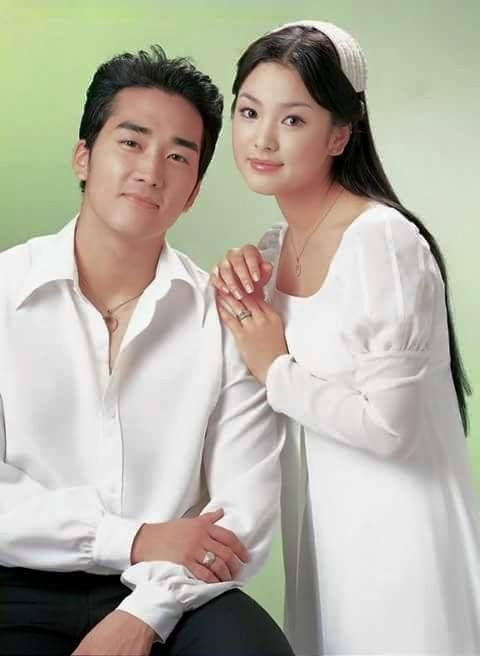 ADVERTISEMENT
Song Seung Hun shared, "I watched 'Glory in Hatred'. I even told Song Hye Kyo that I liked her movie." Through this, it can be seen that the relationship between Seung Hun and Hye Kyo is very good. Although many years have passed, he always has special feelings for Song Hye Kyo.
Fans of "Autumn in My Heart" have the opportunity to push the boat for the two to come together. In fact, Song Seung Hun is currently single after breaking up with "billionaire fairy" Liu Yifei. Meanwhile, Song Hye Kyo is also lonely after her broken marriage with Song Joong Ki.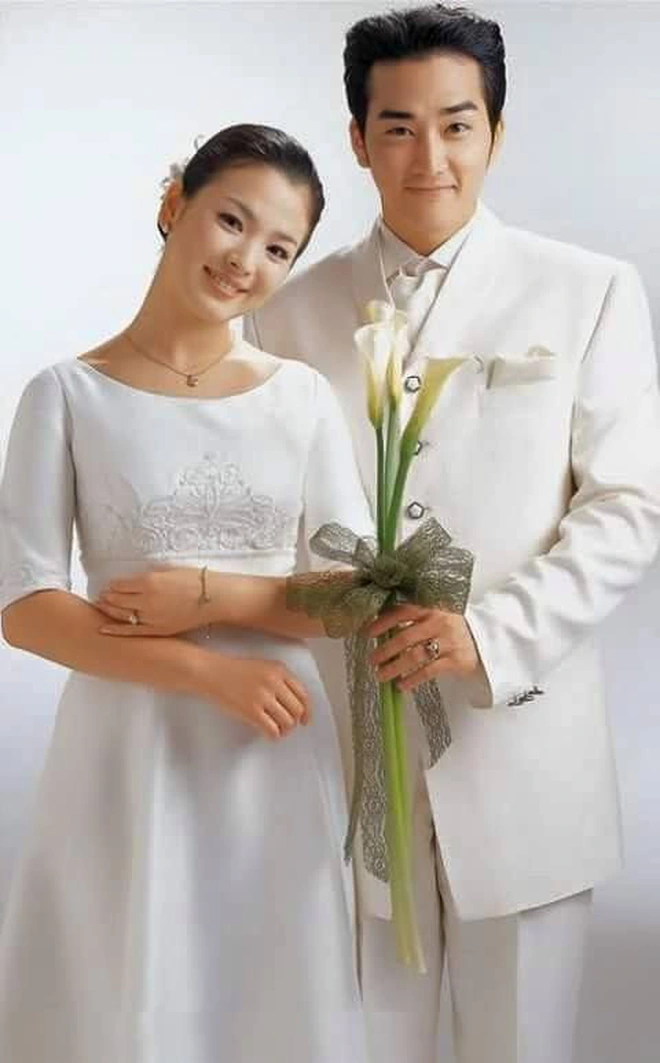 Because both of them have experienced emotional ups and downs, they seem to understand each other. If Song Seung Hun comes to Song Hye Kyo, the fans will definitely support both hands.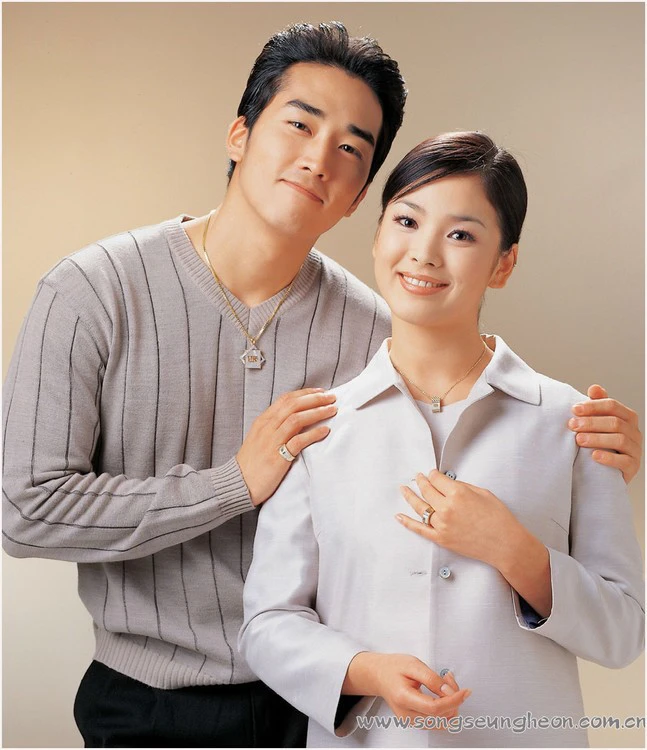 Song Hye Kyo started her artistic career in 1996 when she was 14 years old, after winning the SunKyung Smart Model contest. She officially appeared on the small screen with a small role in the TV series "First Love". After that, Song Hye Kyo continued to participate in a number of other films.
Song Hye Kyo's career is increasingly expanding when she continuously causes fever with projects such as "All In" with Lee Byung Hun and "Full House" in collaboration with Lee Byung Hun. Bi Rain. Both films achieved extremely high ratings and helped Song Hye Kyo prove her strength.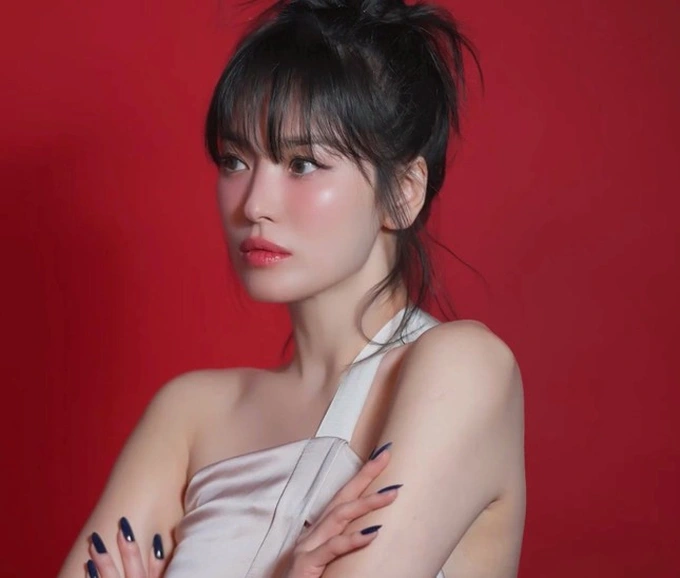 ADVERTISEMENT
According to the fashion magazine Women's Wear Daily, Song Hye Kyo is the most famous Korean artist in Asia with a following of more than 13.9 million people on her personal page.
The beauty is currently the face of advertising for jewelry brands Chaumet, Bottega Veneta, Sulwhasoo cosmetics, Fendi... The SCMP newspaper values Song Hye Kyo's fortune at more than 31 million USD, most of which comes from real estate.
Currently, at the age of 42, Song Hye Kyo no longer wants to care about noisy places. She shared, whenever under pressure, she likes to listen to music with her friends, drink alcohol, chat or play with her dog.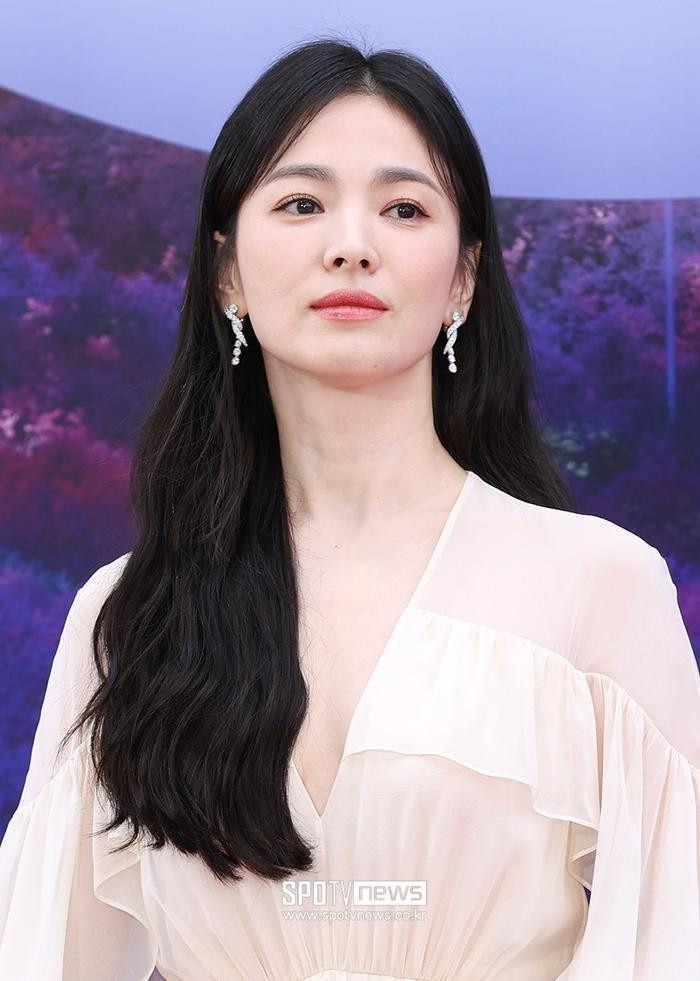 Ranked among the top beauties of Korea, Song Hye Kyo is known for her flawless bare face and amazingly beautiful body proportions.
However, there are times when her appearance causes mixed reactions with many commenting that she looks old. However, such comments do not prevent Song Hye Kyo from continuing to be an image icon among Korean actresses.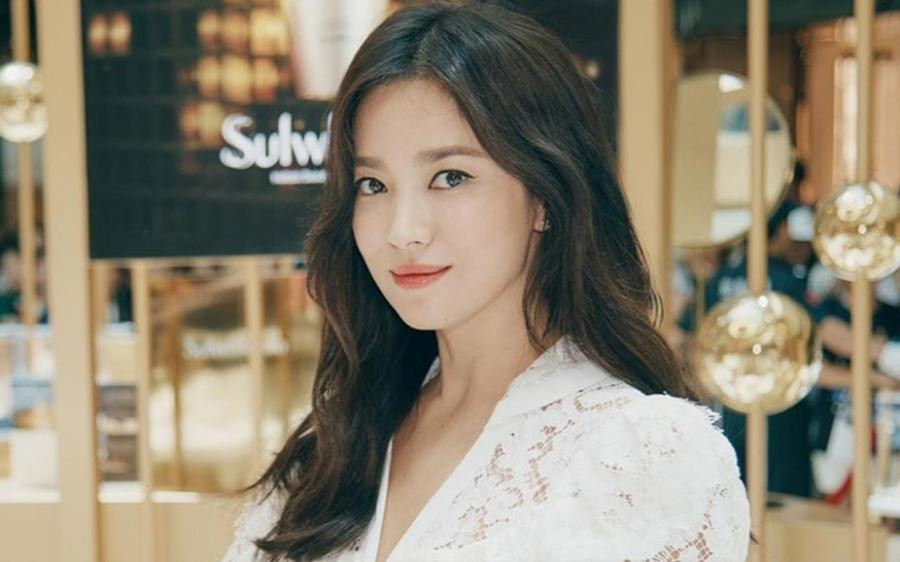 Regarding love affairs, Song Hye Kyo is very secretive. She never once mentioned her old love story. Nearly 4 years since "everyone went their separate ways", Song - Song no longer mentioned each other and focused on developing their own careers. The life of a once famous couple has changed a lot.
Currently, Song Hye Kyo remains single while her ex-husband Song Joong Ki has entered a new marriage and is about to welcome her first child. However, there were many times when she was rumored to have developed feelings for a colleague.
The actress is suspected of "fake love movie" with her 11-year-old co-star Jang Ki Yong after collaborating in the movie "Now we are breaking up". Most recently, Song Hye Kyo was caught in the news of dating 16-year-old actor Cha Eun Woo. Song Hye Kyo's side did not speak, and Korean media quickly determined that this was fake news.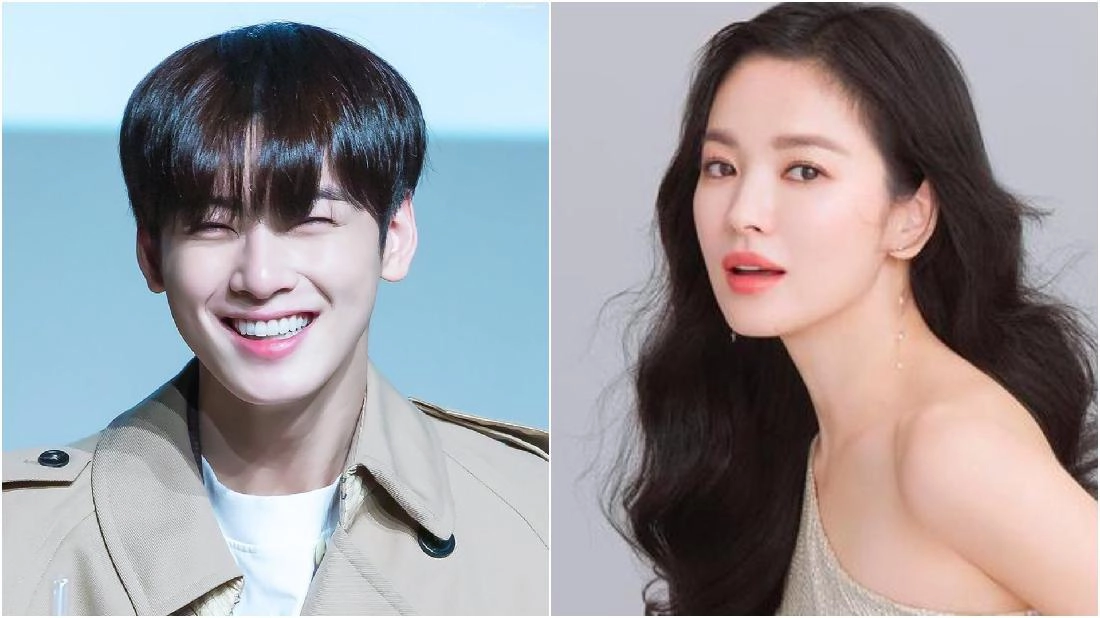 ADVERTISEMENT
Currently, Song Hye Kyo has become a strong, free and comfortable woman that many Korean girls dream of. She is not only a talented actress, but also a globally influential Korean star, a symbol of luxury, elegance, for independent female beauty.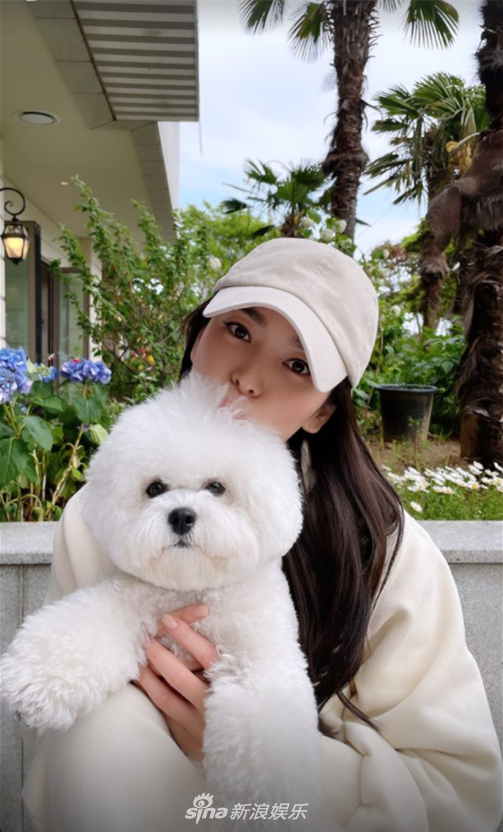 According to Sina, "The Glory" helps Song Hye Kyo enter the second spring of her career at the age of 42, helping the actress "reborn" again.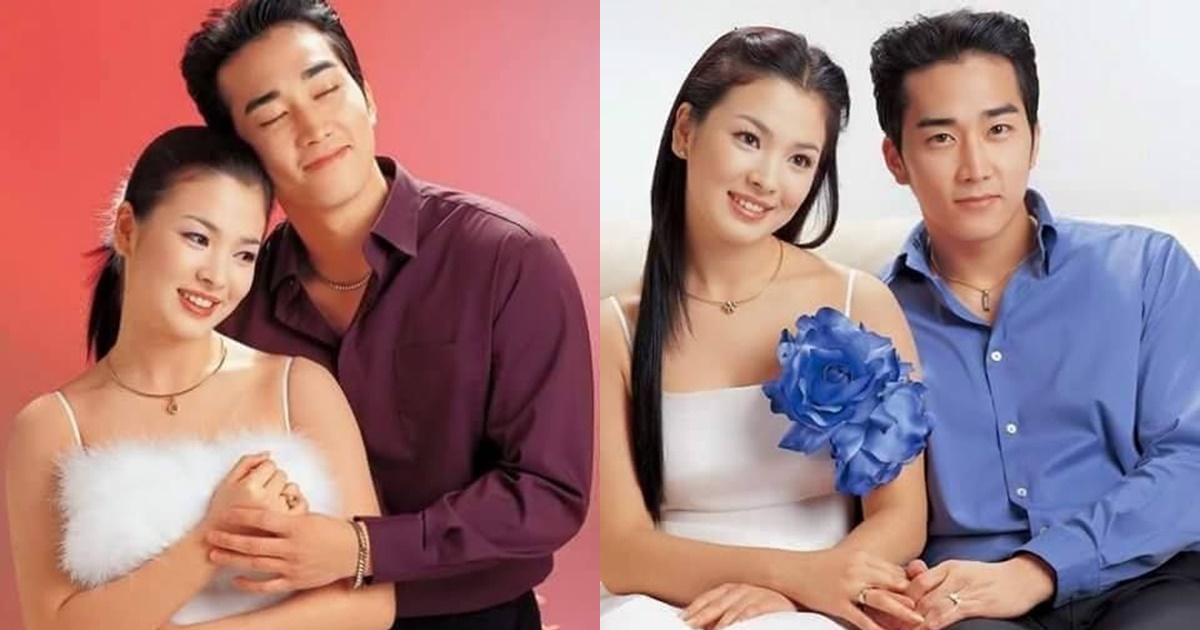 Song Hye Kyo revealed photos to take wedding photos, the U50 groom but the performance was dazzling, Song Joong Ki was far behind The period of 2022 - 2023 marks Song Hye Kyo's strong comeback in television. In particular, with her performance in 2 parts of The Glory, Song Hye Kyo has swept a series of prestigious gold trophies at major award ceremonies.