Truong Lang Hac openly and lovingly looked at Bach Loc, "soft" like this can only be love
Although the dating evidence has been revealed many times, Truong Lang Hac and Bach Loc have not officially spoken.
Recently, the images of the Bach Loc - Truong Lang Hac couple while recording for a propaganda show in Sanya have been widely spread by netizens. This is also one of the rare times when two young actors appear together after rumors of a "fake movie" some time ago.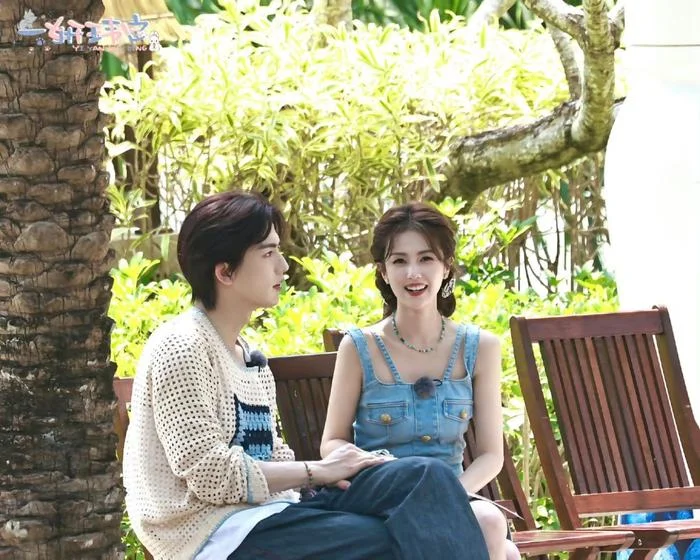 ADVERTISEMENT
Accordingly, Bach Loc and Truong Lang Hac and Ninh An Nhu Mong film crew were present in Sanya to film a promotional show for the film. While the public praised Bach Loc's cute and youthful appearance with a 2-piece jean dress, Truong Lang Hac made passersby feel confused by his outfit. Despite being nearly 1m90 tall, often making the sister association suffer with his romantic style, but today, Truong Lang Hac looks quite shabby, as if he added 10 years old to his body. Some people even said that looking at him and Bach Loc was no different from uncle - nephew when standing in the same frame.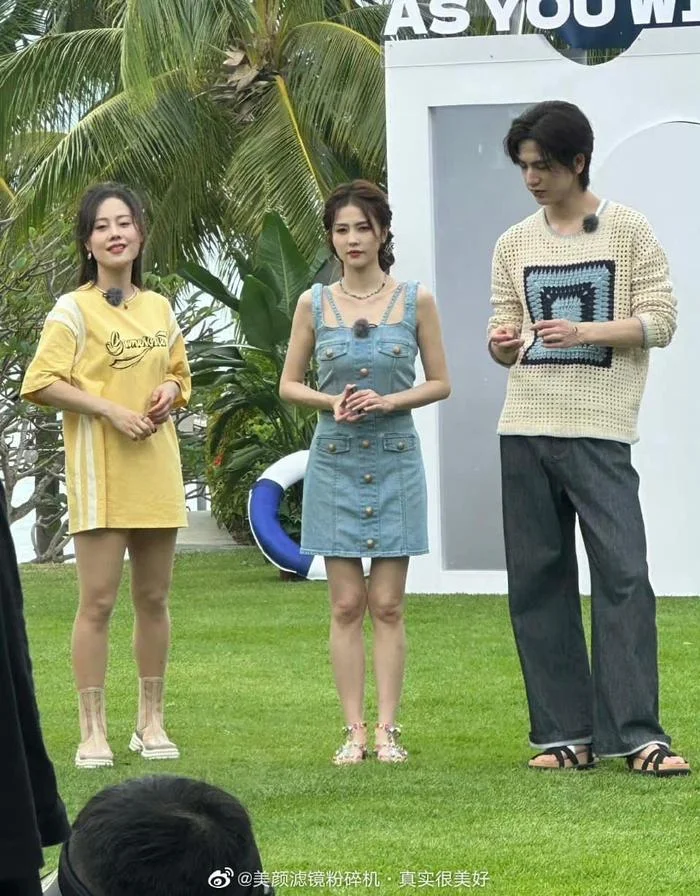 In addition, in the posted photos, netizens can't help but be surprised and happy when the famous couple openly shakes hands to greet and laugh together. The two also have a lot of intimate gestures, interacting with each other. In particular, Truong Lang Hac's "full of love" eyes when he looked at his "wife" made the online community stir up.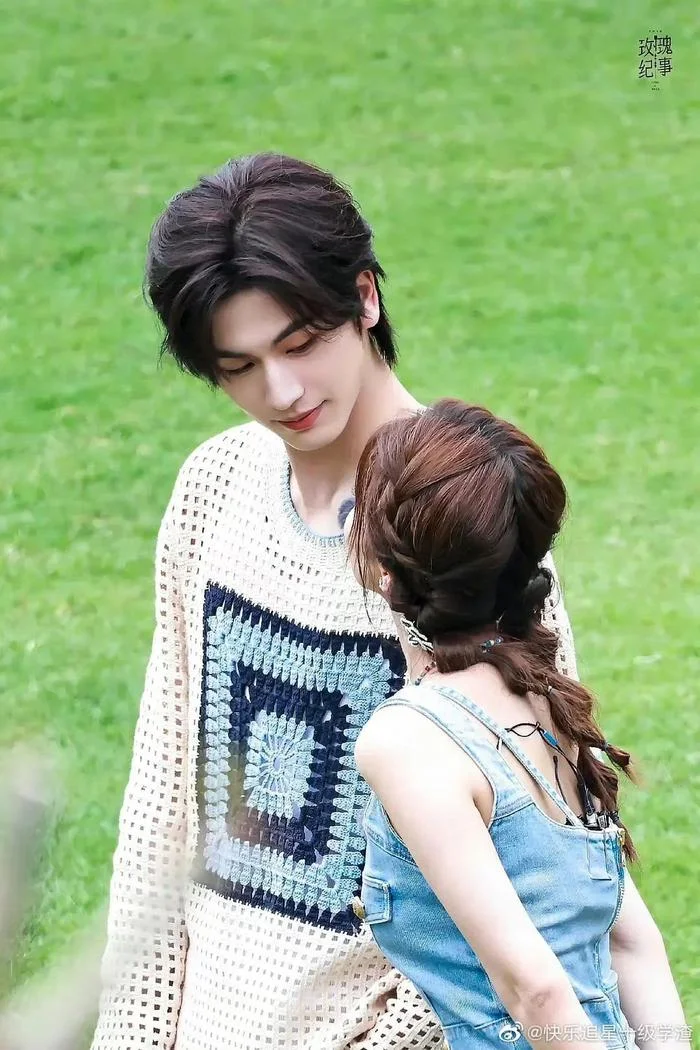 Netizens' reaction:
- Who made Truong Lang Ha look like that?
- The way Truong Lang Hac looks at Bach Loc, I can confirm that they love each other.
- Beautiful couple, this couple really suits.
- I'm looking forward to the drama, the chemistry of these two is really good.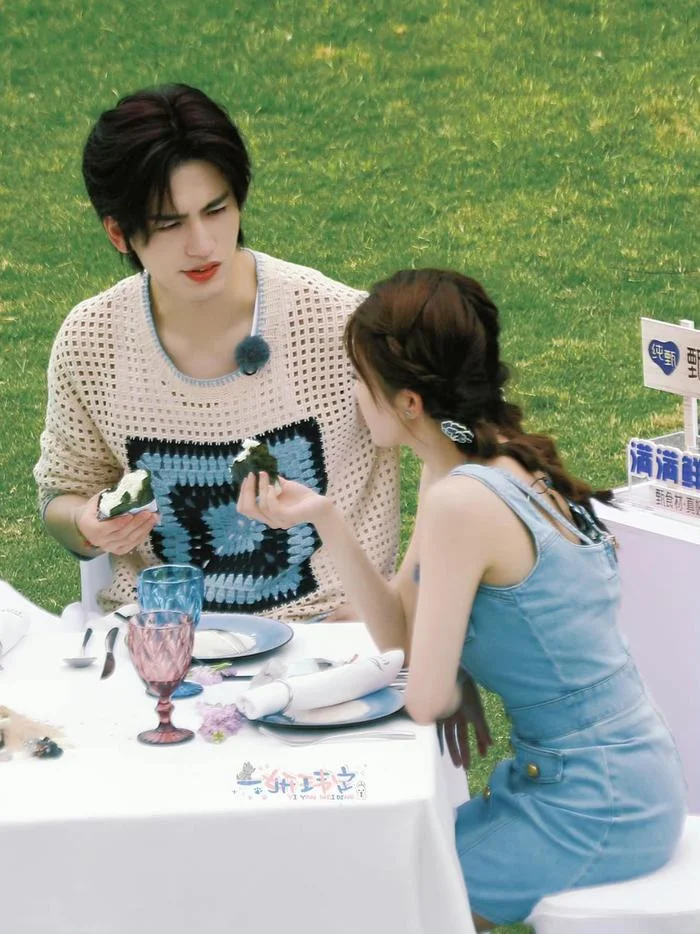 ADVERTISEMENT
Previously, the Cbiz entertainment world was in an uproar when blogger Luu Dai Chuy published evidence that Bach Loc and Truong Lang Hac were dating. Vu Chinh's "pet chicken" is constantly being photographed with evidence that he stayed at his co-star's house overnight. The dating news was revealed, but Bach Loc and Truong Lang Hac did not have any denials. Many people enthusiastically "push the boat" because of the couple's cuteness, some people think that the two are simply "frying the couple" to PR the film.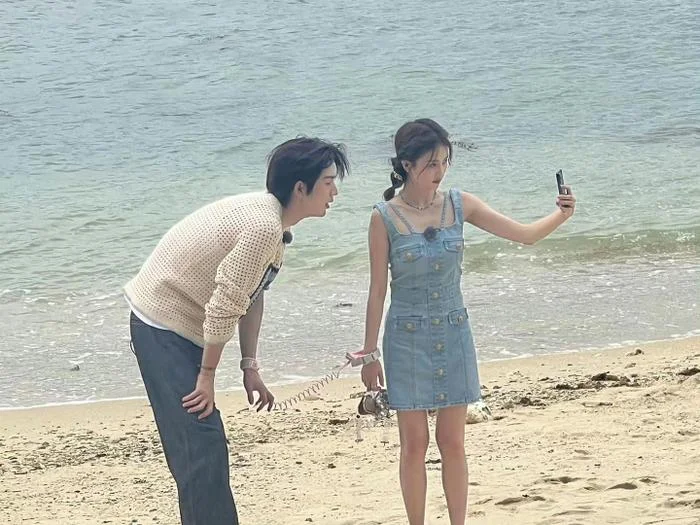 Besides, it is reported that the film Ninh An Nhu Mong by Bach Loc - Truong Lang Hac will be broadcast in April.
Ninh An Nhu Mong is considered a movie with great potential for violence. Not only has the famous original, this project also owns a cast from main to supporting who have excellent looks. In which, must mention the two main characters of Ninh An Nhu Mong, Bach Loc and Truong Lang Hac.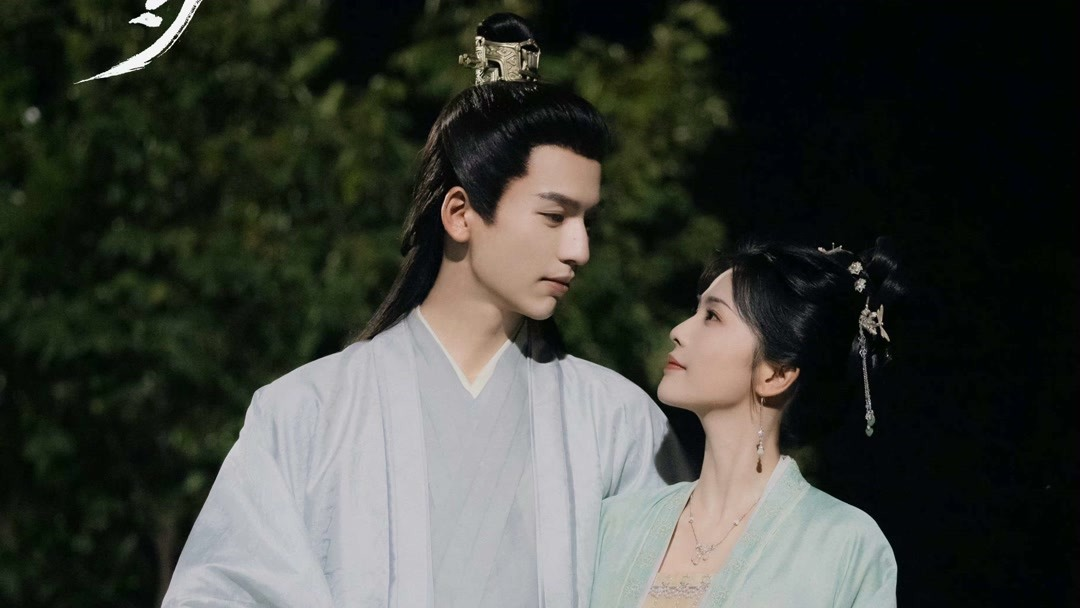 Right in the trailer of Ninh An Nhu Mong posted, Bach Loc and Truong Lang Hac made people fall in love with their amazing chemistry. This couple's sweet love affair on the screen promises to cause a fever on the small screen when the movie airs. In addition, this film also marks the reunion of her "pet chicken" Vu Chinh with Vuong Tinh Viet - the male assistant who made Thoi Nghi (Bach Loc) suffer in Chau Sinh Nhu Co.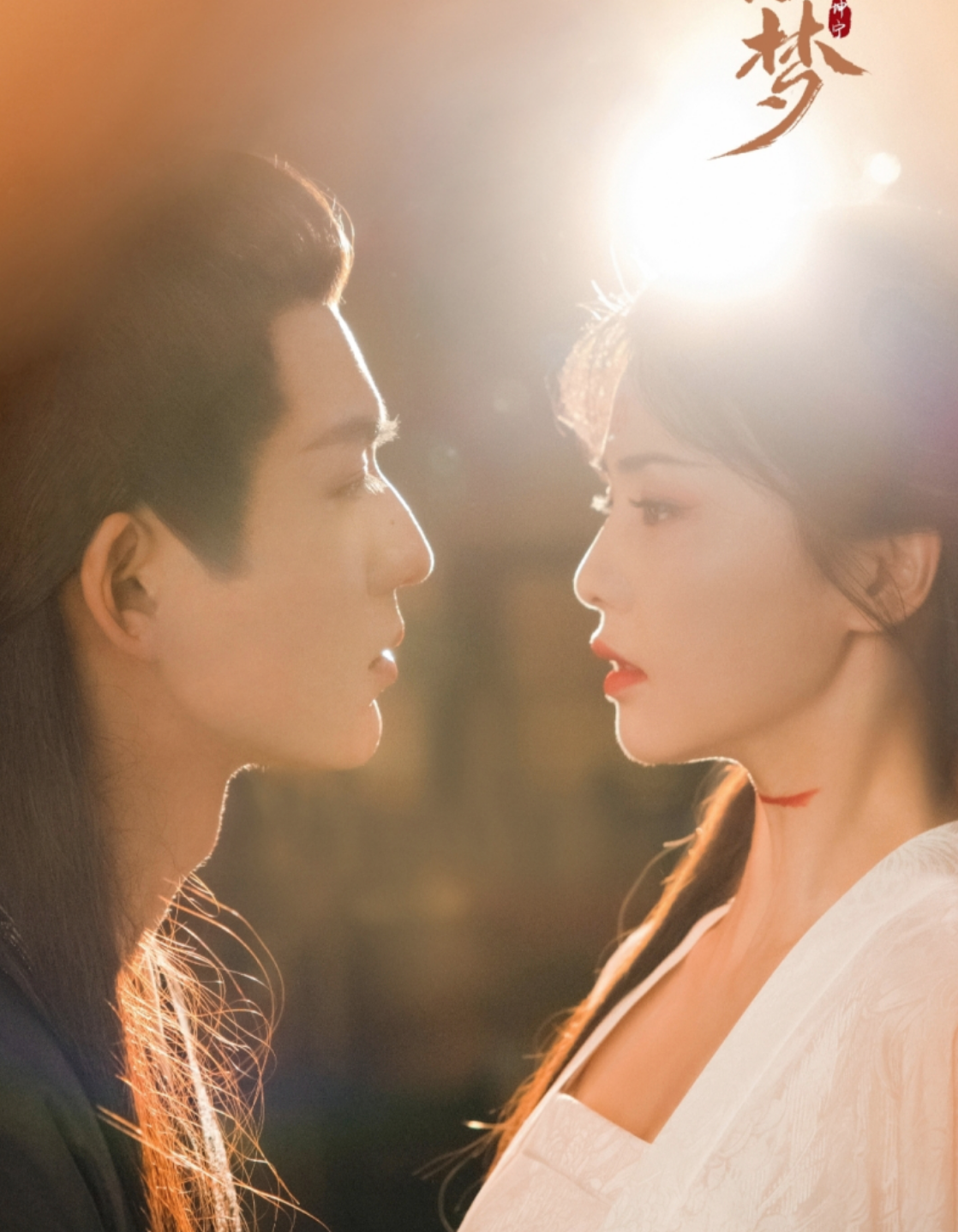 ADVERTISEMENT
Ninh An Nhu Mong tells the story of the ups and downs of the young woman Khuong Tuyet Ninh's life and fateful relationships with three men with different identities and positions in the court. The first one was Yen Lam - the small servant of the Yen government. The second person who fell in love with Tuyet Ninh was Emperor Ta Nguy - whom she once saved. Becoming close with Ta Nguy is also an important step for her to realize her ambition to own the six palaces. The third person, who is also the person that Tuyet Ninh's heart is sincerely aiming for, is the official Truong Gia. Later, in order to protect Tuyet Ninh, he also fell into danger.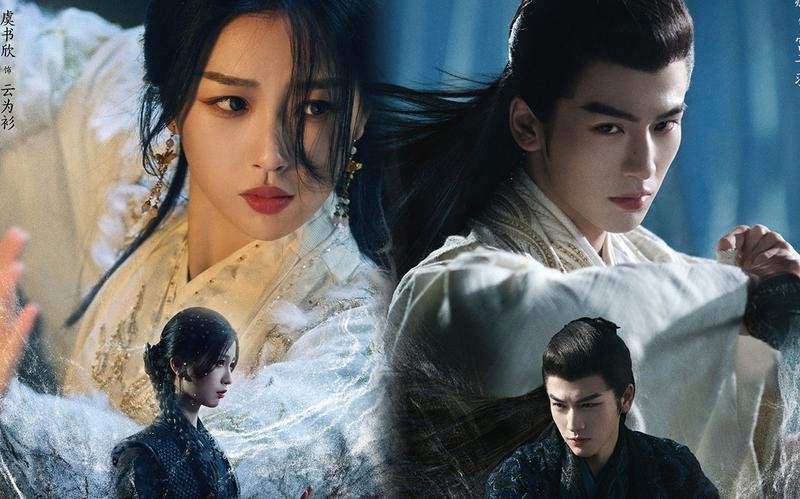 Besides, the Van Chi Vu project of Ngu Thu Han and Truong Lang Hac has just released the first poster, which is expected to be a serious competitor to Ninh An Nhu Mong. The special thing is that Ngu Thu Han and Truong Lang Hac had the opportunity to collaborate extremely well in Thuong Lan Quyet, so the audience is even more looking forward to this reunion of the couple.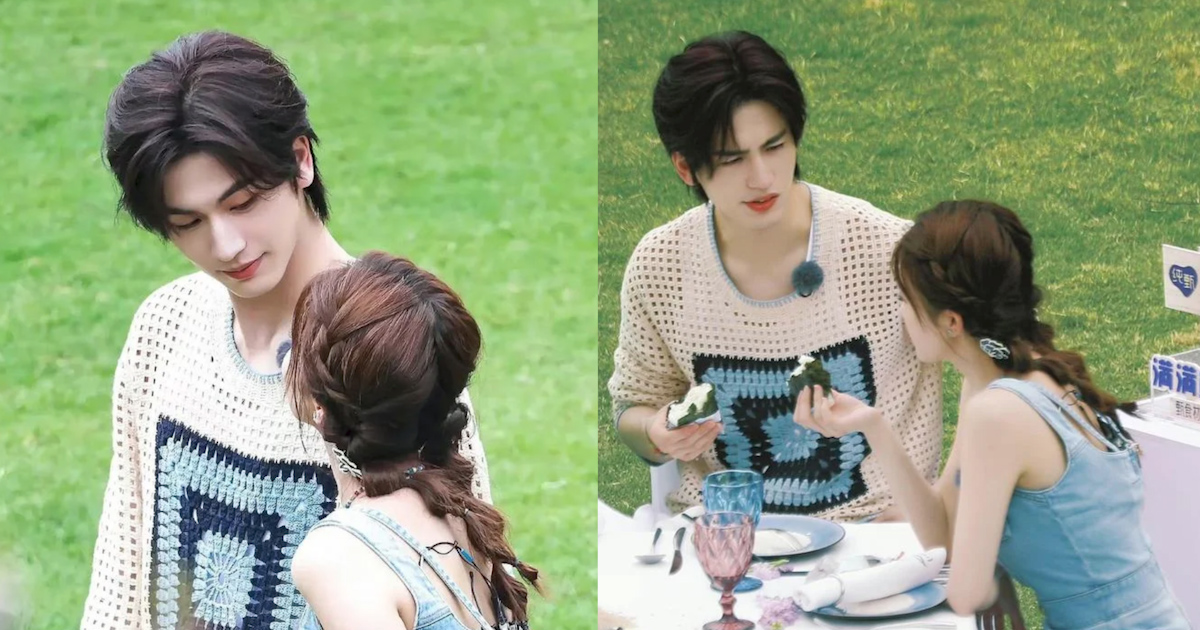 Bai Lu met the "82nd tribulation" and was robbed of his co-star by Yu Shuhan, and also robbed his co-star According to the updated information, many people think that it seems that Ngu Shuhan is the reason why Bai Loc's drama "Ninh An Like a Dream" could not air as planned.