Viet Hoang: The most handsome actor "Is life still beautiful" was mistaken for HIEUTHUHAI, Van Hau
With a handsome appearance and efforts, seriously pursuing the profession with passion, I think that Viet Hoang is one of the young faces that will shine on the small screen, becoming the next generation to succeed the company. Hong Dang, Manh Truong, Viet Anh,...
Life is still beautiful is the movie that is attracting the attention of the audience on the small screen. In order to participate in the film, the cast was mostly made worse to fit the role of poor working people, living in poverty and hardship. Only a few actors still maintain a bright and well-groomed appearance, including the role of Thach - Luu's son played by actor Viet Hoang.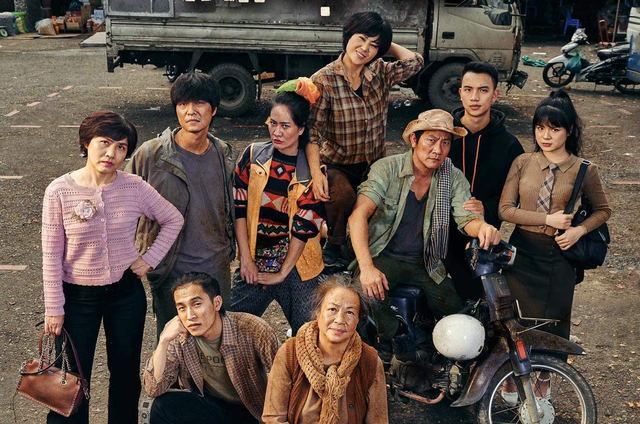 ADVERTISEMENT
Actor Viet Hoang was born in 1998, graduated from Hanoi University of Theater and Cinema.
The actor shared: "Hoang still remembers the person who gave him the opportunity since he was still in school, which is Director Dinh Tuan Vu. That is also the brother and teacher that up to now. I'm still learning a lot about both professions and life skills."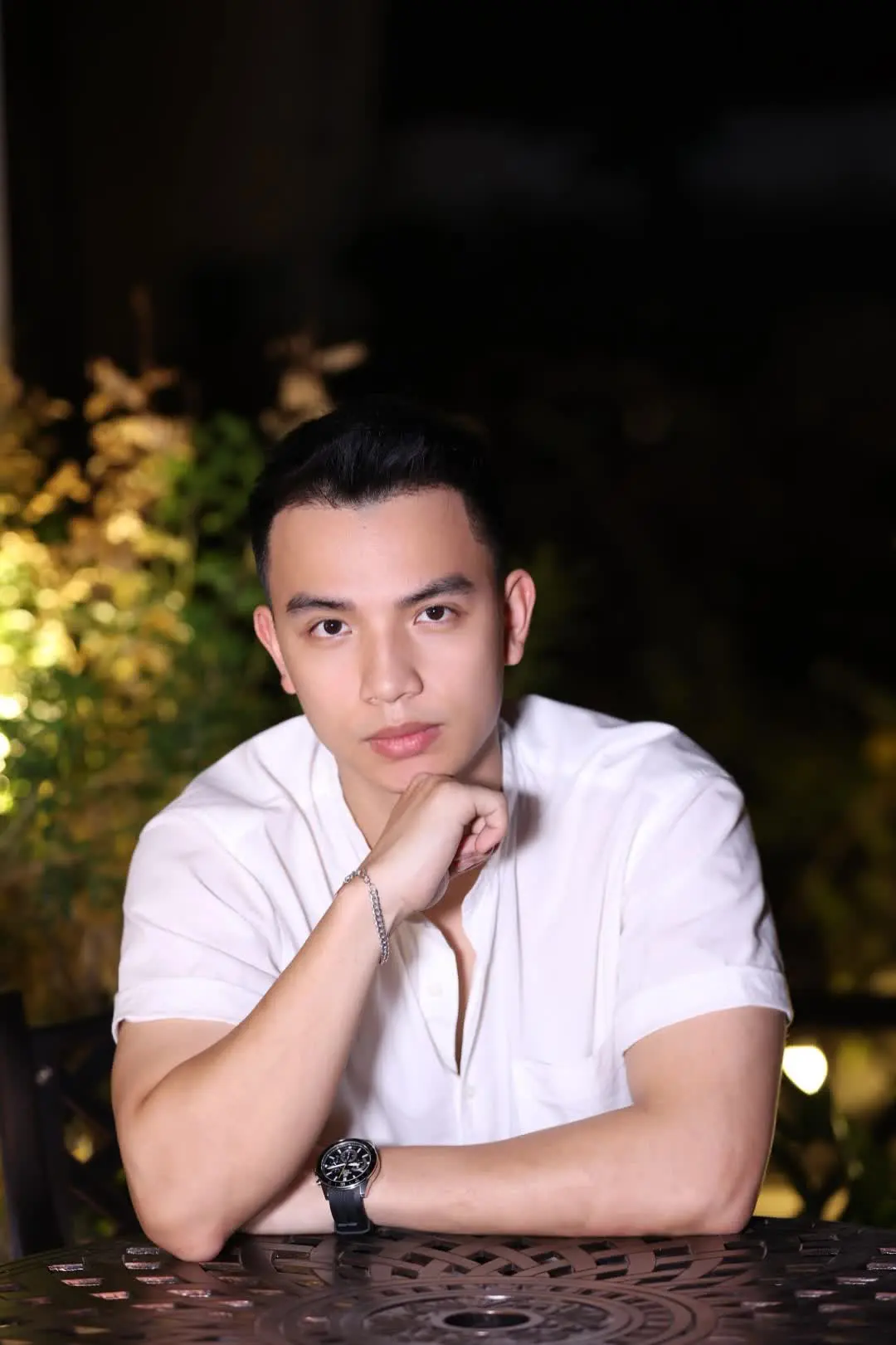 Although just starting to enter the profession, Viet Hoang has been known and loved by a large audience through the movies The Legend of Quan Tien, The Last Bullet (Directed by Dinh Tuan Vu), and Binh Minh Do (Director Nguyen Thanh Van) with the television project Lua Am, Wife Quan (Directed by Nham Minh Hien).
Most recently, he returned to the screen with the role of Thach in the movie Life is still beautiful. This is a character with special circumstances in the film, is the son of Luu (played by actor Hoang Hai).
Born in a poor market with a father who was a manual laborer, Thach was always self-deprecating with his background. Although he was loved and raised by his father with all his heart, but after graduating from university, Thach felt embarrassed when people mentioned his father. A series of unpleasant actions, refusing to ask questions, father's concern, disgust with family ... made the audience not very sympathetic to this character.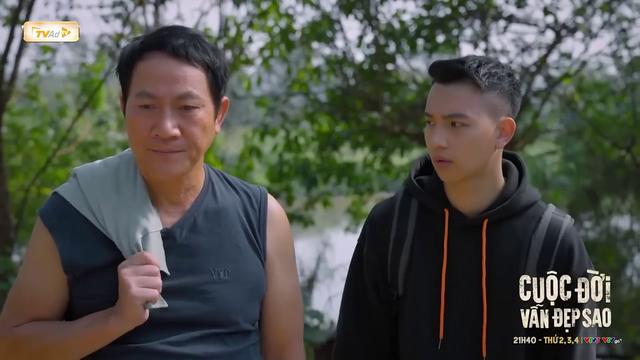 Viet Hoang said that in the first episodes on air, the character Thach encountered a harsh reaction from viewers in the controversial segments with his father. This makes the actor quite satisfied because it is proof that he has successfully performed the role. "I read all of the audience's comments and saw that they reacted quite strongly to the character. Actually when I read the script, I didn't think that people would react so strongly about the role when filming. I'm glad I was able to portray a part of the character," he said.
According to the 25-year-old actor, the character Thach has a personality quite similar to his in real life, so he does not have much difficulty playing the role. However, Viet Hoang still tries to show other features to make the character stand out more. He said: "Me in real life and the character Thach are similar in terms of coldness, showing little mood or concern for people around.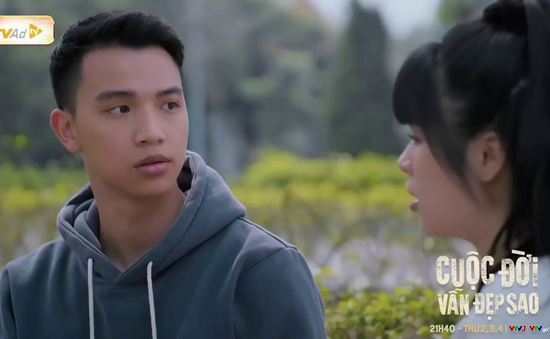 ADVERTISEMENT
However, later people will realize that Thach is a very emotional person, just a little cold. As for the difference, when I receive any incident or shock in my life, I feel very light, not too negative. Meanwhile, the character Thach is a person who always puts his feelings first, just shows little. When he receives a shock in life, he will always think negative things."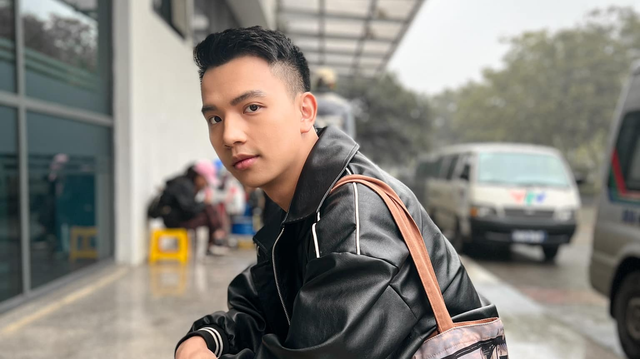 Being side by side with veteran actors such as Meritorious Artist Thanh Quy, Meritorious Artist Hoang Hai, actress Thanh Huong brings Viet Hoang a lot of emotions and pressure. "After more than a month of participating with these artists, I feel that pressure is luck. I'm lucky to be able to perform with veteran artists. Thanks to that, I was inspired by the aunts and uncles. , experience in acting and also in life. I find myself learning a lot and my acting ability has also improved," he shared.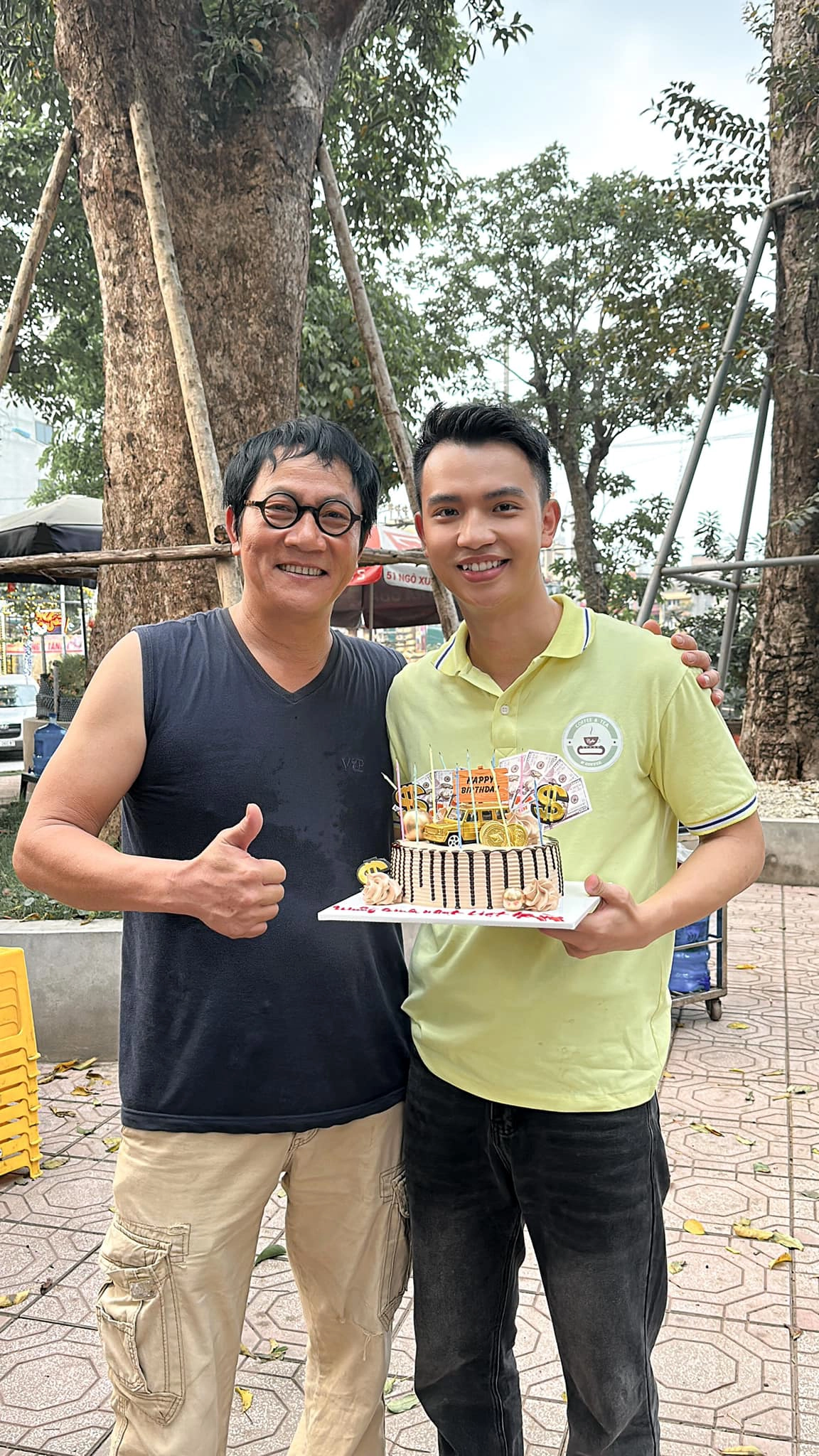 Before the comment that Viet Hoang has strengths in appearance but his acting is not really impressive, the actor expressed: "If I talk about looks, I think I am normal, maybe a little good-looking. Maybe it's also something that helps me get a more sympathetic look from the audience As for acting, I'm still a young actor, there's still a lot to learn and overcome. With veteran artists, I must have many shortcomings."
Viet Hoang admits that appearance is an advantage of himself, but the biggest deciding factor is still the acting through the character. "I think the most important thing is to match the role. And the second is that the acting must be good, and the appearance factor only accounts for a very small part," said the actor born in 1998.
In addition, many viewers also commented that Viet Hoang's appearance was similar to singer Duy Khoa. Interestingly, Duy Khoa also appeared in the golden hour movie The season of flowers to find again. He plays the guy who loves the female lead Thanh Huong.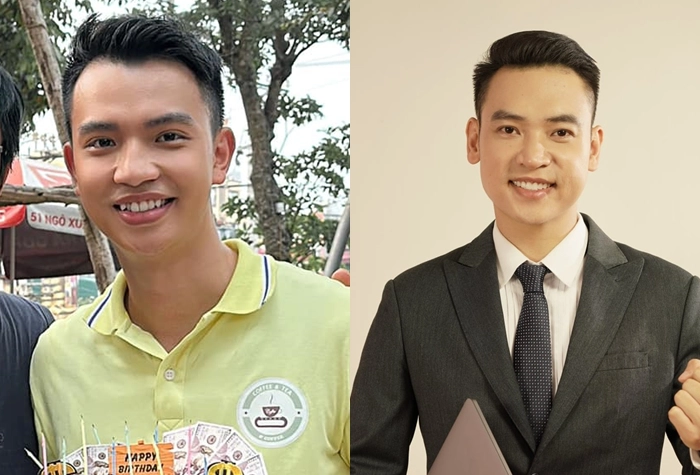 ADVERTISEMENT
Talking about being commented like Duy Khoa, Viet Hoang expressed that he is quite interested because he also loves Duy Khoa. In addition, Viet Hoang also said that he was commented on like many other famous characters such as HIEUTHHUHAI, Van Hau player... That made the actor very happy, but he also hoped that the audience would always remember him as actor Viet Hoang, currently playing the role of Thach in Life is still beautiful.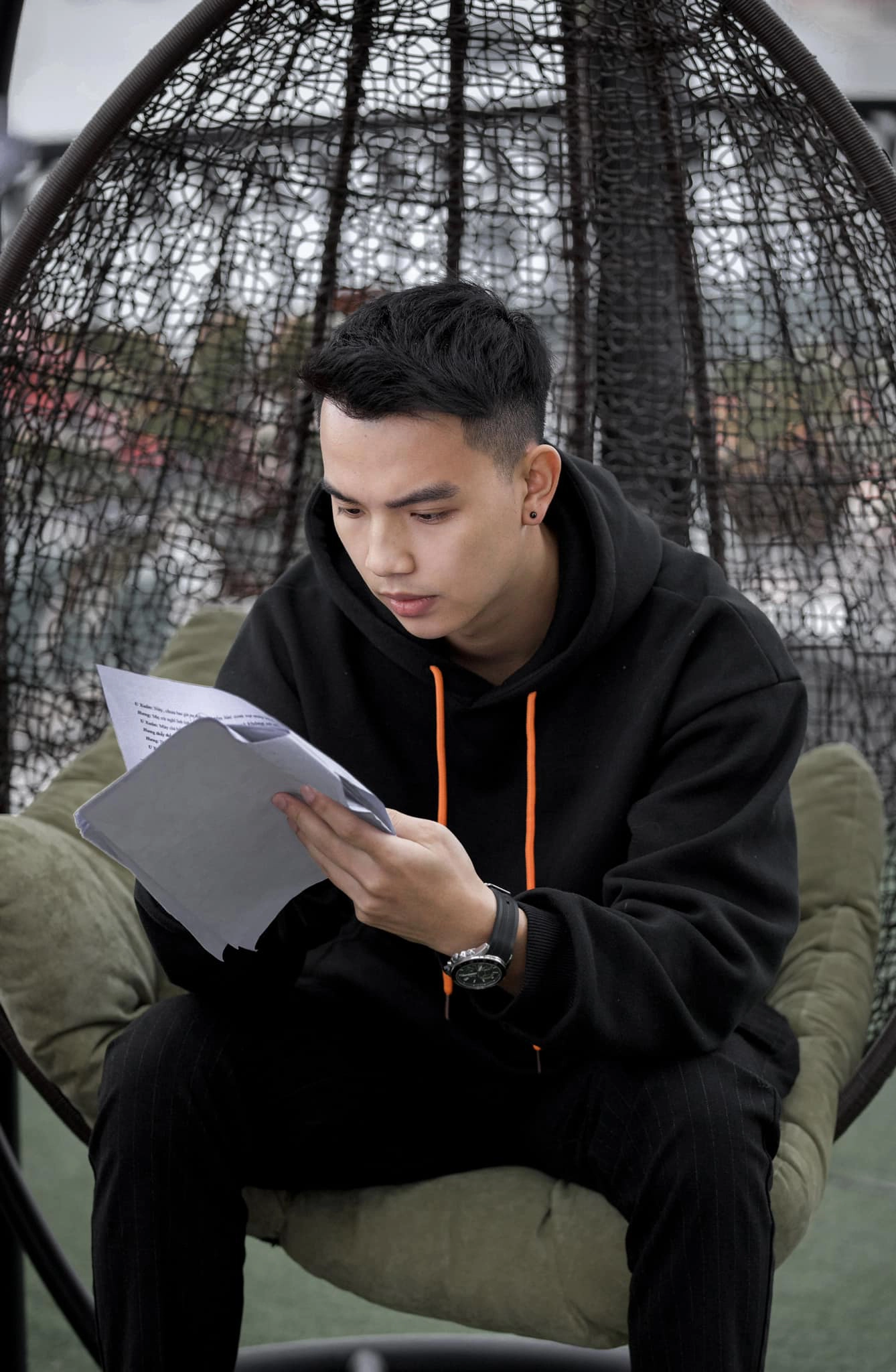 Not only an actor, a TikToker with a following of millions of people, Viet Hoang also encroached on the fashion business.
He confided: "I can't deny that TikTok is very developed at the moment, and maybe by luck, I've been known to more people on TikTok. So at the moment besides As an actor, I am also opening a media team to work in the field of TikTok.
As an actor myself, I always pay attention to my appearance. It's been a long time since I had a passion for fashion, but now I have the opportunity to fall in love with it."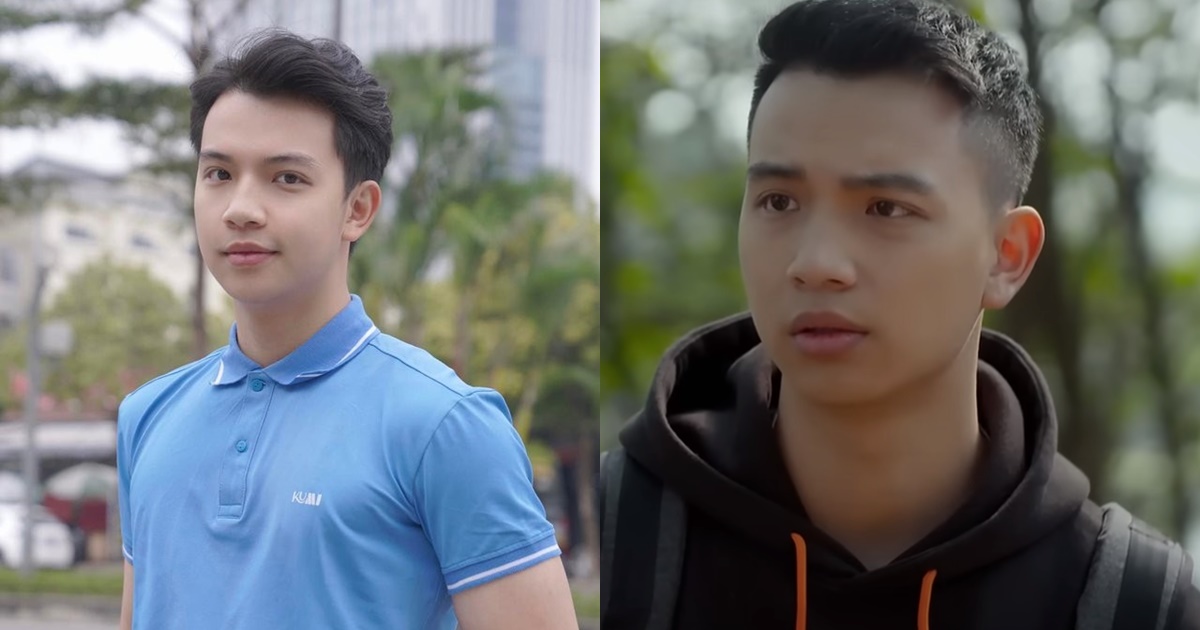 NS Bao Khuong: Kicked out by pregnant women for fouling Thanh Nga, now has to sell coffee, earn 3 million / month Bao Qiang is a comedian who is familiar to audiences through the small screen, but is rarely remembered by name because of his lack of activity. Recently, the artist revealed that he still does not have a show, has to sell toad coffee, a month earns more than 3 million.